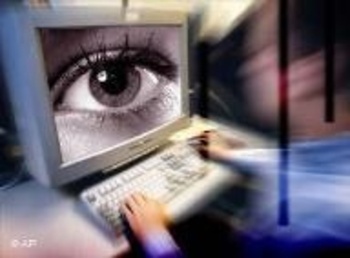 Along with asking for your educational background and employment history, city's standard job application says:
Please list any and all, current personal or business websites, web pages or memberships on any Internet-based chat rooms, social clubs or forums, to include, but not limited to: Facebook, Google, Yahoo, YouTube.com, MySpace, etc.,"
So, we have positions ranging from fire and police, which require people of high integrity for those positions, all the way down to the lifeguards and the folks that work in city hall here. So we do those types of investigations to make sure the people that we hire have the highest moral character and are a good fit for the City.
fully one fourth of colleges surveyed report that they implement Web search or social networking technology to find out more about applicants to their schools.
But so far no one except the City of Bozeman has asked for log in and password info.
SUBSCRIBE AND FOLLOW
Get top stories and blog posts emailed to me each day. Newsletters may offer personalized content or advertisements.
Learn more