Corey Haim's Last Birthday Party video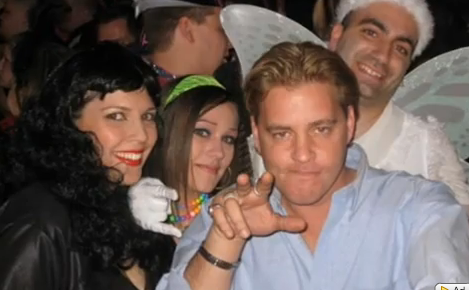 Corey Haim celebrated his last birthday on December 23, 2009, an event commemorated in this video.
The former teen star, who died Wednesday March 10 from an apparent accidental drug overdose, appears to be having a decent time at the event, surrounded by friends in the this compilation of photos set to music. Noticeably absent: His the other half of the Two Coreys, Corey Feldman.
You can watch the full video here
Lisa Derrick writes LaFiga for firedoglake.com