THE BLOG
Jennifer Lopez: "It's Okay to Be Out"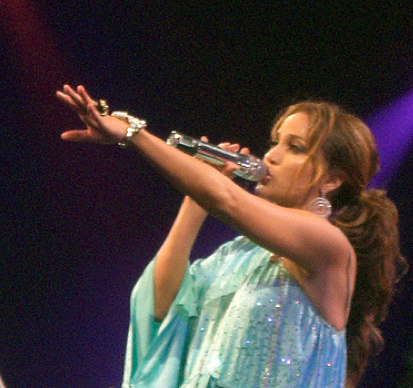 In a new interview, musical superstar and American Idol judge Jennifer Lopez says:

It's okay to be out. I do think it is. I do think it's acceptable for people to be who they are. I am a huge advocate of that. In that sense, that's the only way we can truly love ourselves, it's by accepting who we are and letting everybody know who we are.
Lopez spoke to Andres Duque on his Blabbeando blog, talking about having gay family members and friends, and also expresses her support for Ricky Martin.
(photo: Gisele 13, creative commons)