The star clouds that form the Milky Way were seen as the tree of life where all life came from... Every winter solstice when the earth made its way around the sun it appeared to move against the background stars... the sun conjoined the crossing point of Milky Way where the dark rift was and ecliptic in Sagittarius. The sun "coming out " from the dark rift appeared to be birthed by Milky Way. During this time the Cosmic Mother gives birth to Huitzilopochtli, the sun god. Guadalupe's painted image shows the sash that indicates she is pregnant and on the sash is the flower symbolic of Huitzilopochtli. She is going to give birth to the sun god. -- Ana Castillo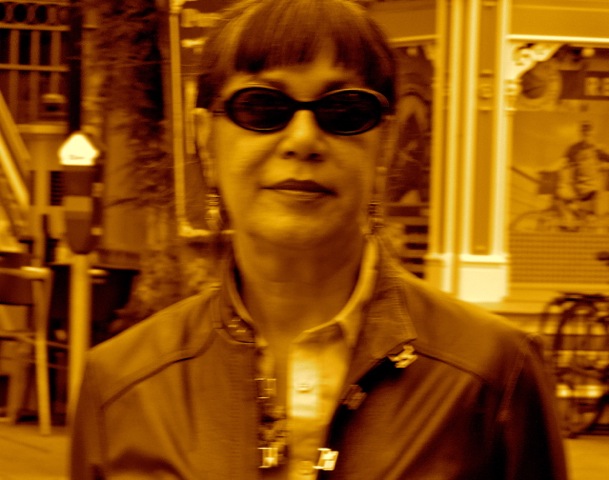 "Last summer when I was doing research for a novel (The Last Goddess Standing) late into the night, working beneath the New Mexico desert stars, was when I came upon this information," said Ana Castillo in San Francisco to deliver a keynote. "I began to connect the dots one by one."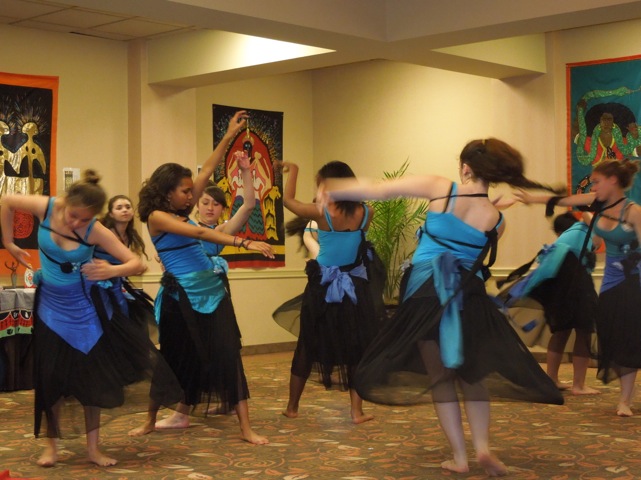 The ASWM conference was both a reunion of movement foremothers and participatory passing of the torch to a new generation through the lively presentation of the Dance Mission Theater GRRRL Brigade, an empowering artistic development initiative for San Francisco girls.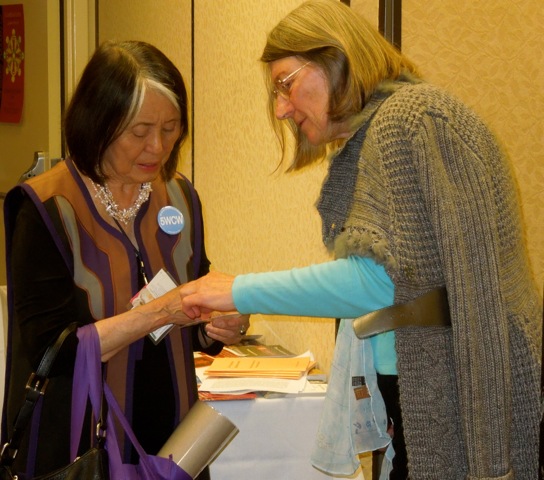 The Venus Transits (1518 and 1526) coincided with the arrival of the Spanish. The Aztecs knew Venus in the sky -- the Morning Star and its opposite the Evening Star, glowing brightly each. Cortés, a man on two feet, once he dismounted his frightening and powerful beast, wore a shiny metal armor. The people we call the Aztecs had gold and silver but did not know steel. Beyond the light skin and those with blond hair and beards, the Conquistador and his men in armor glimmered in the sun, like shining fallen stars in armor made of the shiny hard material. And above all, Quetzalcóatl's return was not an arbitrary date. It was the time of the Venus Transit and Venus had landed on earth.
SUBSCRIBE AND FOLLOW
Get top stories and blog posts emailed to me each day. Newsletters may offer personalized content or advertisements.
Learn more