Here in the Northeast, nothing is growing yet -- but people are getting so excited about their veggies. What's up? In Maine last week -- everywhere I went I saw posters for local CSAs, promising weekly veggies, meat, cheese and, most intriguing, healing herbs. All this while the snow was still in mounds on sidewalks. This past weekend, at the Just Food Conference in New York City, CSA leaflets abounded. In fact, CSA development and support is a cornerstone of Just Food's mission. And last week I visited my first Florida farm in Homestead about an hour south of Miami and was introduced to a wonderful farm CSA.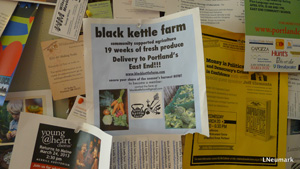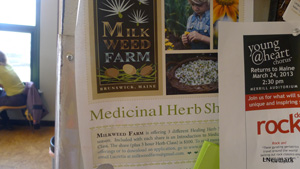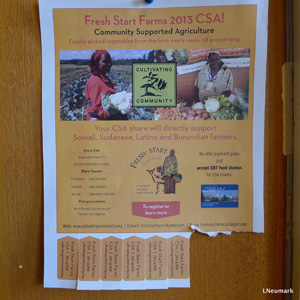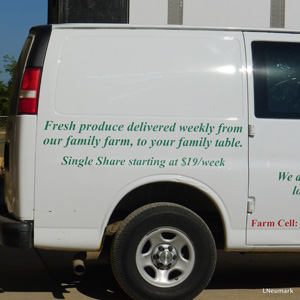 What is a CSA and why all the fuss?
CSA stands for "community-supported agriculture":
Community-supported agriculture began in the early 1960s in Germany, Switzerland and Japan as a response to concerns about food safety and the urbanization of agricultural land. In the 1960s groups of consumers and farmers in Europe formed cooperative partnerships to fund farming and pay the full costs of ecologically sound and socially equitable agriculture.

The idea started to take root in the United States in 1984 ... Since that time community supported farms have been organized throughout North America -- mainly in New England, the Northwest, the Pacific coast, the Upper-Midwest and Canada. North America now has at least 13,000 CSA farms of which 12,549 are in the US according to the U.S. Department of Agriculture in 2007.

Typically CSA farms are small, independent, labor-intensive family farms. By providing a guaranteed market through prepaid annual sales consumers essentially help finance farming operations. This allows farmers to not only focus on quality growing but can also level the playing field in a food market that favors large-scale, industrialized agriculture over local food.
Just Food has been working on New York City CSAs since 1996 -- and in that time has established over 100 CSAs throughout the city. Over 70 of them have low-income options, providing affordable, fresh produce to over 4,500 people each season. Last year, over 37,000 CSA members received farm fresh food. Those are pretty impressive numbers for small farms and passionate communities. Just Food received funding from the USDA Risk Management Agency to work with farmers in building connections to consumers around the farm. Farmers might be great growers, but they all don't know how to market. This grant enabled eight farms to develop videos that enable them to reach out to new shoppers or CSA members. Watch one or two (or all) of them -- and fall in love with a farm or farmer.
I was intrigued to learn about a community in East Williamsburg that created a CSA that is comprised of produce from several farms. There are so many different models of CSA. The Katchkie Farm CSA delivers for 22 weeks into offices -- a trend that is gaining in popularity. Addressing concerns about wellness in the workplace while eliminating the need to run home to pick up a share from a local community center is a convenient and timely adaptation. In Maine, there were flyers for CSAs everyplace you looked. Some have non-selective shares while others allow you to select the vegetables you want.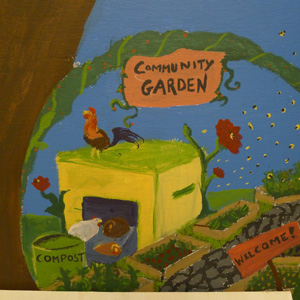 While in Florida, I visited Teena Borek and her Teenaspride CSA. I had met Teena in January on a menu planning trip and fell in love with her tomatoes. Winter in New York City is tomato season in south Florida. I could not eat enough and we built a menu that would incorporate not only her tomatoes, but greens and carrots as well. Teena grew tomatoes for Great Performances' use at the Sony Open Tournament and this time, I planned a visit to her fields and greenhouses. OMG -- vegetable envy. I didn't want to go home to frozen fields. In almost 50,000 square feet of fabric-enclosed greenhouses, there were dozens of thriving vegetables, most grown hydroponically. I would have gladly spent a day and a night with the robust tomatoes alone, but there was so much to see and to taste. Peppers (several kinds), cucumbers, dozens of herbs, arugula, broccoli, celery, carrots, bok choy, swiss chard -- and more -- were growing.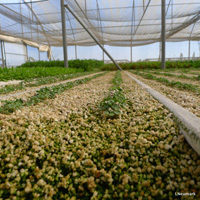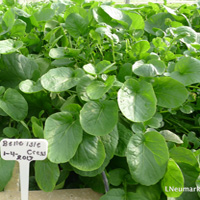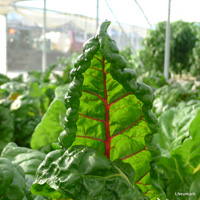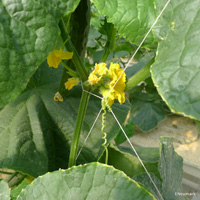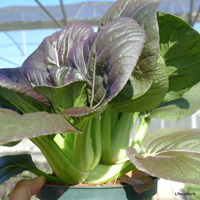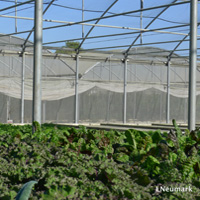 Teena offers three levels of CSA membership to her 300 members: a full 24-week share (pay up front and get a discount), a two-payment plan (no discount), and a "pay as you eat" plan -- where you pay every two weeks via a debit to your bank account. Teena has 300 members and needs to get to 500 to achieve sustainability from an economic perspective. And she offers three sizes -- a full bushel that will feed four to five people, a half or a quarter.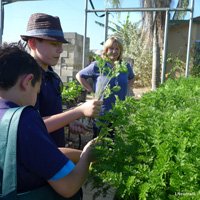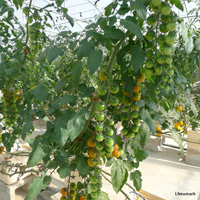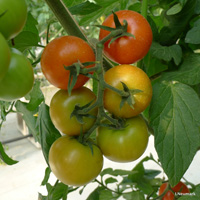 Teena is amazingly passionate about bringing children into the greenhouses to taste and fall in love with veggies. And she brings local chefs to the farm to cook, which attracts adults and hopefully, new CSA members. Teena was born in Newfoundland and married an American farmer. Today, her son Michael farms most of their remaining fields, and sells to local restaurants, cruise ships and stores. The local movement has caught on.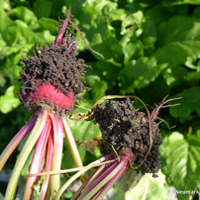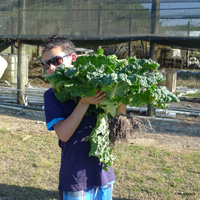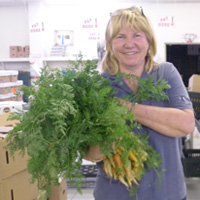 So, to find your nearest New York City CSA -- click here and sign up. Farms everywhere are in sign-up mode and by Earth Day (4/22) many CSAs will be full. It is a great adventure to receive a weekly allotment of produce -- some familiar, some strange. You can trade with your friends (maybe you have OD'ed on kale this winter, like me), or be a welcomed summer guest bearing edible house gifts (who doesn't love local tomatoes?) or just experiment with everything you bring home. There are cookbooks galore to inspire you.
You will realize that CSA stands for "Crazy Sensational Assortment."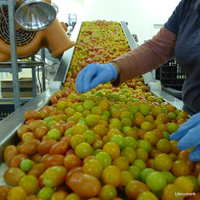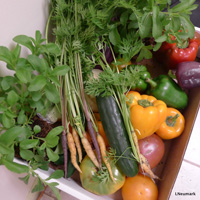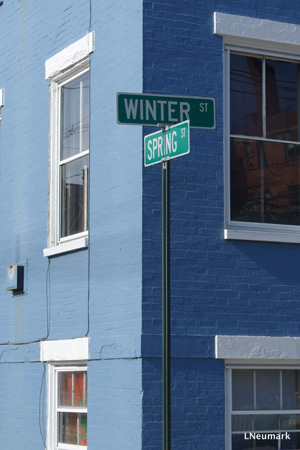 SUBSCRIBE TO & FOLLOW THE MORNING EMAIL
Start your workday the right way with the news that matters most. Learn more