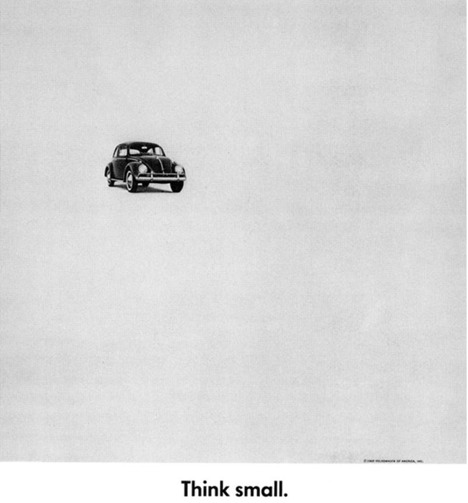 "Ever bigger machines, entailing ever bigger concentrations of economic power and exerting ever greater violence against the environment, do not represent progress: they are a denial of wisdom. Wisdom demands a new orientation of science and technology towards the organic, the gentle, the non-violent, the elegant and beautiful."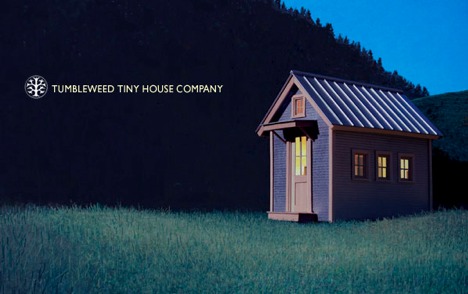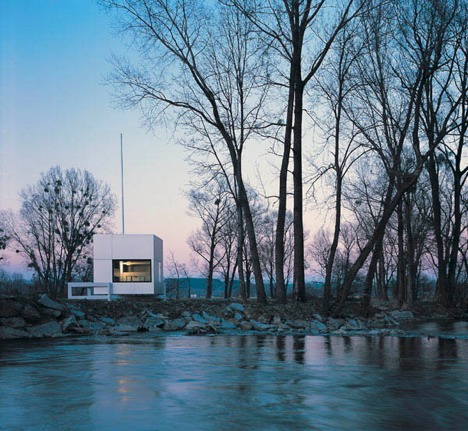 The Tumbleweeds are not the only design around but they get a lot of attention because they are so very small and so very cute. However there is a small modern movement happening as well, with the Micro Compact Home,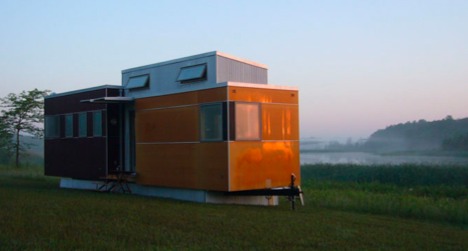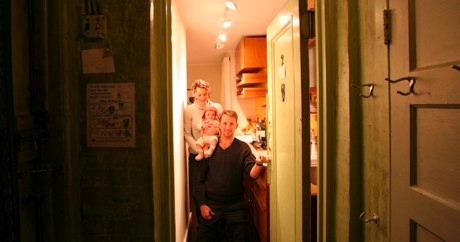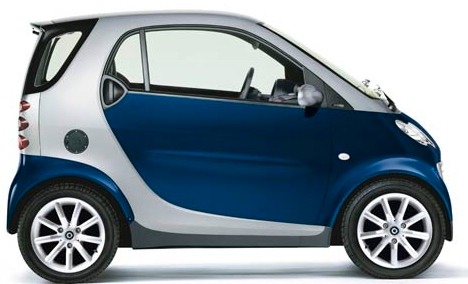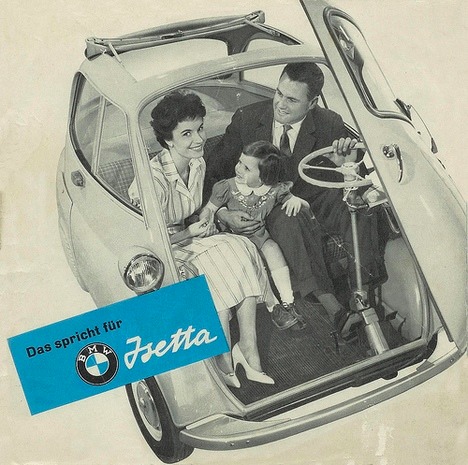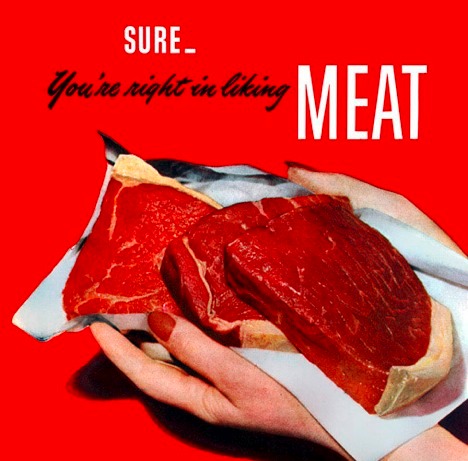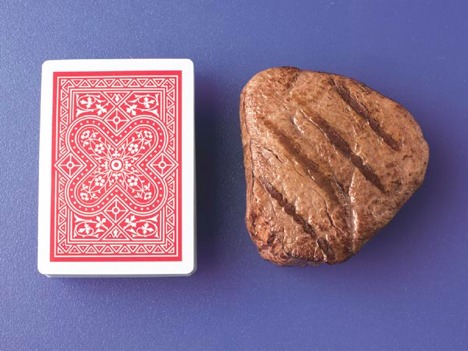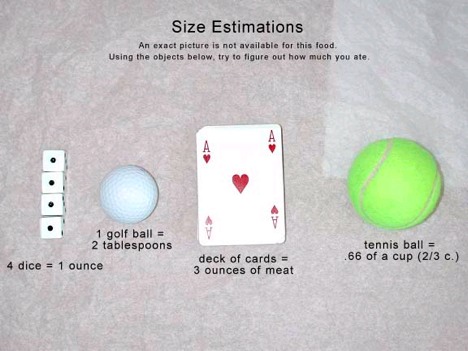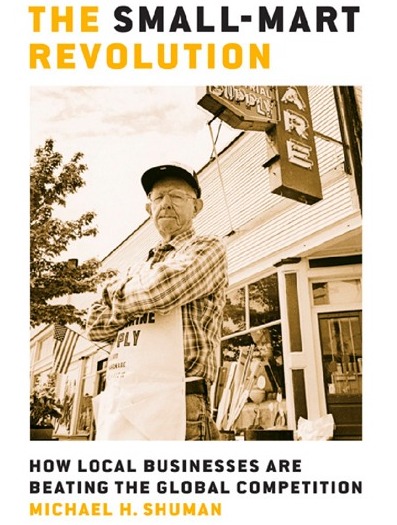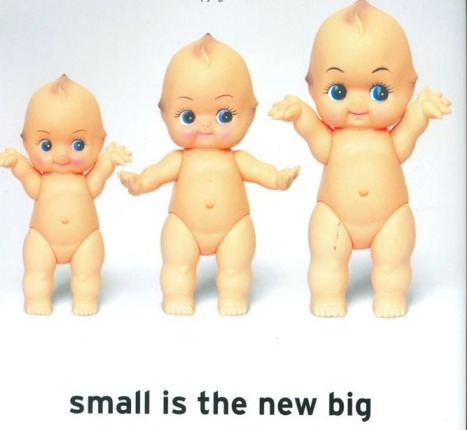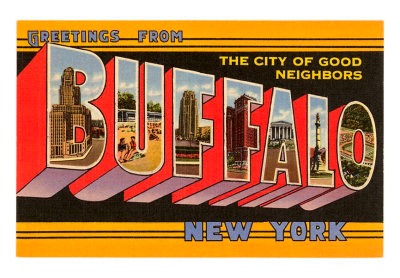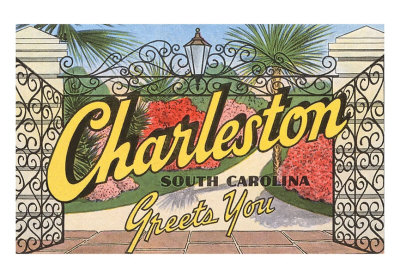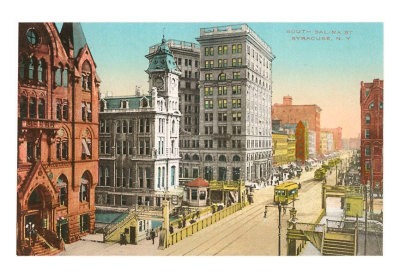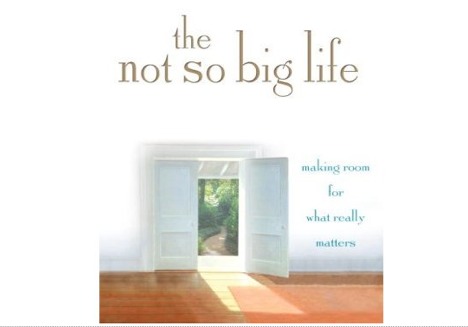 SUBSCRIBE AND FOLLOW
Get top stories and blog posts emailed to me each day. Newsletters may offer personalized content or advertisements.
Learn more