Local authorities in eastern Democratic Republic of the Congo (DRC) are reporting that at least 60,000 people have been uprooted from their homes following recent military operations in the region.
According to the United Nations humanitarian arm (OCHA), at least six civilians have died and dozens of others have been injured in the fighting between the national army (FARDC) and a Ugandan rebel group in the Beni territory in North Kivu province.
My colleague Pierre Peron has just arrived back from Beni and here are a few of his pictures. Oxfam is starting to dig latrines and distribute water in various of the camps in Oicha.

An abandonned village in Beni Teritory. Credit: Pierre Peron/Oxfam

A young Congolese kid. Credit: Pierre Peron/Oxfam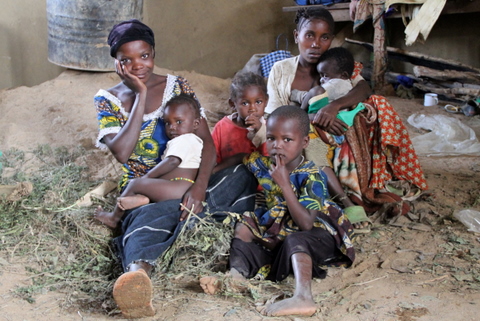 A displaced family in Oicha. Credit: Pierre Peron/Oxfam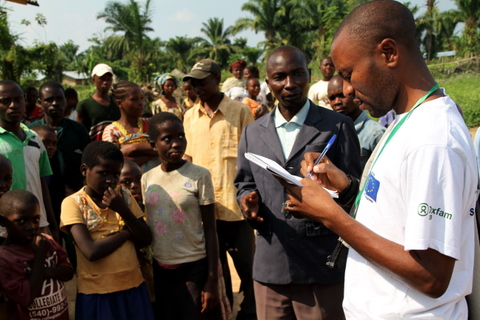 An Oxfam colleague collecting information. Credit: Pierre Peron/Oxfam

Displaced people collecting water at Oxfam's water point. Credit: Pierre Peron/Oxfam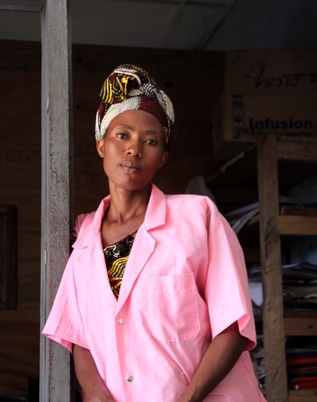 A young nurse who had fled her village is back to work at her clinic. Credit: Pierre Peron/Oxfam

One of the many Oicha sites. Credit: Pierre Peron/Oxfam
For more information on Oxfam's work in the DRC, go HERE
FOLLOW HUFFPOST