The next 12 months will be critical for the future of Sudan.
As the country marks the fifth anniversary of the signing of the 2005 Comprehensive Peace Agreement that ended a devastating civil war, southern Sudan has seen a major upsurge in violence.
In 2009, some 2,500 people were killed and 350,000 fled their homes.
With landmark elections and a referendum on the horizon, the peace deal is fragile and the violence likely to escalate even further unless there is urgent international engagement.
The people of southern Sudan have shown extraordinary resilience to emerge from decades of war. If they are to have hope for the future, they urgently need development and protection from violence. Sudan faces many interlocking challenges, but if the international community acts now, they are surmountable.
These photos were taken in December 2009.
Kids outside a shuttered shop in Wulu
Rumbek cattle auction centre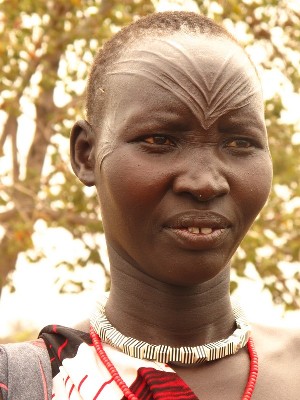 Mary Are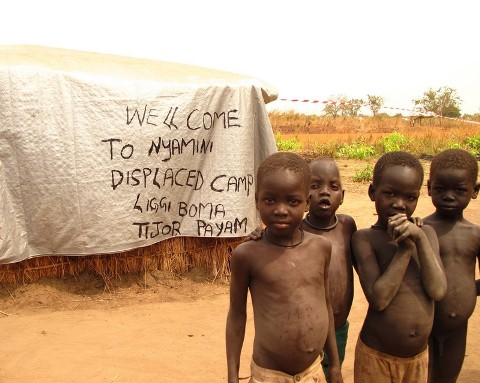 Nyamini displaced camp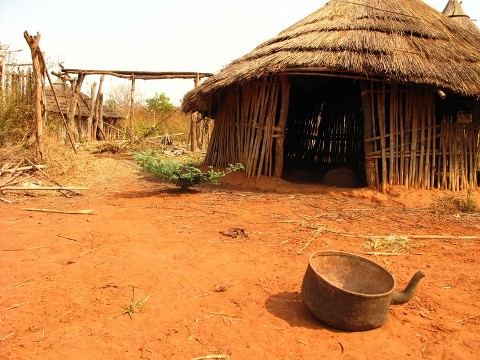 Kuelkuac village which was attacked last year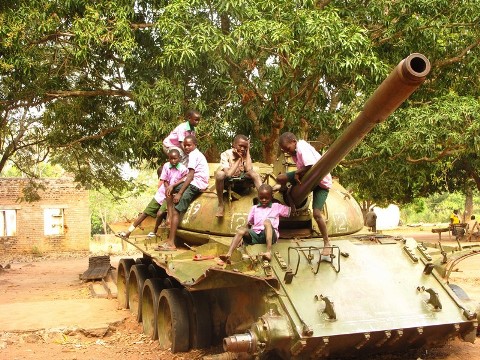 Children playing on an abandoned tank in Mundri town
For more information on Oxfam's work, please visit our website