Jan Brewer has put Arizona in the news again today for all the wrong reasons.
In just over a year Brewer, our unelected "accidental governor," has done more damage to Arizona than we can wrap our heads around. She and the Republicans in power continue to push Arizona down the wrong track. Their values are not Arizona values.
If you're as outraged as we are, watch our video to see how you can help us fight back.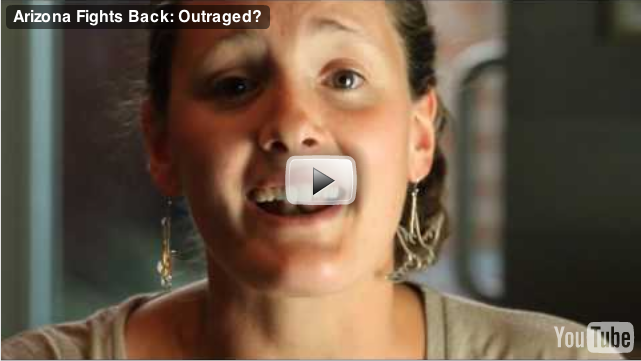 FOLLOW HUFFPOST