From PET plastic bottles to pull tabs, tomorrow's fashion will probably be made of trash. In recent months, recycled soda bottle fashion has become increasingly mainstream.
So let's continue the trend: Here are six examples of recycled bottle fashion.
Women's Down Sweater from Patagonia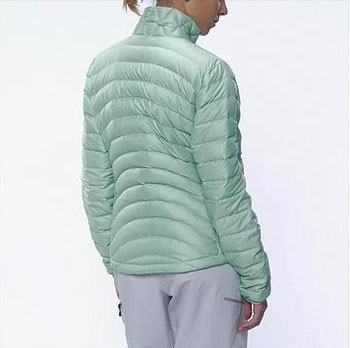 Most of us are familiar with Patagonia, a front-runner in the emerging arena of recycled bottle fashion. Much of the firm's sporty line is made of polyester fiber from recycled soda bottles.
The EcoGir Suit by Bagir, Available through Sears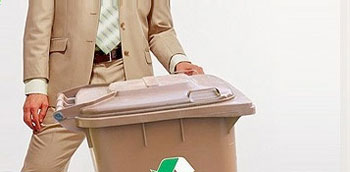 The EcoGir suit by Bagir, available from Sears. Photo: Bagir
But 2008 saw a major break-through in the market, with the debut last Spring of the world's first suit made from recycled PET bottles. Available through mega retailer Sears, and manufactured by U.K. fashion house Bagir, the EcoGir suit is made from PET bottles collected in Japan.
Olympic T-shirts Made from Recycled Coke Bottles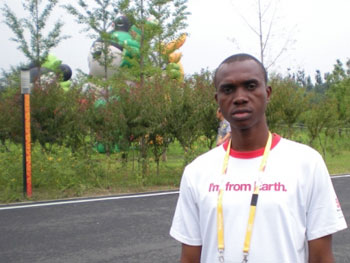 Handbags Made from Recycled Aluminum Pull Tabs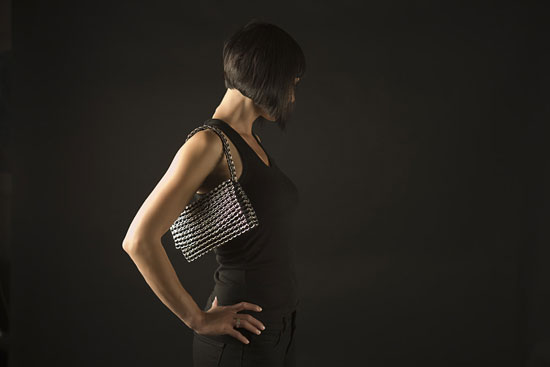 And it's not just clothing, accessories are getting the bottle treatment too. How about an elegant clutch made out of recycled aluminum pull tabs from Escama Studio? Each bag is handmade by a Brazilian women's trade collective.
The Technicolor Dream Dress by Gary Harvey.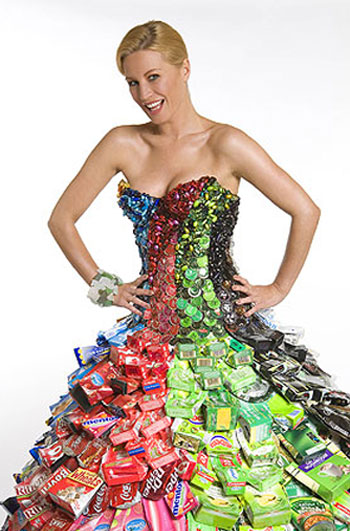 Of course, there have also been a few unrealistic -- though undoubtedly innovative -- attempts at recycled bottle fashion. Take the Technicolor Dream Dress by ethical fashion designer Gary Harvey. It's made from recycled cans, bottle tops, cardboard packaging, glass beads and plastic bags...and will certainly attract attention.
The Juice Pouch Gown by Naturevsfuture Designer Nina Valenti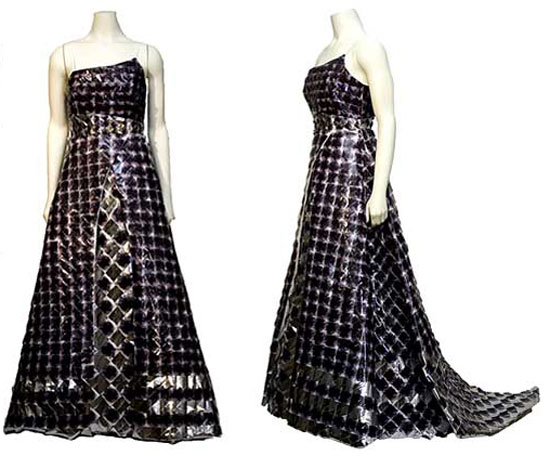 Do you dress in recycled bottles? Comment below!
SUBSCRIBE TO & FOLLOW THE MORNING EMAIL
The Morning Email helps you start your workday with everything you need to know: breaking news, entertainment and a dash of fun. Learn more