Robert De Niro's PR firm take note: That time when you could kick environmental issues under the rug is over. What does this mean? De Niro's use of the endangered Atlantic bluefin tuna at Nobu, the chain of upscale sushi restaurant he co-owns, is headline news. The very public spanking comes from publications including The Telegraph and New York Daily News, and high-profile blogs including Perez Hilton. Even when serving the fish is actually legal.
Nobu, aware of the issues around the Atlantic bluefin tuna, tried to keep its flaying of the fish on the down-low, but was exposed when environmental watchdog Greenpeace sent pieces of a sushi dinner to a lab for DNA testing.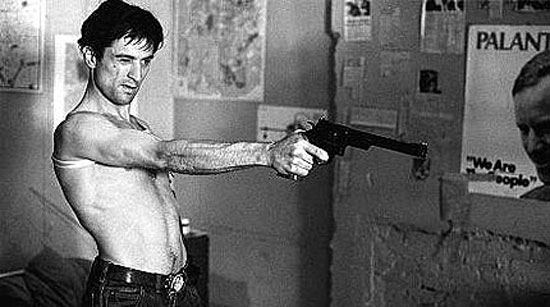 So what should De Niro do to hop out of the fire? He should swap out the tuna. And say that due to the increased attention on the use of yellowfin tuna he has decided to use tuna harvested from a sustainable fishery, donate funds towards the regeneration of the depleted fish, invest in poor coastal communities to curtail overfishing, and end the mass destruction of bottom trawling. Well maybe all of this is a bit ambitious -- but if Nobu simply took Atlantic bluefin tuna off its menus, they could turn around the negative publicity and turn it into a statement. Chances are this move would not loose them any business.
Since the fish matures and reproduces quickly, smart conservation efforts could return it safely to our plates.
SUBSCRIBE TO & FOLLOW THE MORNING EMAIL
The Morning Email helps you start your workday with everything you need to know: breaking news, entertainment and a dash of fun. Learn more