Looking for Joy in All the Right Places seems like a good personal theme song for each of us, and in December we just might find it in the dark. In the Northern Hemisphere, December's shorter days of course mean much less daylight, so many people find themselves wishing this dreary time of the year was over.
With just a small switch of awareness though, you can take advantage of this season and find wonderful ways to not only enjoy the time ahead, but also expand your own inner awareness and personal intuition. During these darker days, focus upon allowing less doing and more being in your life. This is after all, something you have been meaning to do for a while now...but just cannot seem to find the quiet time to do it...can't quite find a way to be able to focus on just yourself... Hey! This month you can!
So, tell yourself this can be a month of less left-brain and more right-brain time, and that it will be a FUN project. Put away the To-do Lists and make December's darker days and holy-days help enlarge your spirits. There are many great ideas on how to do this. One potent way to expand your own sixth sense is to intentionally focusing on your five physical senses. Experience, deeply, in these quieter shorter days, the delights of sound, smell, taste, touch and sight. Light a scented candle or a fire. Watch the flames; smell the aroma. Close your eyes and experience the heat.
You could also stare at stars, taste snowflakes (well, you can do this in Utah), inhale holiday cooking or pine needles, tingle to evocative CDs or the sounds of children getting excited at the mall. You can splurge and bask in the touch of a cashmere scarf or velvet gloves.
If you dread these darker days, you can also take this time to focus on your own spiritual growth. If you feel bored or cooped up, try some of these ideas: Meditate. Read spiritual and metaphysical books and poetry (you know -- the ones you've been meaning to read). Curl up in a comfy chair with hot cocoa and watch Christmas videos.
December is also a great time to release. Experience my friend Mark's Releasing Ceremony designed to let go of old inner gunk like hurts and fears that are getting in our way. In short, he recommends creating a ceremony that invokes all five senses: Get exotic ceremonial tea or juice, light a fire or candle, play meaningful music and release old hurts and sorrows by drawing symbols of them on papers and then burning these (following safety rules certainly). Releasing is great way to spend an evening and can be quite healing for some.
Questions, comments and ideas are welcome and encouraged. Contact Psychic Margaret Ruth on her Facebook page, email mr@margaretruth.com or call 801-575-7103. You can also get details on private readings, Margaret's classes and blog at www.margaretruth.com. Margaret Ruth has been on radio, television, published in newspapers and magazines and major websites. She is the author of Superconscious Connections: The Simple Psychic Truths of Perfectly Satisfying Relationships (Sept 2010)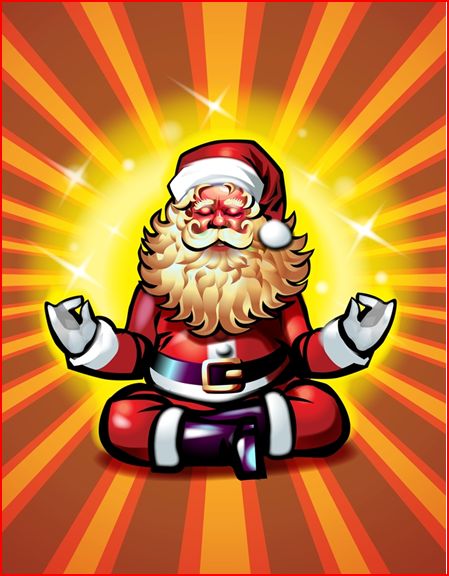 SUBSCRIBE AND FOLLOW
Get top stories and blog posts emailed to me each day. Newsletters may offer personalized content or advertisements.
Learn more