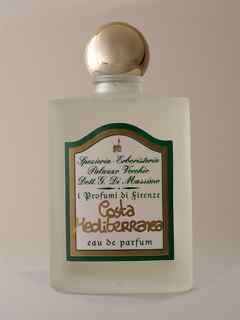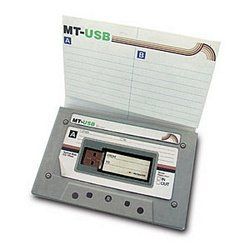 (Hearing) Mix Tape with USB Memory Stick:
It may be a casualty of modern technology, but the time and thought a proper mix tape requires is timeless. This kitsch take on the classic mix tape carries the same sentiment and personal stamp as its ancient predecessor. $9.99 at
Amazon.com
.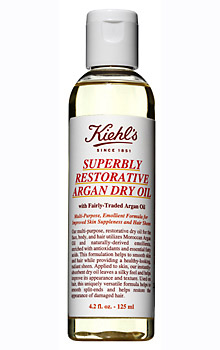 (Touch) Kiehl's Superbly Restorative Argan Dry Oil:
This multi-purpose restorative dry oil made with fairly traded Moroccan Argan Oil moisturizes face, body and hair ends. Light and softly scented, it is also a great massage oil. $30 for a 4.2 oz. bottle at
Kiehl's
.
FOLLOW HUFFPOST