Quaid-e-Azam, Mohammed Ali Jinnah in August 1947 stated:
You are free; you are free to go to your temples, you are free to go to your mosques or to any other place or worship in this state of Pakistan. You may belong to any religion or caste or creed that has nothing to do with the business of the state... We are starting with this fundamental principle that we are all citizens and equal citizens of one state.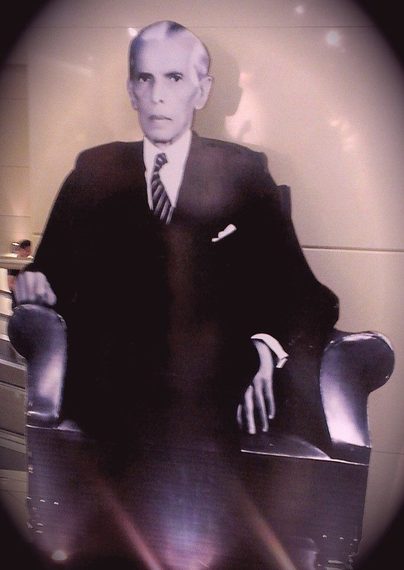 Pakistan came into existence on August 14,1947, following one of the largest exodus that took place in the history of the world, with hundreds of thousands of casualties.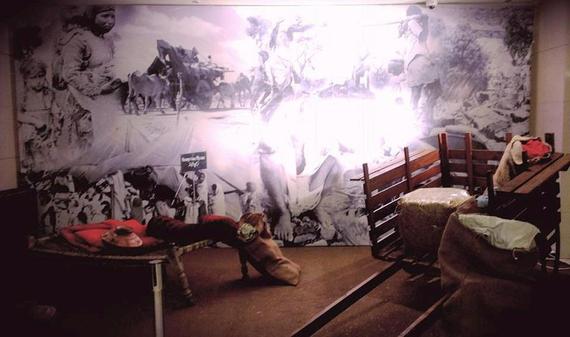 Jinnah declared equal rights for the citizens of the newly born state irrespective of class, religion or ethnic background anyone belonged too. What happened to Jinnah's Pakistan?
Pakistan was surrounded by a number of problems soon after it was born. With Muslims coming almost empty handed from India, leaving behind their livestock, properties and businesses, the masses new to the place, did not have any means of living.
With 90 percent of the industries being with India, Pakistan had to make a fresh start economically. Language issue was another cause that led to continuous unrest in the society where the Bengali's wanted their language to be given the rightful status.
Pakistan is the creation of some of the world's greatest minds, yet 67 years since its formation the people of this country are lacking a sense of identity.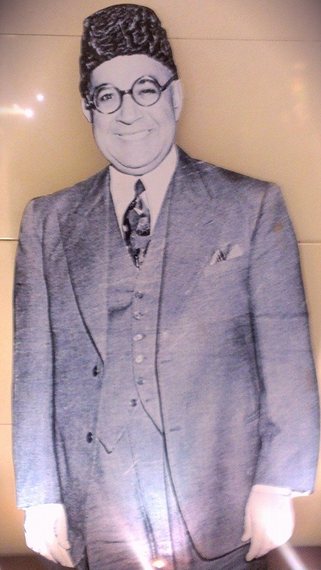 Quaid-e-Azam's motto of unity, faith and discipline has been a long forgotten theme of the public of this country which is evident in the ethnic crisis, terrorism, extremism, government failure and endless corruption in different administrative sectors.
Despite the perpetual obstacles that Pakistan encounters, the citizens of the nation find a way to stand back up. Pakistan has incalculable amounts of natural resources ranging from huge reserves of natural gas and other forms of non renewable resources like coal, iron ore, copper, salt and limestone.
Having a 814 km long coastline, Pakistan has good fishing grounds which makes fish exports an important means of revenue generation. A healthy agricultural system, helps the nation to export wheat, rice, cotton and some fruits and vegetables of fine quality to different parts of the world.
A breathtaking northern side of the country which consists of five of the 14 world's highest peaks -- K2, Nanga Parbat, Gasherbrum I, Broad Peak and Gasherbrum II, Pakistan certainly has a treasure of indescribable natural beauty.
The country has an army that ranks seventh amongst the world which has assisted the people of the nation in times of trouble and continues to do so. Zarb-e-Azab, is the ongoing task the army is carrying out in the troubled areas of the north. An institution of the nation which the public is quite fond of.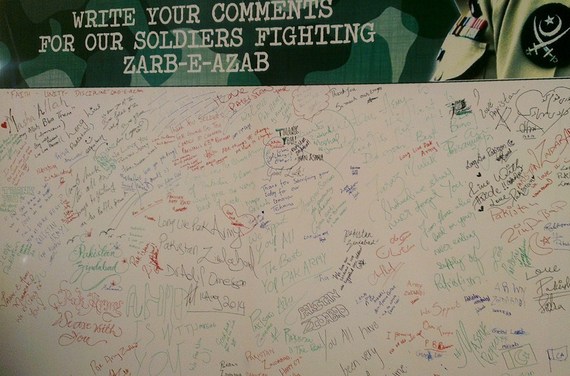 Only if tolerance is practiced by the public, and education becomes common, will the public be able to make Pakistan prosper and make it rank amongst the list of successful states of the world.
Pakistan has one of the world's largest youth which if trained in the best possible ways can lead the country out of all the issues it faces from countering terrorism to a corrupt leadership, all can be sorted if the populace is well-educated.
Let's recall and put into practice what the Quaid stated on August 11, 1947:
If we want to make this great State of Pakistan happy and prosperous, we should wholly and solely concentrate on the well-being of the people, and especially of the masses and the poor. If you will work in co-operation, forgetting the past, burying the hatchet, you are bound to succeed. If you change your past and work together in a spirit that everyone of you, no matter to what community he belongs, no matter what relations he had with you in the past, no matter what is his colour, caste or creed, is first, second and last a citizen of this State with equal rights, privileges, and obligations, there will be no end to the progress you will make.
SUBSCRIBE AND FOLLOW
Get top stories and blog posts emailed to me each day. Newsletters may offer personalized content or advertisements.
Learn more