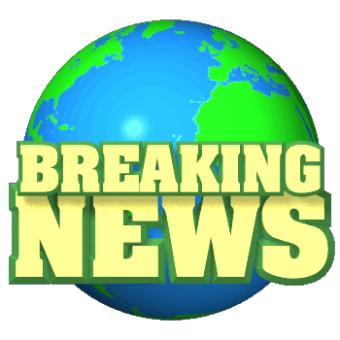 The media does a pretty good job covering the major news stories. Sometimes, however, they miss some. My mission? To search for the most interesting stories not covered by traditional news outlets -- and present them to you. Here, then, are this week's news items the media missed -- presented in quick & easy, photo & caption format -- perfect for today's busy professional -- and for you! Enjoy!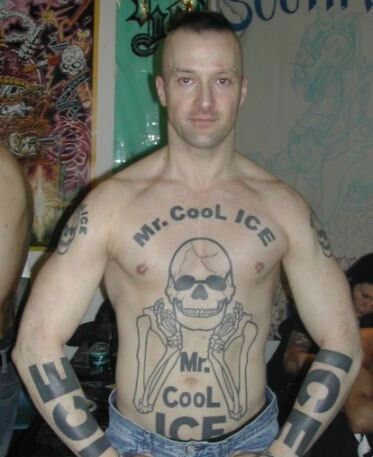 High school teacher suspended for inappropriate outfit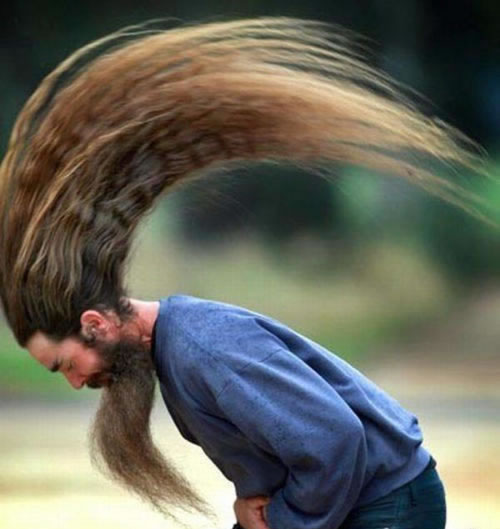 Friends report Joaquin Phoenix still not ready to return to acting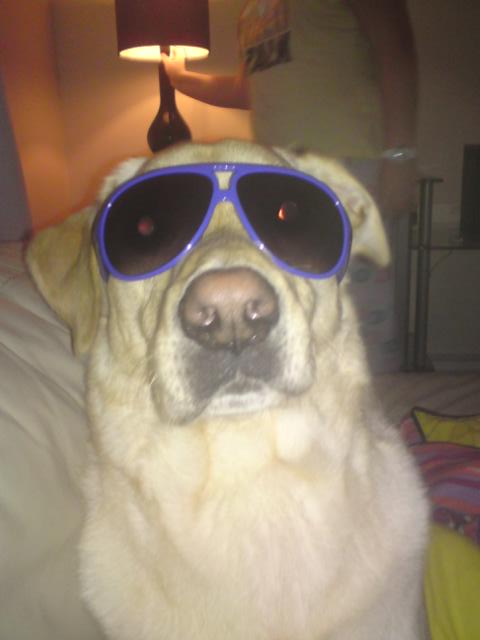 World's First Interview with Stevie Wonder's Dog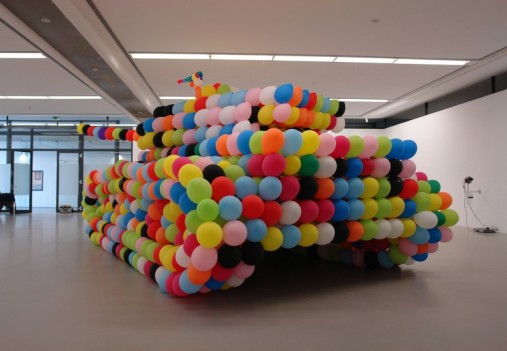 Party supply store makes donation to U.S. war effort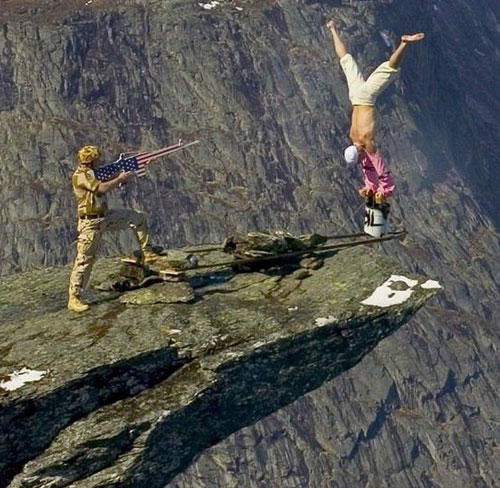 U.S. Military Finds Humane Replacement for Waterboarding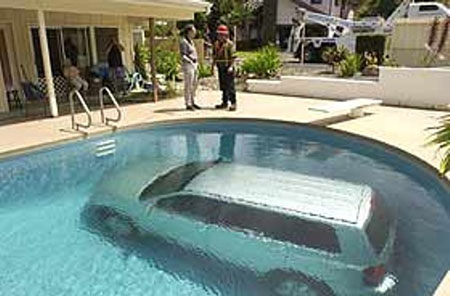 Teen Not Ready for Learner's Permit, Florida Father Tells Police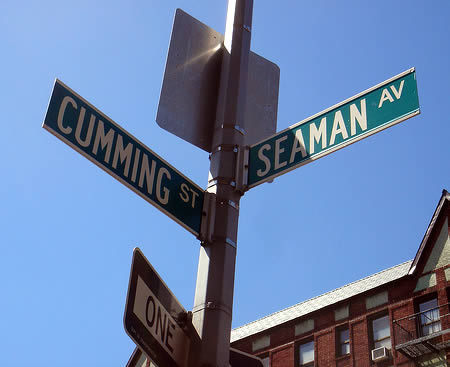 Neighbors Protest Gay City Council Member's Renaming of Streets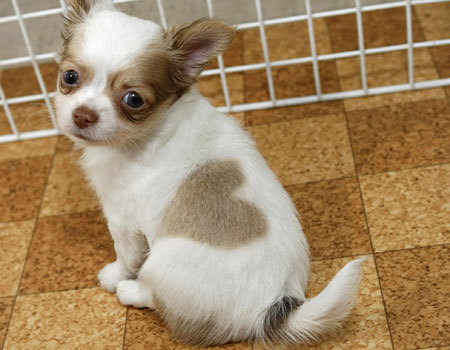 Cupid's Puppy Found Just in Time for Valentine's Day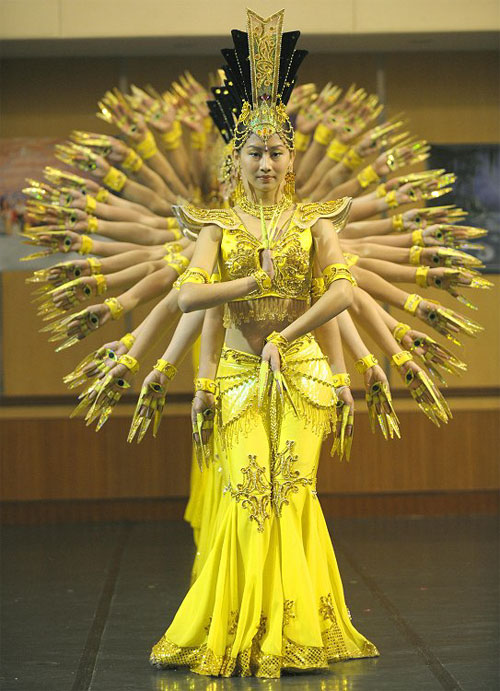 World Poker Champion Reveals Secret of Her Success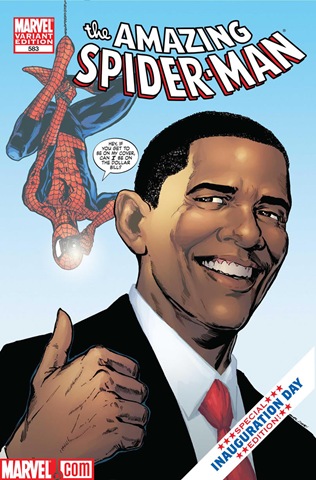 Obama Promotes Comic Books as "Great For All Children"
SUBSCRIBE TO & FOLLOW ENTERTAINMENT
Don't be the last to watch the viral video everyone is talking about. Learn more