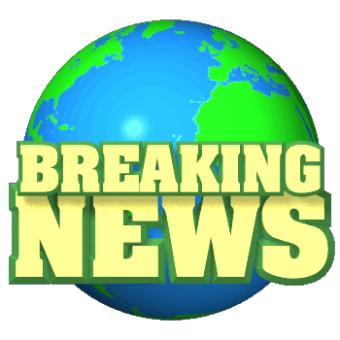 The media does a pretty good job covering the major news stories. Sometimes, however, they miss some. My mission? To search for the most interesting stories not covered by traditional news outlets -- and present them to you. Here, then, are this week's news items the media missed -- presented in quick & easy, photo & caption format -- perfect for today's busy professional -- and for you! Enjoy!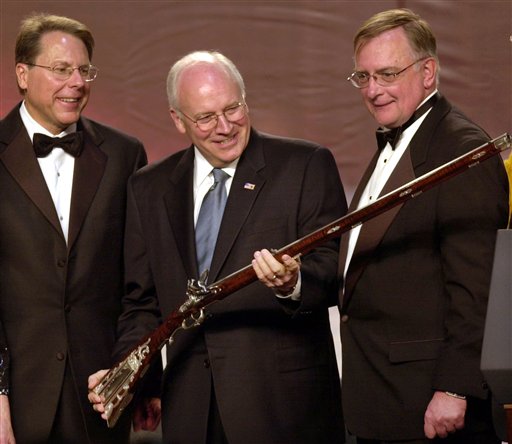 After his hospital release, former Vice President Dick Cheney enjoys visits and presents from friends.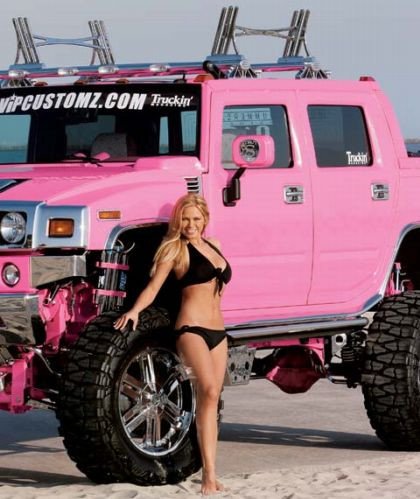 The Chinese decided not to take over the Hummer vehicles, despite General Motors including "an authentic Callifornia beach babe with every Hummer."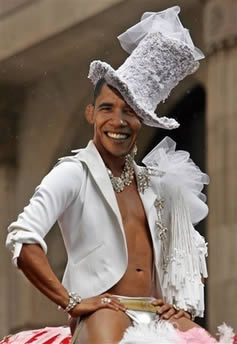 At the Healthcare Summit, President Obama works hard to put the "Bi" in "Bipartisan."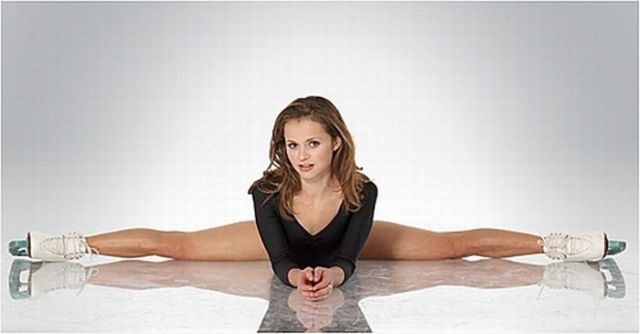 At the Olympic Women's Figure Skating finals, Canadian Laurel McAfee took home the Bronze -- and over 12,000 marriage proposals.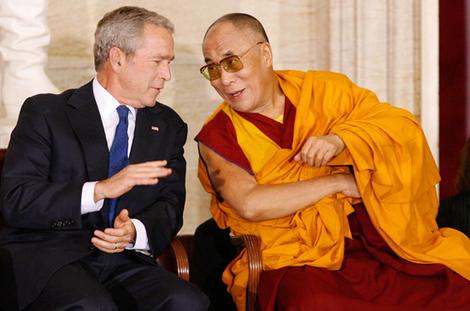 The Dalai Lama kicked off his first week on Twitter with a photo essay titled, "Dumbest World Leaders I've Met"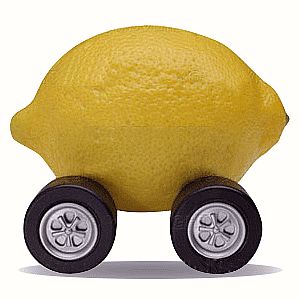 At a Senate hearing, Toyota unveils its new truth-in-advertising campaign.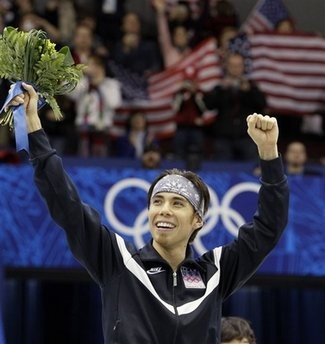 Caught up with gratitude for his Olympics succes, speedskater Anton Apolo Ohno finally apologizes for breaking up the Beatles.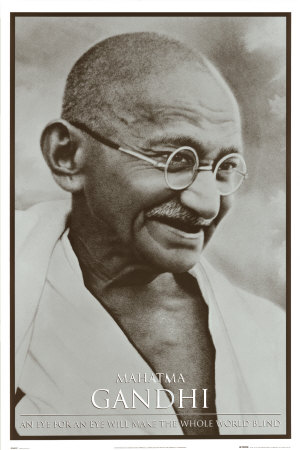 Singer Carly Simon finally reveals the subject of her song, "You're So Vain."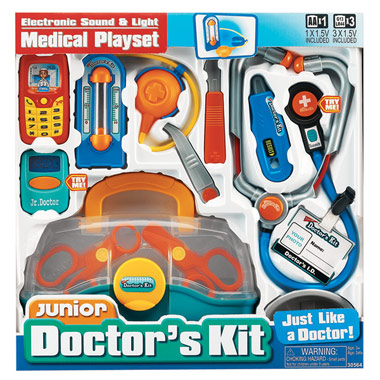 At long last, health insurance companies offer low-cost option for the uninsured.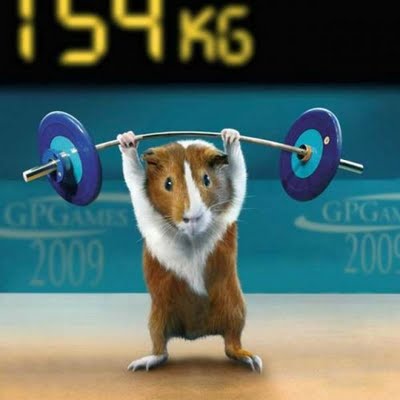 Russian guinea pig Vladimir Nostroya takes the Olympic Gold by lifting 8.7 pounds in the Rodent Clean and Jerk event
FOLLOW HUFFPOST