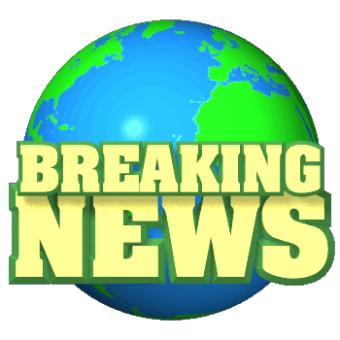 The media does a pretty good job covering the major news stories. Sometimes, however, they miss some. My mission? To search for the most interesting stories not covered by traditional news outlets -- and present them to you. Here, then, are this week's news items the media missed -- presented in quick & easy, photo & caption format -- perfect for today's busy professional -- and for you! Enjoy!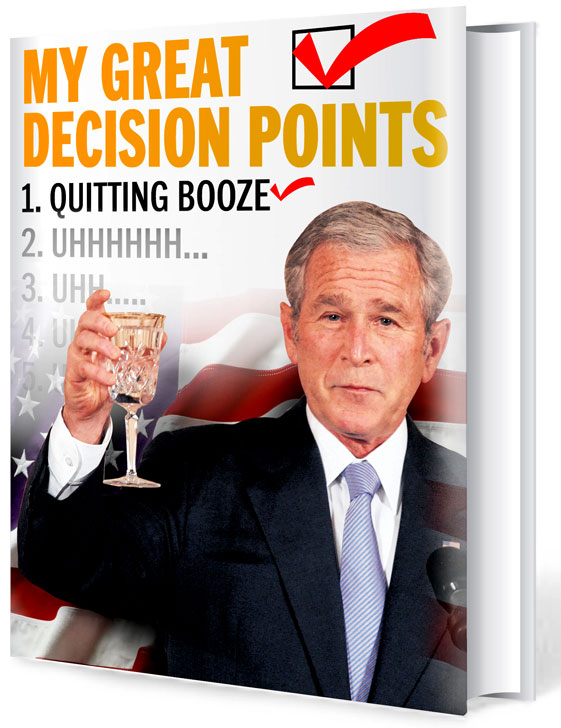 George W. Bush planning to write book about his White House years.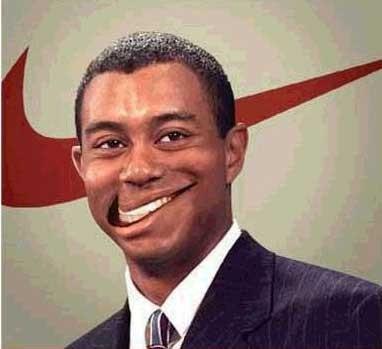 Tiger Woods has plastic surgery in attempt to make things right with Nike.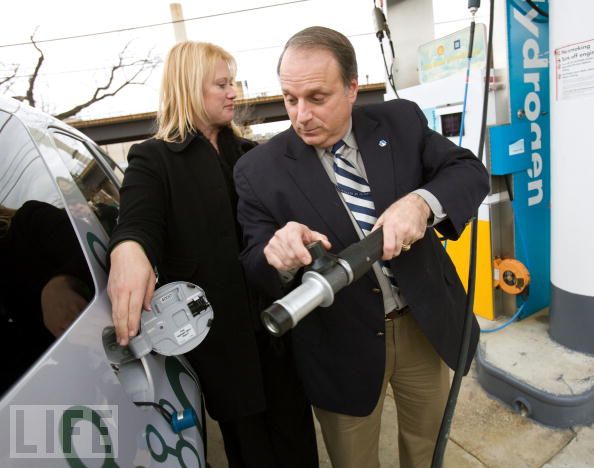 Congressman Eric Massa proving he can grope and fondle something besides other men.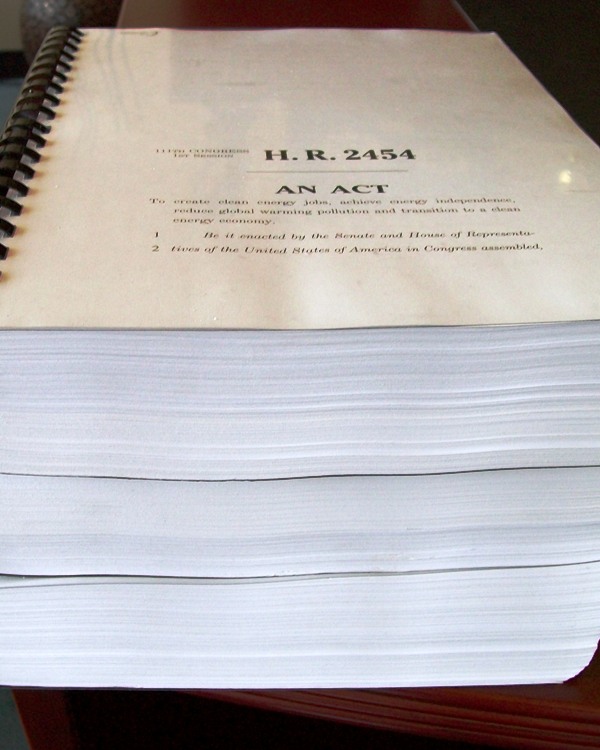 Waterboarding political prisoners to be replaced by placing Health Care Bill on top of them.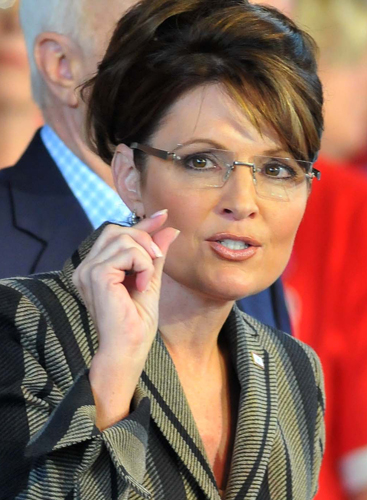 Sarah Palin explaining the type of men that don't intellectually stimulate her.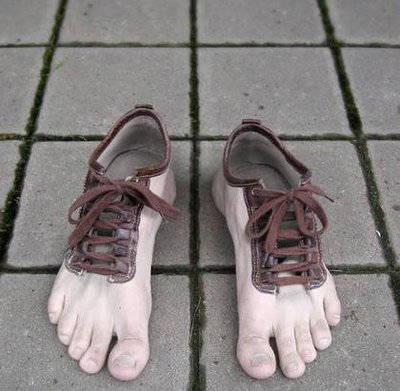 U.S. Customs Agents accuse Chinese designer shoe manufacturer of "something fishy."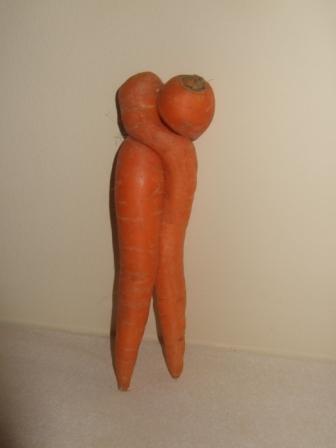 California becomes first state to allow vegetables to marry.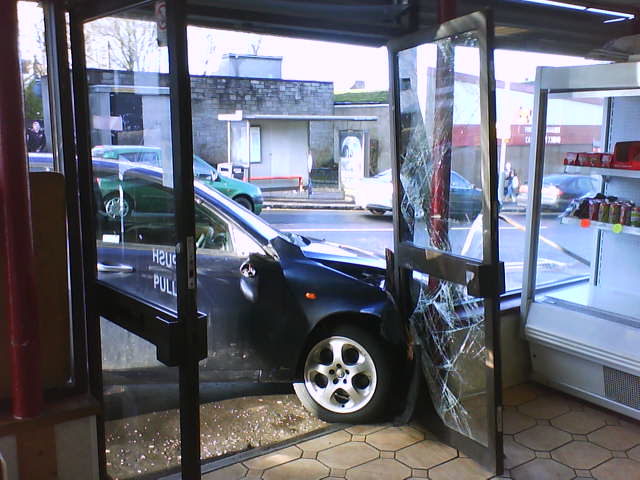 Toyota praised for new truth-in-advertising campaign.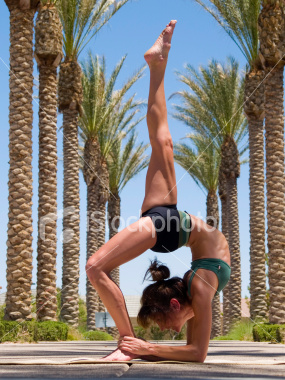 Woman stumps man who was singing, "Anything You Can Do, I Can Do Better."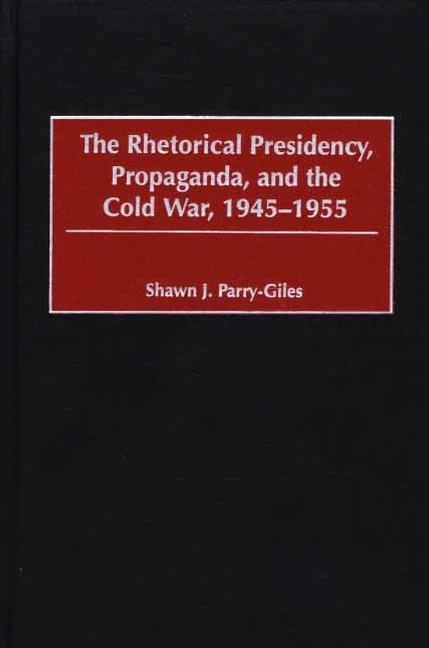 International Most Boring Book Festival Off to Strong Start.