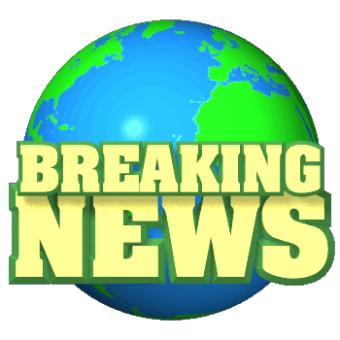 The media does a pretty good job covering the major news stories. Sometimes, however, they miss some. My mission? To search for the most interesting stories not covered by traditional news outlets -- and present them to you. Here, then, are this week's news items the media missed -- presented in quick & easy, photo & caption format -- perfect for today's busy professional -- and for you! Enjoy!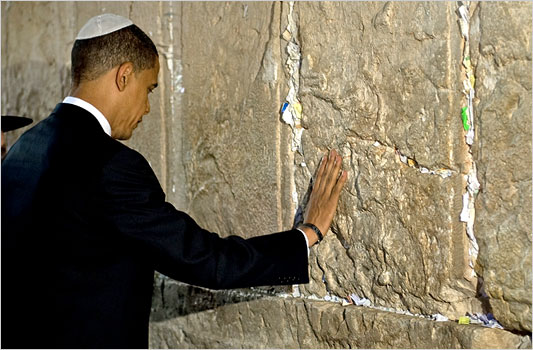 President Obama takes a break during his Passover seder by checking his manicure at Jerusalem's Wailing Wall.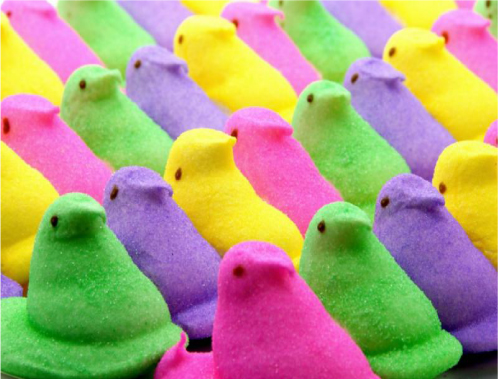 Sarah Palin's strongest supporters wait with anticipation for the debut of her new TV show.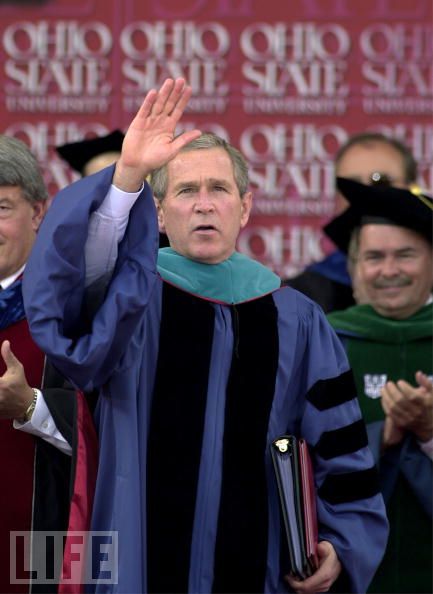 George W. Bush thrilled to be awarded doctorate in political science, then crushed to discover Ohio State was just playing an April Fool's joke.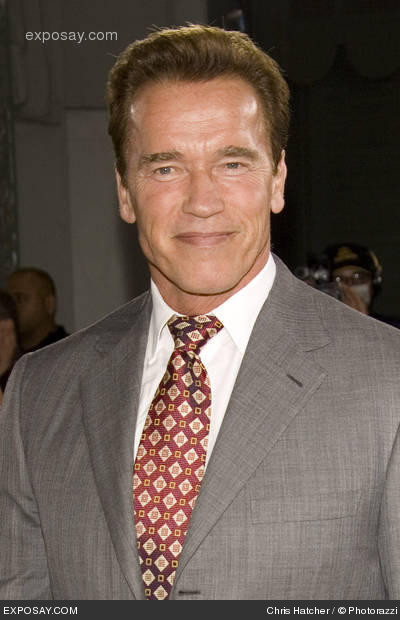 Revelation of Ricky Martin's homosexuality inspires other major celebrities to come out of the closet.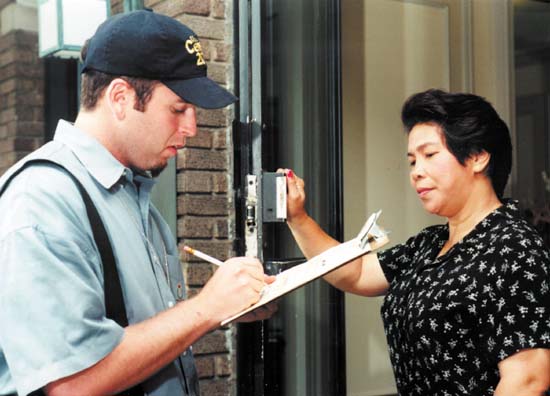 Census worker asking citizen if she knows where he can get a job that doesn't involve annoying people door-to door.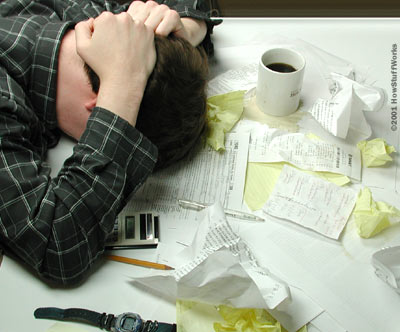 Internal Revenue Service adopts this image as its new logo for all Income Tax documents.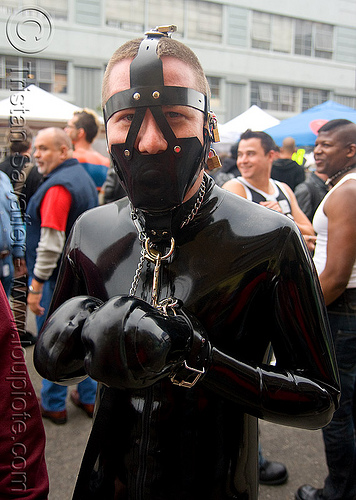 Republican National Committee Chairman Michael Steele addresses accusations of the Committee spending $2,000 at a Hollywood bondage club.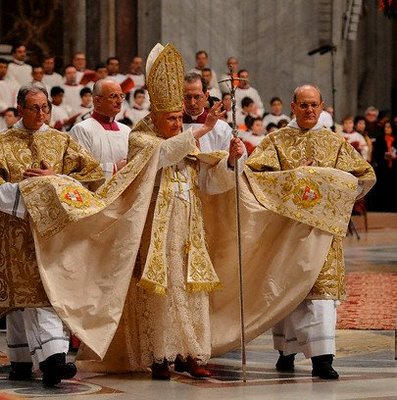 Pope Benedict attempts to distract the media from the Catholic Church's sex absuse scandal by performing a spirited rendition of "You Are the Wind Beneath My Wings."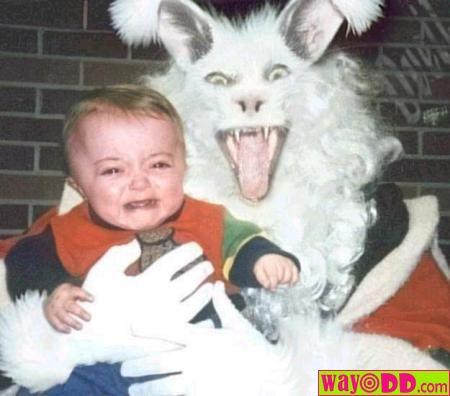 Easter celebration gets a bit out of hand at director Tim Burton's home.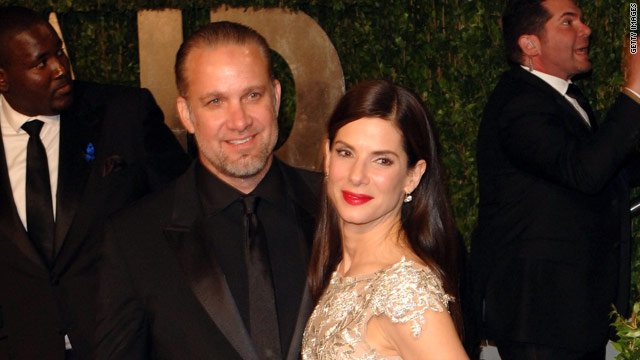 U.S. Postal Service chooses first image for new Men Are Scum series of commemorative stamps.
SUBSCRIBE TO & FOLLOW ENTERTAINMENT
Don't be the last to watch the viral video everyone is talking about. Learn more