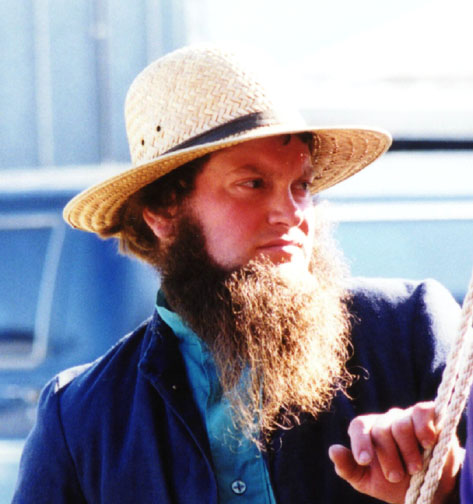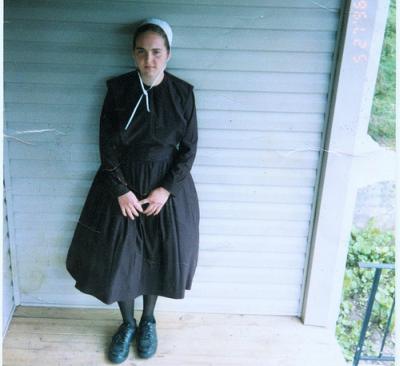 The world's first Amish phone sex chat line has become so popular that it is attracting one thousand new Amish callers daily!
AmishPhoneChatCo President Jebediah Stoltzfus, of Lancaster, Pennsylvania, saw a need and filled it. "Young Amish men and women have a great curiosity about life and about one another. I'm just providing a means for them to communicate. Plus the first hundred callers each day get a free quart of Pennsylvania Dutch German potato salad."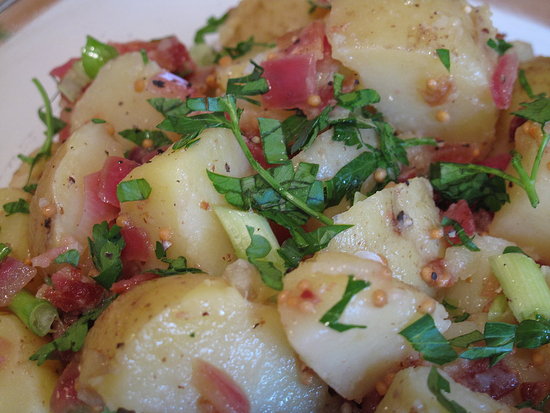 Stoltzfus provided the following partial transcript of a typical AmishPhoneChat call:
REBECCA: I am Rebecca. And who might thee be?
SAMUEL: I am Samuel. And I am dripping with sweat from the barn-raising.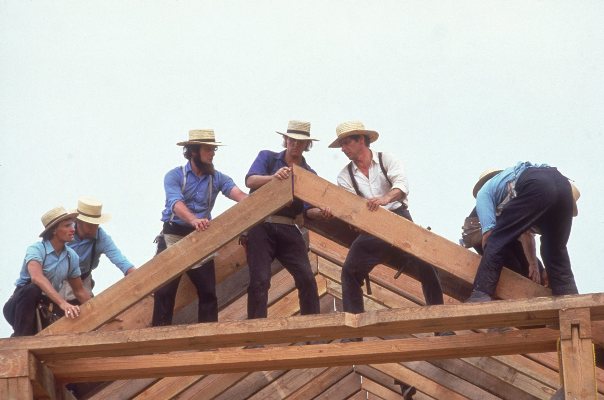 REBECCA: I, too, am moist, Samuel - from the day's plowing.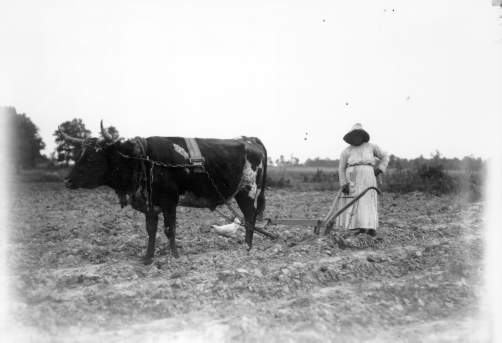 SAMUEL: Perhaps we shall plow together one day, God willing.
REBECCA: I'd like that. And then we can churn butter.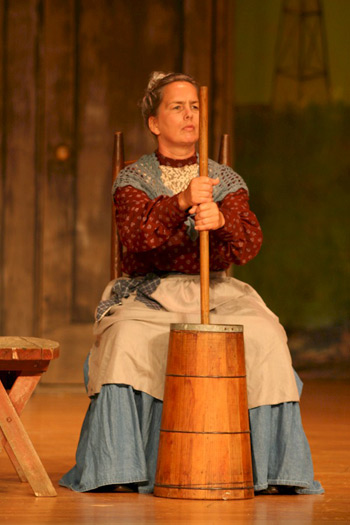 SAMUEL: Thou art exciting me. What art thou wearing?
REBECCA: I am attired in my shapeless, floor-length black dress with a black bonnet and sensible shoes, but I have just undone the top button of the thirty-seven buttons on my plain, formless blouse.
SAMUEL: If our religion did not forbid the use of electricity, I would ask thee to a movie.
REBECCA: Forgive me, Samuel - I keep thinking of how you'd look without your big black hat on.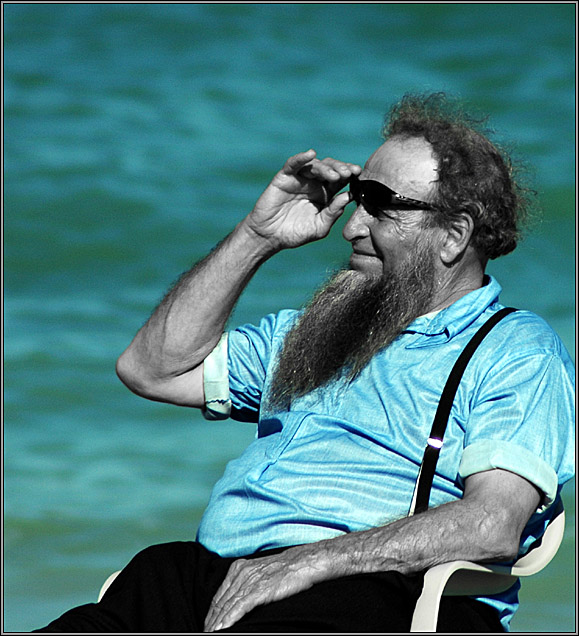 Encouraged by the success of his Amish phone sex chat line, Stolttzfus is proceeding with plans for marketing the first Amish automobile. "We are forbidden to drive an actual motorized car, so of course the car will have to be pulled by a horse."