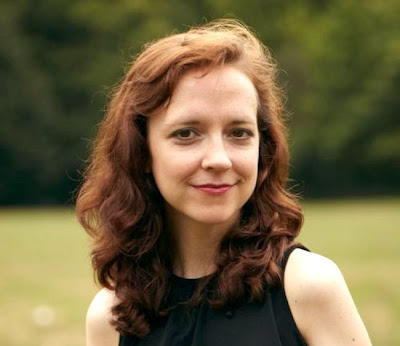 The conjurer himself ... casts his spell not with the starry lure of titillation nor, in the manner of many noir masters, a scene of such keen violence that we are stunned into submission. No, no. [He] does it with language. And not in the form of well-chosen words, the music of a fine sentence, the harmony of a paragraph crafted to draw you close to the book's beating heart. No. The thing [he] does to words is the stuff of dark alchemy.
SUBSCRIBE AND FOLLOW
Get top stories and blog posts emailed to me each day. Newsletters may offer personalized content or advertisements.
Learn more