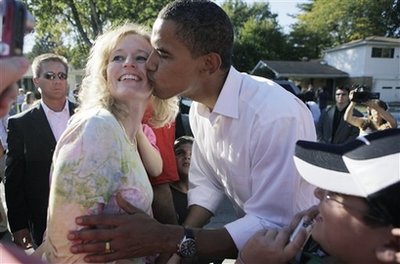 But this photo does NOT appear anywhere in the linked story. It is only on the Drudge Report front page.
However - the reason WHY Drudge selected and used this particular image IS there. In colorful Black and White...
SUBSCRIBE AND FOLLOW
Get top stories and blog posts emailed to me each day. Newsletters may offer personalized content or advertisements.
Learn more