Part Of The World Fell Apart Today... Shed Your Tears For Levi Stubbs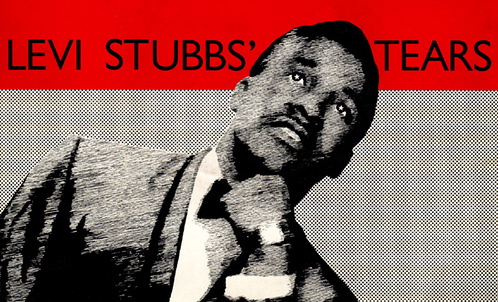 Levi Stubbs, lead singer of the Four Tops, and the deeply soulful voice of a generation - died today.
Of all the tributes to the emotional depths that his plaintively husky voice articulated for so many millions of people around the world - the 1986 song "Levi Stubbs' Tears" by an old pal of mine - the British troubadour Billy Bragg - expresses it best.
See and hear Billy Bragg's performance of "Levi Stubbs' Tears" here

When the world falls apart
Some things stay in place
Levi Stubbs' tears
Run down his face...

- Billy Bragg
Follow Martin Lewis on Twitter: www.twitter.com/TheMartinLewis