Spruce bark beetles are now decimating US spruce forests. Top, via idtools.org; bottom, via wikimedia.
Paleocene Temperature Maximum: hot enough to support a gigantic boa, Titanoboa. Via Climate Progress
More and more scientists are more and more certain that humans are causing global warming, which drives climate change.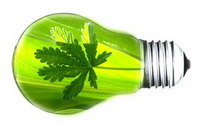 ☼☼☼ On the Bright Side ☼☼☼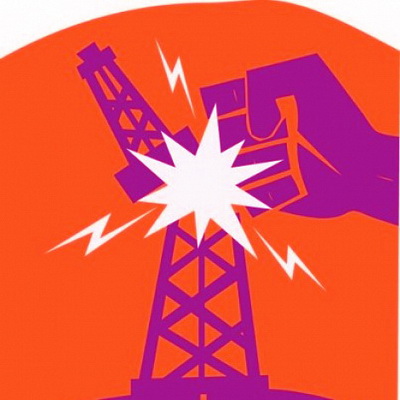 Demonstrations worldwide will be held protesting this climate changing activity. For the one nearest you, click HERE (scroll up for other countries).
Go, US Wind Power! Credit Mary Ellen Harte
OO This is what's making solar power as cheap as fossil fuels. modified Climate Progress graphic.
Credit: Insight Wind Power Art, via the Portland Press Herald
For more news on clean energy, click here.
The flag flies, May 21, 2013.
At Moore, OK, the day after a huge tornado demolished it.
Credit Major Jon Quinlan/defenseimagery.mil
***** US Climate Change News *****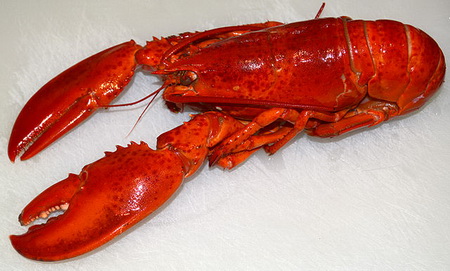 Enjoy feasts like this while you can.... Top,Credit Sven Kullander at wikimedia; bottom, Mary Ellen Harte
Tens of thousands of cattle died from the freak blizzard. Credit Mary Ellen Harte
Via the University of East Anglia Climate Change webpage
<<<< Climate Change Round the World >>>>
This shot of 3 typhoons recently lined up across the Pacific (way off on the left side can be seen Pailin in the Bay of Bengal) is eerily reminiscent of a satellite stream in the 2006 cli-fi movie, "The Day After Tomorrow". Credit NOAA via a screen capture by Michael Tobis
Once an Indonesian forest is logged, it often becomes a palm oil plantation. Credit: Rhett Butler at www.mongabay.com
Turning forests into wood pellets is a lose-lose proposition: a cheap carbon-capture system is destroyed and the resulting emissions fuel climate change. Credit Friedrich Bohringer via wikimedia.
Butterflies light up the dark Amazonian forest floor. Credit Mary Ellen Harte
Ten Global Warming Indicators. Credit NOAA
(((((((( Seeking the Science ))))))))
@@@ Climate Change in the Media @@@
Remind you of anyone? Screen capture from the video Science Fair Nightmare by Mary Ellen Harte
!!!! Want to Save Energy & Help the Planet? Check out these helpful EPA Climate Change youtubers here! !!!!
SUBSCRIBE AND FOLLOW
Get top stories and blog posts emailed to me each day. Newsletters may offer personalized content or advertisements.
Learn more