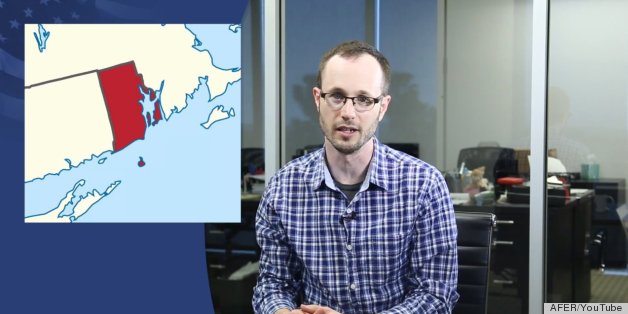 We're just inches away from two more states recognizing the freedom to marry. This time it's Rhode Island and Delaware that are set to become marriage states number 10 and 11. Last week legislators voted in favor of equality, which means the hard work is finished and only a few procedural steps are left before marriages can start.
Barring any 11th-hour surprises, weddings are scheduled to start in Delaware on July 1, and in Rhode Island on Aug. 1.
And Colorado is facing a major milestone of its own this week: Civil unions will start on May 1, with the Office of the Clerk in Denver opening at midnight. Civil unions are better than nothing, but they're still no substitute for full marriage equality. The good news is that voters in Colorado appear ready to upgrade from civil unions: Some 51 percent favor marriage equality, with just 43 percent opposing it. Among voters under 30, that support is at an amazing 74 percent.
All that, plus international progress in Colombia and Malta, and we're closer than ever to the global recognition of the freedom to marry.
WATCH: