Looking for creative ways to bring your service organization's fundraising event to life? Recently, our team designed and planned an annual fundraising event for the Friends of Hudson River Park. The Hudson River Park Spring Gala raised $2.2 million for the 5-mile long park in Manhattan. Today, I'd like to share the thought process that went into creating the event's unique look and feel. My hope? By following this formula, you'll be able to make your next fundraiser your most memorable event ever!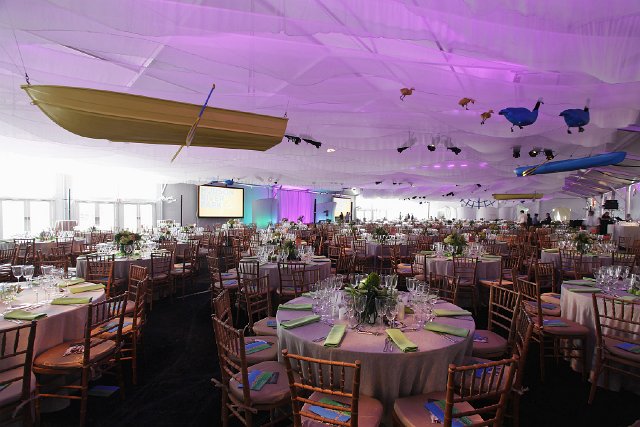 Stay True to Your Core Mission
The first step is to ask yourself some very important questions. What are you goals? What is your mission? What (maybe most importantly) is your organization's personality? The key is to stay focused; it's actually surprisingly easy to be led astray. Wanting to add fun elements, many organizations lose their way trying to be something they're not.
But don't worry; it's completely possible to give your event a bit of an edge while sticking to your core mission. For example, with the Hudson River Park Gala, I knew attendees would expect a fairly traditional event. So I tried to make it more fun by adding casual elements. After all, this was about a park. The client wanted the party to be elegant AND fun! By highlighting the cool activities people enjoy in the park, from playing basketball to walking their pets, I was able to make it fun and fresh, while still staying focused.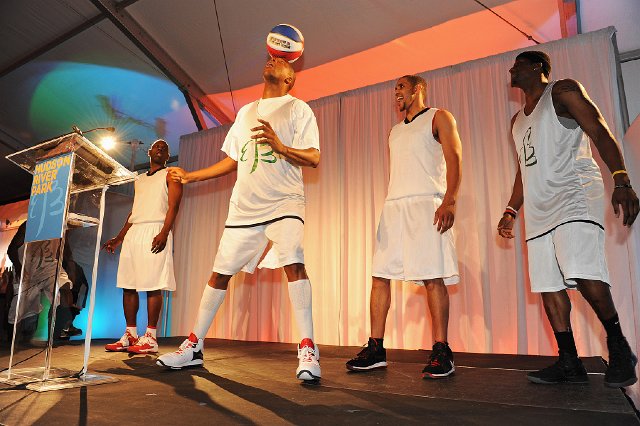 My mom always said if you can't say it, you'll never be able to do it. So when it's time to throw ideas out there and see what sticks, go all out, don't be afraid of getting shot down. For the Hudson River Park Gala, I imagined a marathon running right though the event. Did I worry that I might sound crazy? Of course! But, it worked! It was all about creating an unforgettable experience for guests. When having meetings to plan your event, don't be shy. If you foster an atmosphere where all ideas are welcome, you'll be more likely to come up with something great.
Use Your Space to its Full Potential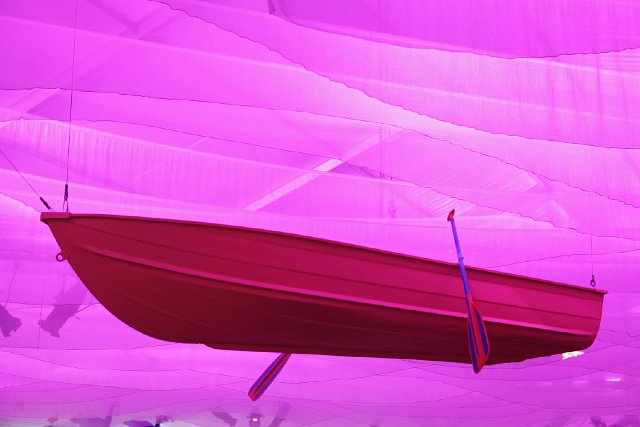 When I learned that the Hudson River Park included the body of water beneath the pier, I knew I had to use it. We worked with park management to put kayakers in the river below and decorated the ceiling of the tent above to look like water. We hung rowboats, a water wheel and waterfowl, all in fun, with unexpected colors to make it more playful and less perfect. Even the floral arrangements echoed the activity theme.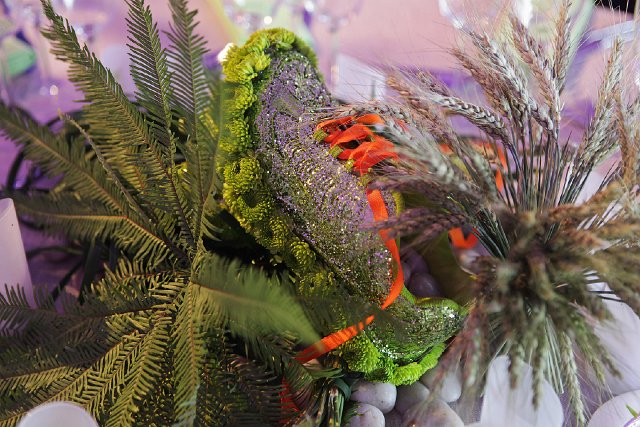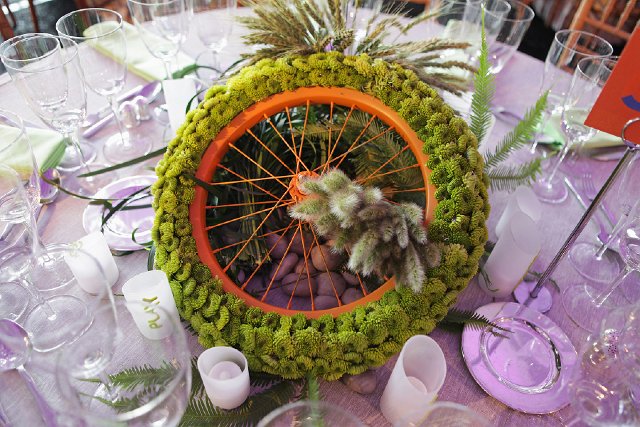 Think: park grass and floral sculptures in the shape of bike wheels and sneakers. From every angle it was elegant, yet casual, and brought the concept of the park to life. Try to think along the same lines: What items can you bring in to reflect your mission visually? Is there a way to set up your space that might be more innovative? Remember, little tweaks pack a big punch.
Create an Event-specific Brand Identity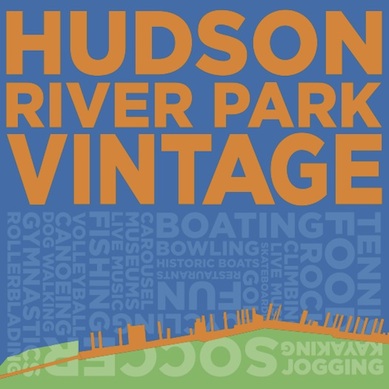 For most events, I like to create a specific graphic identity that is carried through every design element. So for the Hudson River Park Gala, everything from the Save the Date to a beautiful film about the park to the programs had a specific look and feel tying it all together. Though it sounds intimidating, it's actually easy to do. Pick a signature font, maybe a color palate... drop in your logo, and voila -- done.
Rule of thumb: Having an outdoor party means investing in a tent. For the Hudson River Park Gala we took it one step further and invested in air conditioners. That's always a tough decision because of expense, but it turned out to be 90 degrees and really, really humid, so they were an absolute lifesaver. There's a saying that luck comes to the prepared. We were lucky, the weather could have been much worse, but we were also prepared.
Learn Lessons for Future Events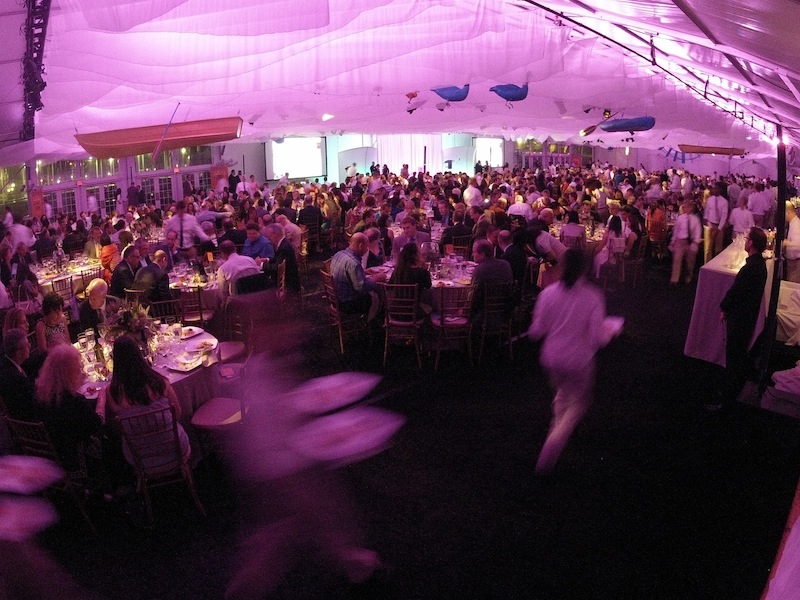 Notice the way guests are talking at the event. Can you feel an energy? Did the collective event create a buzz? If a guest is seated at a table with people they don't know and we've done a great job, then that guest will walk away having had a fantastic time with lots of good conversation, and they won't necessarily know why. When the Hudson River Park Gala was over, a lot of people stayed on and didn't want to leave. That's always a good sign. Take note of both the good and the bad so that you can go into the planning phase of your next event with lots of great information.
SUBSCRIBE AND FOLLOW
Get top stories and blog posts emailed to me each day. Newsletters may offer personalized content or advertisements.
Learn more