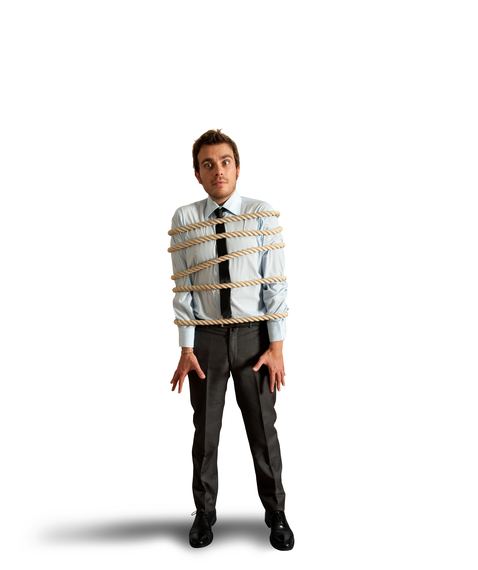 You graduate college and enter the real world, and then reality hits. You need to pay rent, pay for utilities and, most likely, start paying back your loans.
Because of the cost difference between private and public schools, even after financial aid, an in-state graduate from a public school will most likely have fewer loans to pay back, but that doesn't mean every public school graduate can cover the cost of their loans before they default.
The U.S. Department of Education tracks student loan default rates for any schools where students receive federal aid. We've ranked the top nine public universities with the highest 3-year loan default rates, along with their in-state yearly tuition.