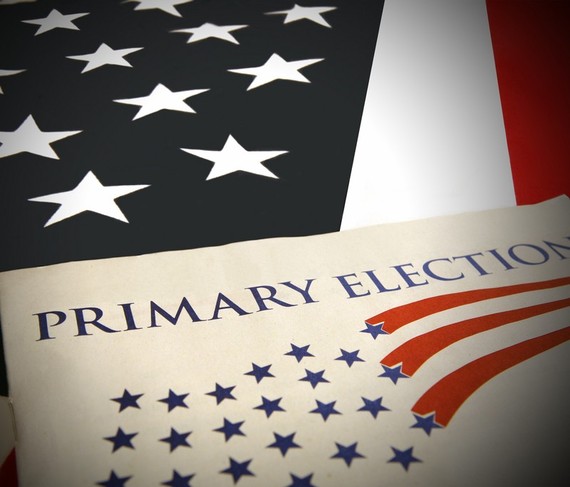 Uh oh. Have you checked the calendar lately? Yup, it's bad. Primary Election Day is next week and if you care about your home and our government, you really need to get involved, do some studying and vote. You're gonna need an Election Scorecard to keep up.
Well, we're here to try to help.
Still not sure who all is running, where they're at on the big questions, what they claim they're going to do for us, or perhaps, to us?
SUBSCRIBE AND FOLLOW
Get top stories and blog posts emailed to me each day. Newsletters may offer personalized content or advertisements.
Learn more