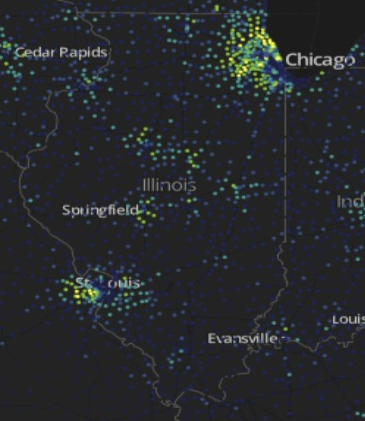 Zip codes with very high median incomes and large percentages of college graduates are considered "Super Zips." Illinois has a handful. Do you live in one? Find out here.
SUBSCRIBE AND FOLLOW
Get top stories and blog posts emailed to me each day. Newsletters may offer personalized content or advertisements.
Learn more