Which Illinois Counties Have the Highest Median Income?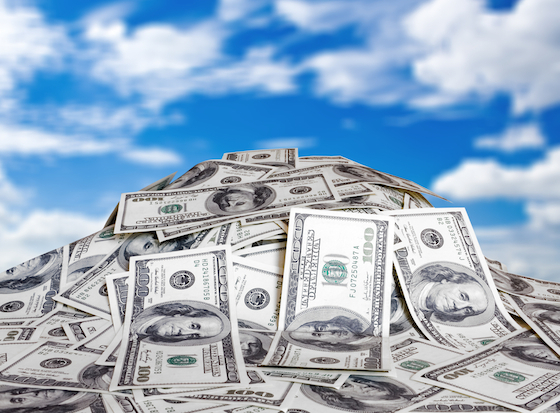 The progressive tax versus flat tax debate is raging on -- if Illinois moves towards a progressive tax system, where taxes vary based on income, counties with higher median incomes will probably have a lot to say.
Here are the nine counties in Illinois with the highest median household incomes, according to the 2012 census. Under a progressive tax system, people living in these counties would likely be paying more in taxes.
Follow Matthew Dietrich on Twitter: www.twitter.com/@rebootillinois