There is one document that received little press in last year's Sony hack -- the script to Paul Blart: Mall Cop 2. Emails from Sony execs revealed the studio's plan to capitalize on the critical success of Zero Dark Thirty by adding "harsh dramatic elements" to all upcoming films in the Sony catalog, including the sequel to Kevin James' slapstick comedy. To do this, Sony hired Zero Dark Thirty scribe Mark Boal to rewrite Kevin James' original PB: MC2 script. What Sony received was Paul Blart 2: Zero Blart Thirty. A selection from Boal's script, released in the Sony hack, follows.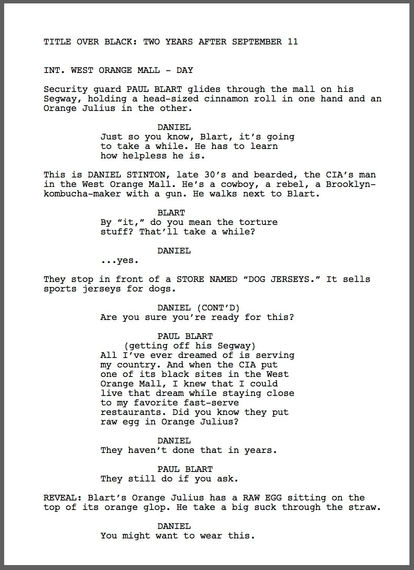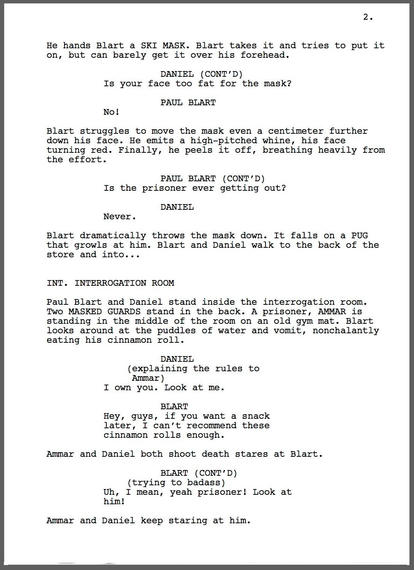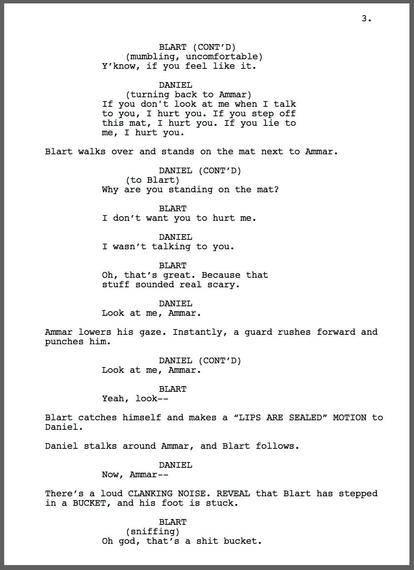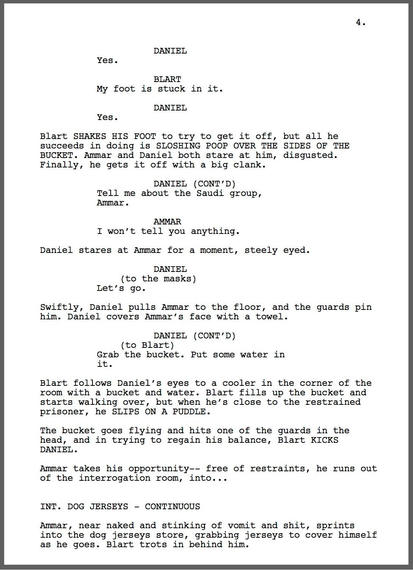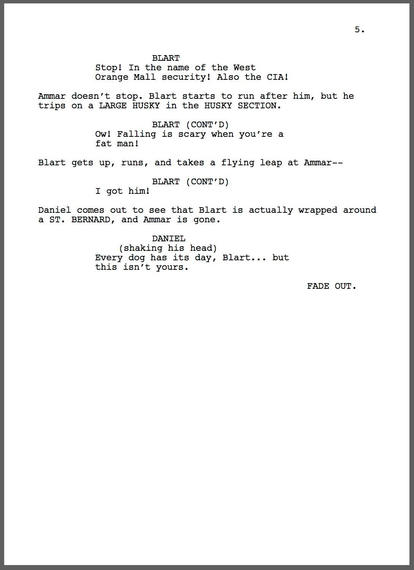 This Blogger's Books and Other Items from...
SUBSCRIBE AND FOLLOW
Get top stories and blog posts emailed to me each day. Newsletters may offer personalized content or advertisements.
Learn more