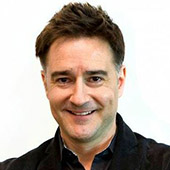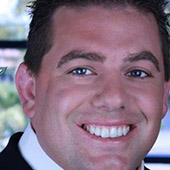 Here's the deal I came up with:
If I bit my nails, I would pay double for my next manicure.
If she bit her nails, my manicure would be free.
If we each win or lose, it would be normal cost.
We shook on it, and three months later, I have yet to pay for a manicure.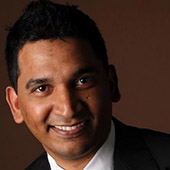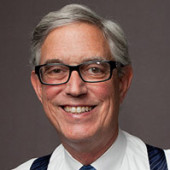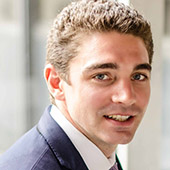 Similar to Steve Jobs's approach of holding walking meetings to get the creative juices flowing, I go to an offsite place that inspires me to be creative and focused: the Smyth Hotel lounge in New York City. The space is amazing and really helps me get into the right state of mind. For every one-on-one, there are two fundamental questions I ask myself over and over:
What is the most important thing I need to get done this week to help me achieve my goal (or my company's goal)?
Why is it important?
With compelling answers to these two questions, I'm excited and ready for the week.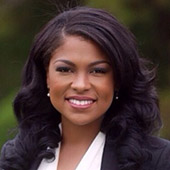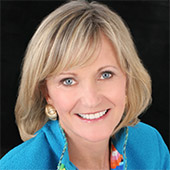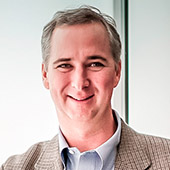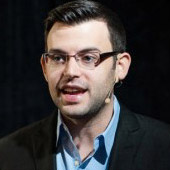 The process is powerful on two levels:
I take action. The benefit of getting it done and the pain of not getting it done become significantly larger than any resistance I have to doing it.
I can more easily delegate the task. I can very compellingly explain why the task is critical to help my team avoid motivation-related issues.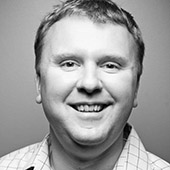 SUBSCRIBE TO & FOLLOW THE MORNING EMAIL
The Morning Email helps you start your workday with everything you need to know: breaking news, entertainment and a dash of fun. Learn more