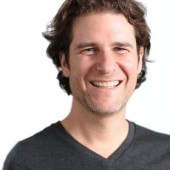 Tapping Into Universal Themes. I ask myself, "How do I increase the likelihood that people are going to identify with my story?" The idea that your journey is unique is actually a false construct of our own ego's need to differentiate. Research shows that if we empathize with the characters in a story, we are more likely to accept a story's main message (e.g., being an organ donor or dealing with cancer better).
Being Specific. While we share similar themes as we journey through life, it's the details that set us apart and make us unique. It's essential to share those specifics. When you get into the specifics, what you're actually doing is you're transporting people into that world. It's like, "Oh, I'm traveling through time and space into that moment with you, because you've given me enough specifics to color the experience." These are what any good movie or book does. Two decades of academic research have affirmed the power that a detailed narrative has on readers.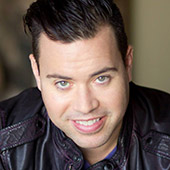 The mistake I made and its repercussions.
The positives that came from the lesson.
If you want to listen to examples of unabashedly genuine storytelling, listen to the
THE MOTH
Podcast.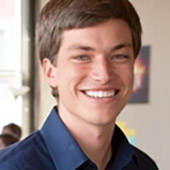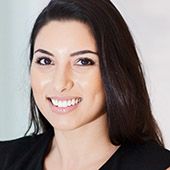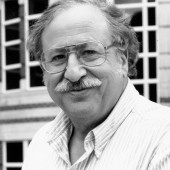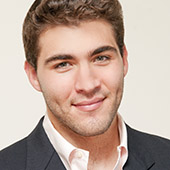 Here's a process you can use to create content that is authentic to who you are:
Figure out your process to help yourself get to a place of stillness: whether it's journaling, whether it's meditation, whether it's exercise, whether it's cooking, or something else altogether. Research shows that journalling is especially powerful as a tool to understand ourselves, improving our physical and mental health in the process.
Create raw and vulnerable content that is not aimed to validate or prove yourself. When you do that, you've reached a place of comfort within yourself.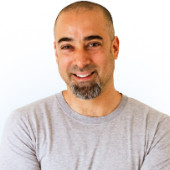 Write multiple emails at once. I'm a very visual person, so I put multiple windows across my one screen and start writing across them.
Open loops. I then decide how to open and close each story element.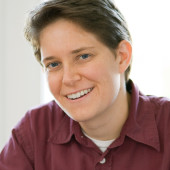 Record The Full Interview. I record their interviews (with my smartphone if we're meeting in person, or on Skype) so I don't have to rely on abridged notes I'm jotting down.
Notice When Passion Spikes. If there's an area where they seem particularly passionate, I'll make note of it. When someone is speaking in a unique voice, you can tell it's them and not a corporate spokesperson.
Let Great Quotes Go Long. Typically you don't want to bore readers with long block quotes from someone, but if their personality shows through, it's worth it - they get a payoff from getting to know the speaker better.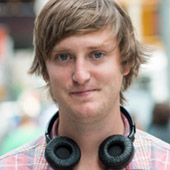 What's the basic emotion?
Why are emotions so important? When stories effectively trigger emotions, people:
Remember things better. A study that analyzed the responses of 414 young adult participants found that emotional stories were 29% more remembered and recalled by the respondents than neutral stories.
Are more empathetic and understanding.A joint analysis of speakers and listeners' brain scans demonstrated that the listener of a story tends to be in sync with the speaker in terms of brain activity, indicating a deep sense of empathy in conversations.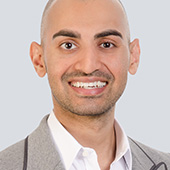 SUBSCRIBE TO & FOLLOW THE MORNING EMAIL
The Morning Email helps you start your workday with everything you need to know: breaking news, entertainment and a dash of fun. Learn more