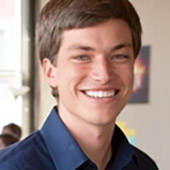 Create 5 titles. Each title should try a different angle; don't just slightly change the same title. For example, let's say one title is '6 Ways To Be More Productive'. A variation like '6 Ways To Be Super Productive' would be too similar. Instead, I try a very different angle like '6 Habits To Follow Immediately After You Get Up'.

Get fresh perspectives. I email 5-10 of my closest friends the 5 titles and have them pick 2 or 3 they would be most likely to click on. You don't need to share the whole article since you are just testing the title. Also, don't let respondents see each other's feedback as that might alter how they respond.

Make Minor Modifications. Use the title that your friends pick the most. At this point, I get feedback on different superlatives like exceptionally, worst, or best.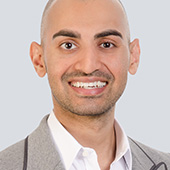 Type in keywords related to your field or sector. This returns the most shared articles on the web over the last year with those keywords in the title.

Look for patterns. Look for patterns in the most shared articles. You will almost always find some. Like I did, you may find that articles with specific numbers in the title do better (i.e., How Spending $162,301.42 on Clothes Made Me $692,500 was shared 10,000+ times).
Improve the top titles. Try to come up with a better variation by cross-referencing it with these headline formulas. If you' are unable to, then move onto the next title in the Buzz Sumo list.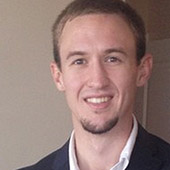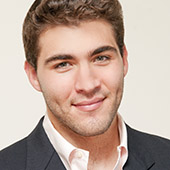 I'm a big believer that the more you narrow your target audience, the more readers you can actually reach. We've seen that play out on a big scale with Greatist, which now has 10+ million visitors per month. Constraining your audience to reach more people may sound counterintuitive, I know, but here's why going narrow is so powerful:
Helps You Pick The Best Platforms. Helps you decide whether you invest your resources in reaching and optimizing for Facebook, Pinterest, Reddit, Snapchat, etc. for the most successful distribution.
Helps You Make Your Content More Relevant. If you're somewhat relevant to everyone, you're really relevant to no one--and in the saturated content space online, success only comes to the signal, not the noise.

Helps You Create Content That Gets Shared Big Time. The more content resonates with someone, the more likely they'll share it. So instead of asking yourself, "How can my post reach 1+ million views?" you should ask yourself, "How can I make something that a particular group of 10,000 people would love so much that they just have to share it with their network?" And even though a piece of content might be for a very specific audience (56 Reasons You Should Move To Finland Immediately, for example), if they love it that much they'll probably share it with their entire network.
Write down who our audience is.

Define what we want them to do.

Narrow the audience down more. Waaay down.

At the same time, broaden the ultimate call to action.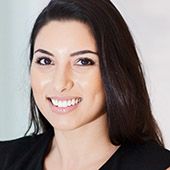 It is no secret that visual content is some of the most viral content online. While most people know this, they usually miss out on how to use visuals most powerfully. Here's how I incorporate high-quality, viral visuals:
Simplify Main Concept Into A Metaphor. If people don't quickly understand your idea, chances are they'll promptly leave. I simplify concepts in two ways. First, I think of a metaphor that communicates the concept. Decades of research shows that, contrary to popular belief, the brain is wired to understand complex concepts with metaphors, not abstract reasoning.

Simplify The Metaphor Into A Visual. Images are particularly good at evoking emotion, and emotion is one of the core reasons that people share content online. Then, I think of a visual that embodies the metaphor. If a photo can't capture the essence of the metaphor, I hire an illustrator. A great place for inexpensive illustrators is Fiverr.
Find A Visual That Evokes Emotion. Not all images are created equal. To find viral images, I recommend searching by emotion, not just by topic. For example, let's say you want to show surprise. Search 'surprise' on Google Images.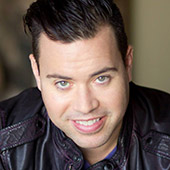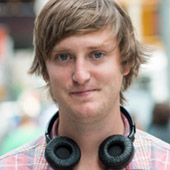 Develop the creative concept. In the video world, this means brainstorming, creating a bullet point/visual summary, and turning that summary into a script.
Look for niche creative talent. I recommend looking for people who are expert at creating exactly the type of content you want to create. In other words, don't hire the horror writer to pen a comedy. In order to find these freelancers, I recommend searching the credits on existing viral content you like and then finding people's profile on IMDB or elsewhere. On Youtube, the credits are often in the description under the video.
SUBSCRIBE AND FOLLOW
Get top stories and blog posts emailed to me each day. Newsletters may offer personalized content or advertisements.
Learn more