overestimate their expertise and give feedback in areas where they don't have expertise.
feel compelled to give feedback as a result of their expertise.
be condescending as a result of thinking something is obvious to others when it isn't.
be too general as a result of forgetting the little insights that make up ideas.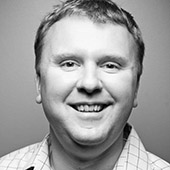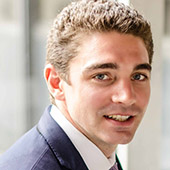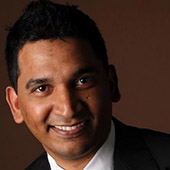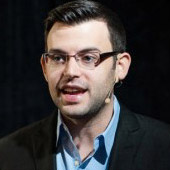 Understand what you personally could do better.
Help the other person solve their own challenges in a peaceful way.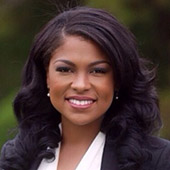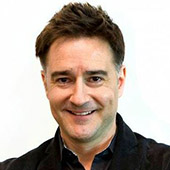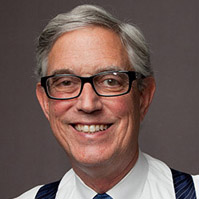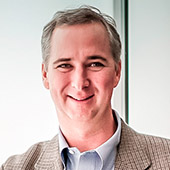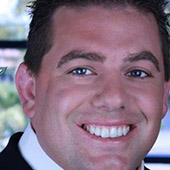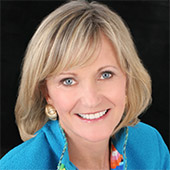 SUBSCRIBE TO & FOLLOW THE MORNING EMAIL
The Morning Email helps you start your workday with everything you need to know: breaking news, entertainment and a dash of fun. Learn more