overestimate their expertise and give feedback in areas where they don't have expertise.
feel compelled to give feedback as a result of their expertise.
be condescending as a result of thinking something is obvious to others when it isn't.
be too general as a result of forgetting the little insights that make up ideas.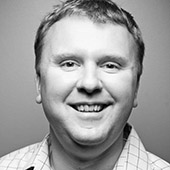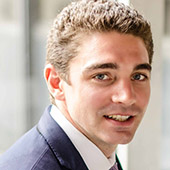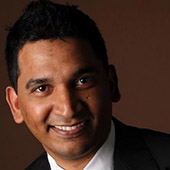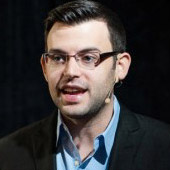 Understand what you personally could do better.

Get to the root of the problem.

Help the other person solve their own challenges in a peaceful way.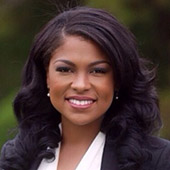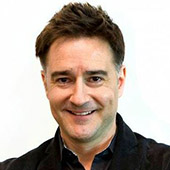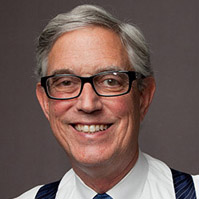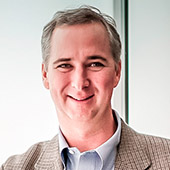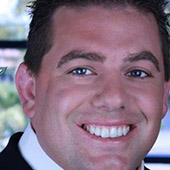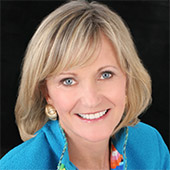 SUBSCRIBE AND FOLLOW
Get top stories and blog posts emailed to me each day. Newsletters may offer personalized content or advertisements.
Learn more