It seems like the next generation of green(er) cars will be with us soon. A slew of announcements for plug-in hybrids and electric car all show the same time stamp: 2010.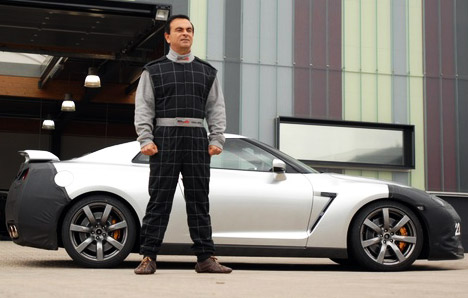 Nissan and Renault CEO Carlos Ghosn has recently announced at a shareholder meeting that he is really into green cars and that he wants Nissan to become a leader in "mass-marketing zero-emission vehicles". He has announced that Nissan would introduce an electric car in the US and Japan in 2010, with global mass-production in 2012.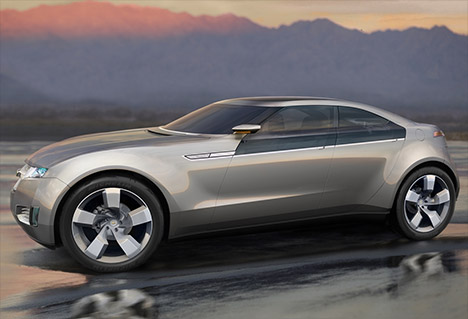 Next in 2010 is the Chevy Volt, a plug-in hybrid that should have an all-electric range of 40 miles before the gas engine kicks in. This would mean that if you drive less than 40 miles in a day, you don't burn a drop of gasoline. The Volt might end up costing a bit more than was originally planned, but according to the latest news, it is still on track to be commercialized.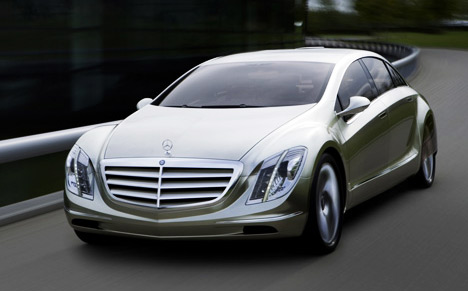 Mercedes also recently announced a bold plan to have its whole car lineup be "petroleum free" by 2015. To achieve that, they are focusing on electric cars, hydrogen fuel cells, and biofuels. Mercedes also announced that it would have an electric car by 2010.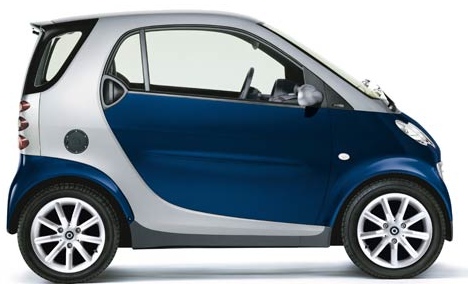 Daimler, which owns both Mercedes and Smart, has also announced an electric Smart car for 2010. There's already a trial of 100 Smart EVs in London.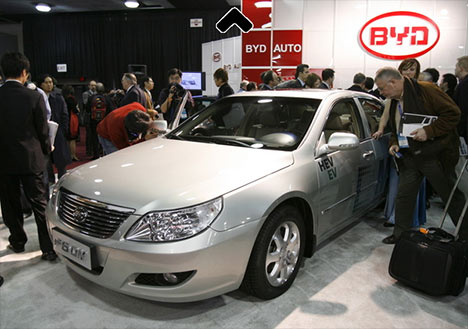 Chinese battery-maker BYD has decided to use its expertise to create plug-in hybrid cars and electric cars. The first to come to Europe (and then probably the US) will most likely be the F6DM mid-sized sedan plug-in hybrid (pictured above). It should have a range of 62 miles in electric mode before a small gasoline engine kicks in. More about it here.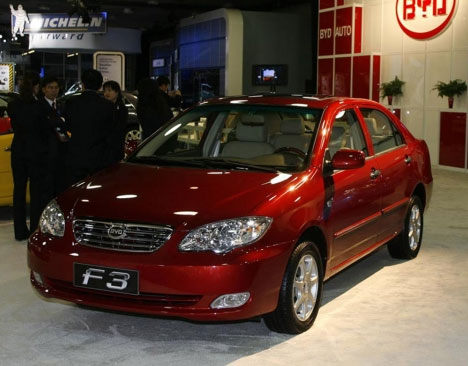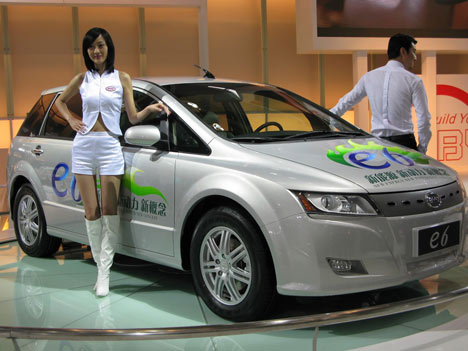 Finally, also from BYD, the E6 electric car. It is built on the F6DM's platform, but it is a 100% electric car, not a plug-in hybrid. Its range should be of about 186 miles, with a top speed of 100 mph. But the most impressive part is that ""BYD projects the battery has a life of 2,000 cycles, for a lifetime range of about 600,000 km (373,000 miles)".
And that's not even everything. Other automakers will no doubt make announcements in the coming months.
SUBSCRIBE AND FOLLOW
Get top stories and blog posts emailed to me each day. Newsletters may offer personalized content or advertisements.
Learn more