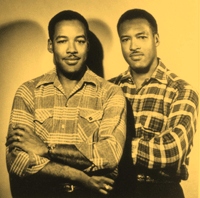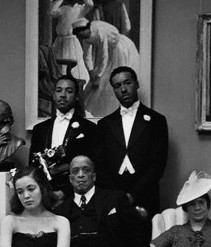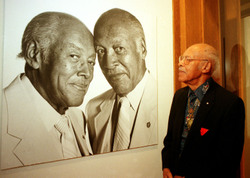 Arriving in Harlem in 1933 from their home in Lexington Kentucky, Morgan and Marvin Smith soon became the toast of the town, invited everywhere.
"Partly it was because we were twins. We had nice manners and dress suits," Marvin told me about their social ascendance, "and partly it was because we took pictures for the Amsterdam News Newspaper. 'Be sure to bring your camera!' our prospective hosts and hostesses were always sure to tell us. ", he laughed, remembering.
Marvin and Morgan were great artists, while, notwithstanding the fool-proof nature of digital cameras, I'm terribly ignorant about the complex mechanics of photography. Nonetheless, even considering that it seems that most of the time no more than a few hundred people ever see my blogs, undertakings to document events, to give ephemeral occasions tangible substance on-line, has garnered even for me a steady stream of invitations.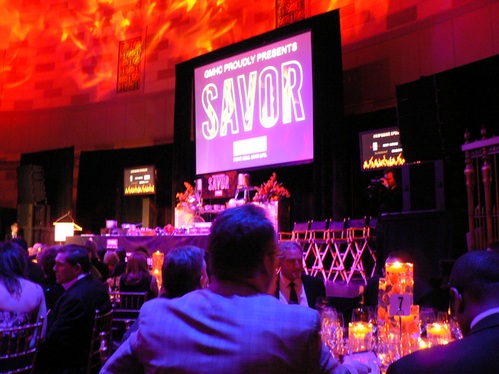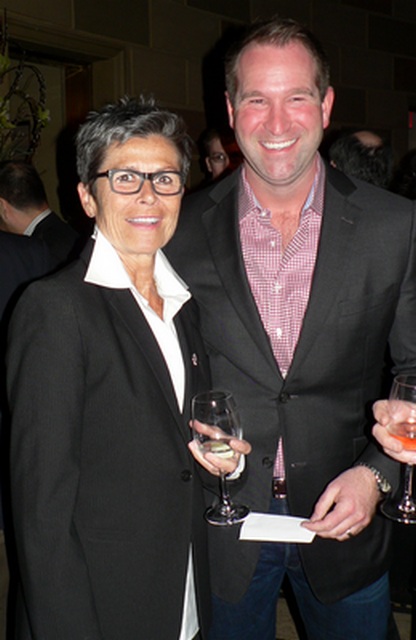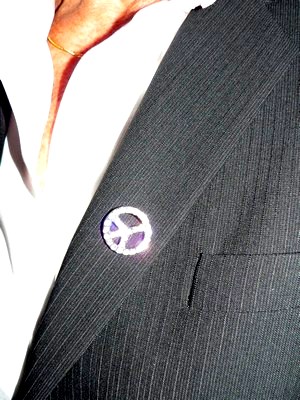 Kate Clinton with Todd Sears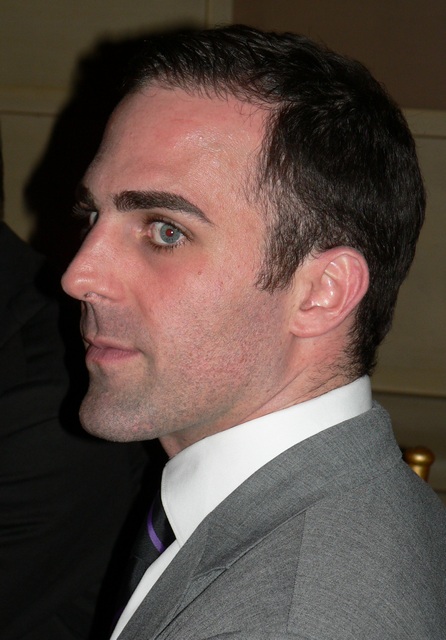 R. G. Kahoe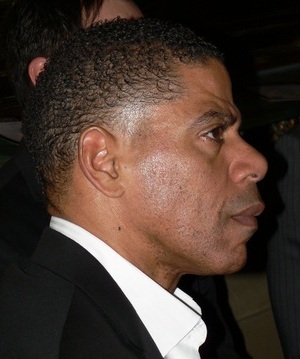 Lorenzo Brown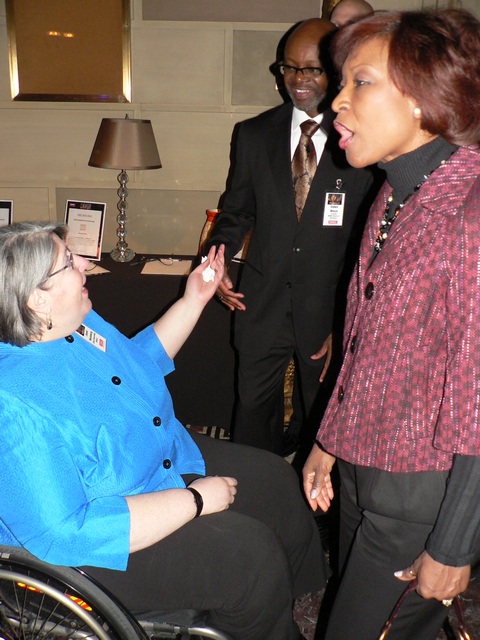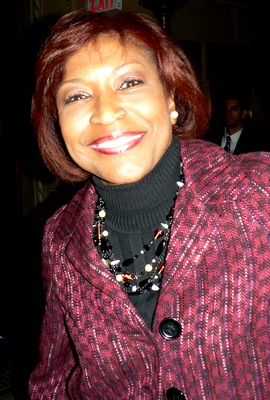 Janet Weinberj and Scarlet Presley-Brown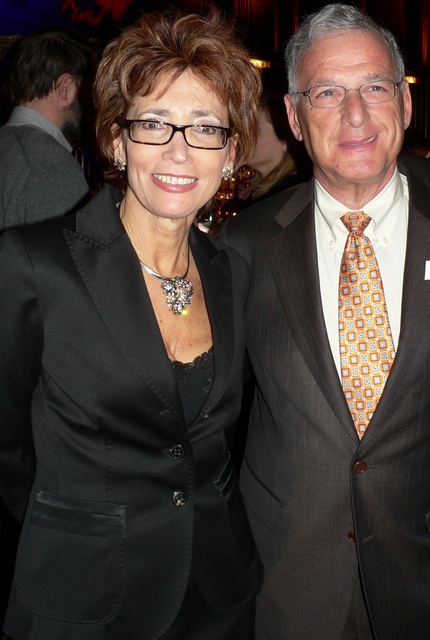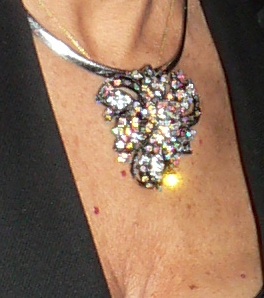 Ayala Malinovitz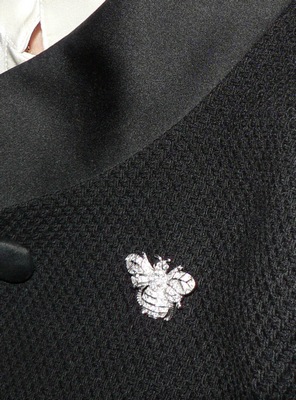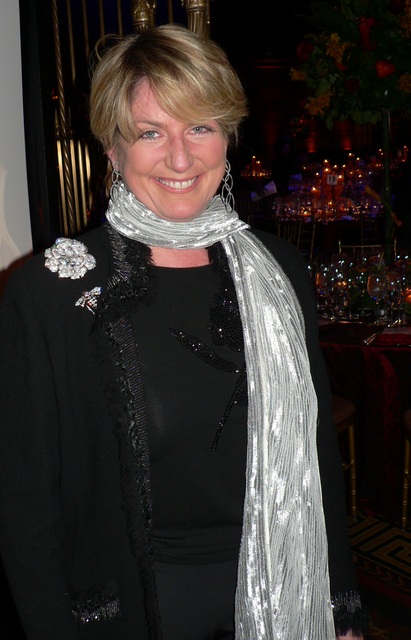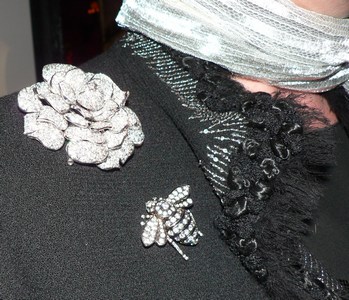 Felicia Taylor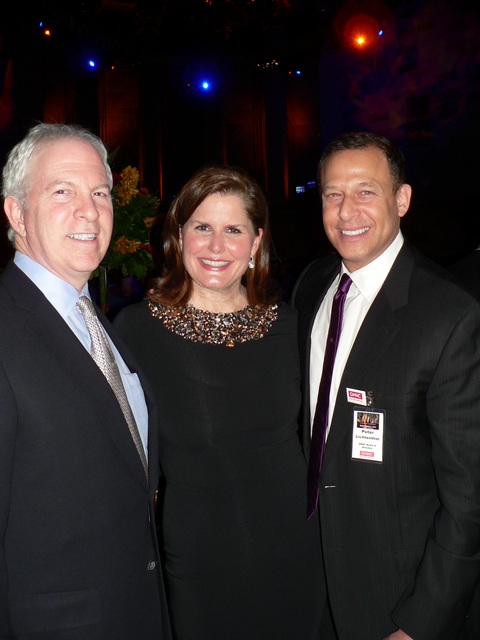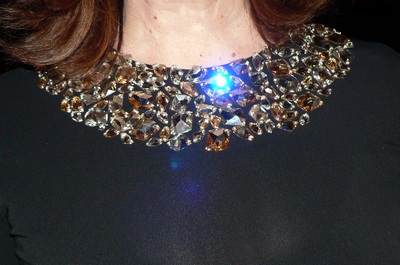 Jonathan Lindsey and his wife Alexandra Trower, wearing Alexander McQueen, with Peter Lichtenthal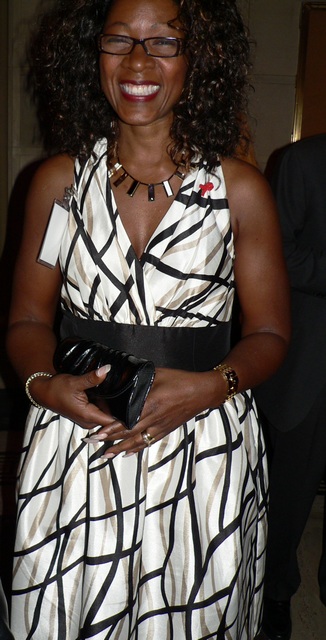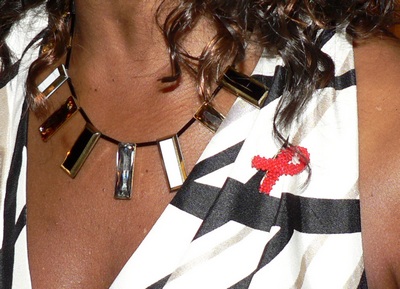 Marjorie J. Hill, PhD, Chief Executive Officer of GMHC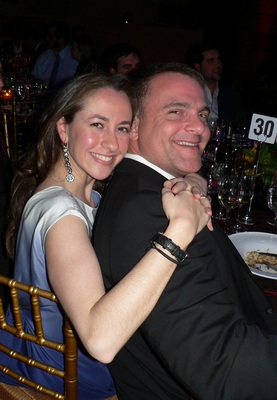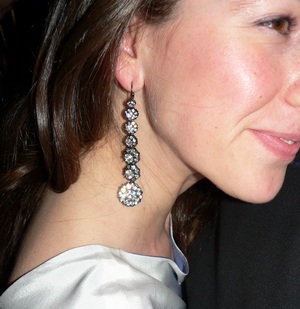 Julie Hundert and Rob Wilhelm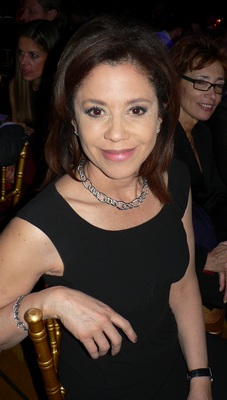 Dana Tyler of WCBS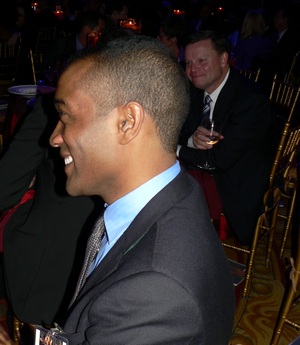 GMHC board member, charming Frank Dix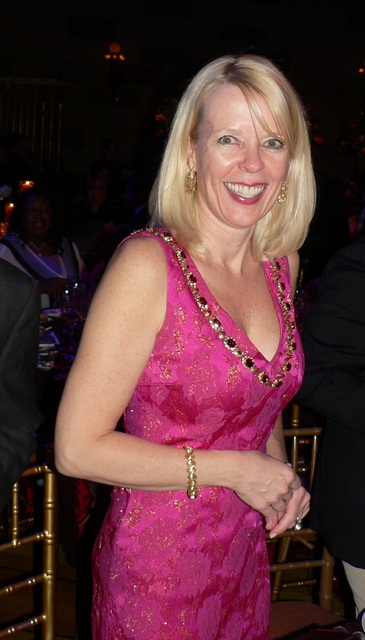 Cynthia Esposito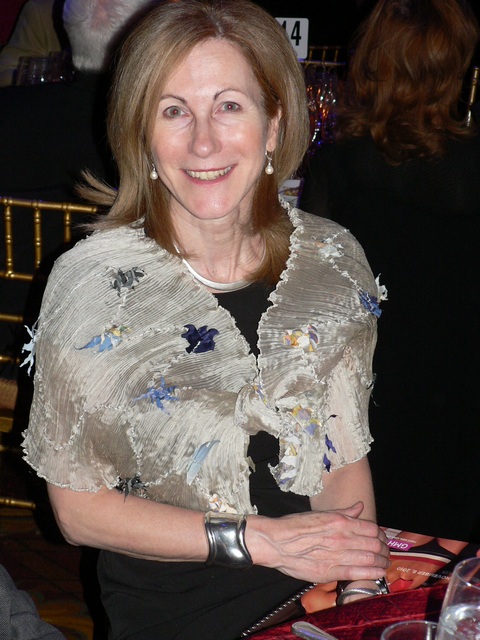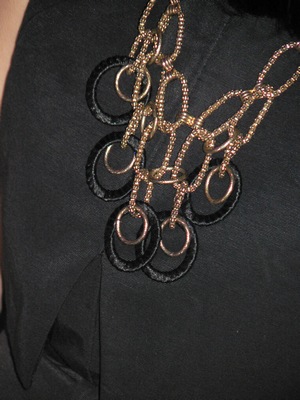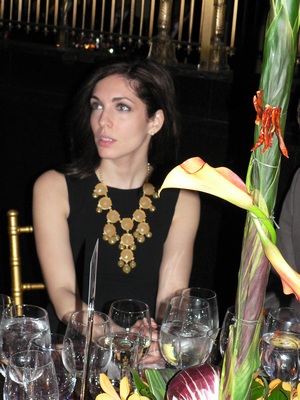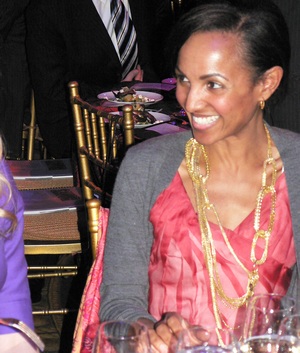 Yrtha Dinzey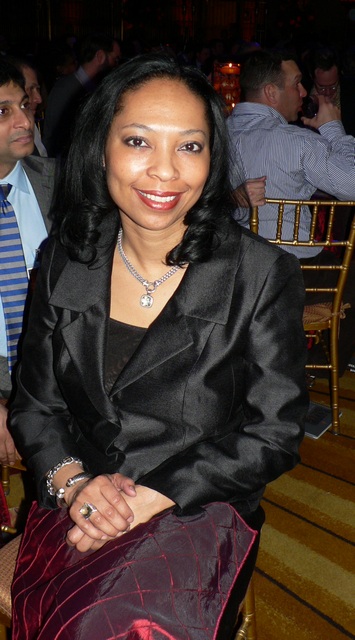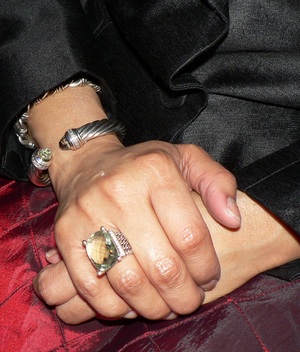 >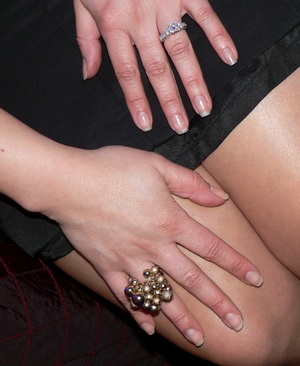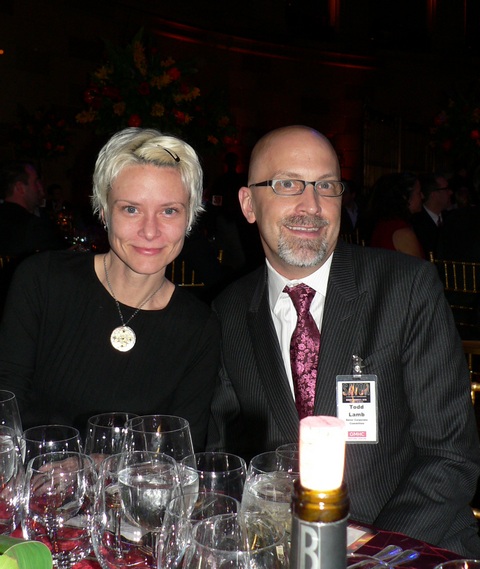 Lauren Wainwright with Todd Lamb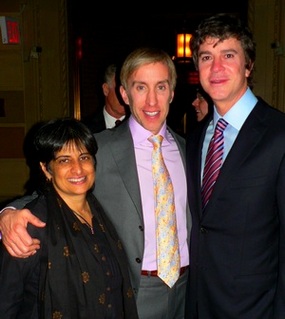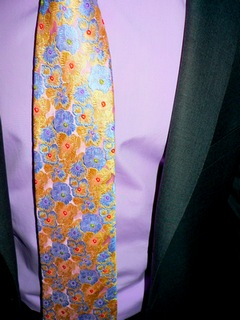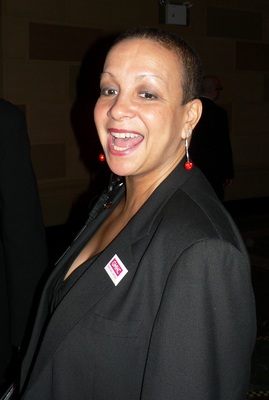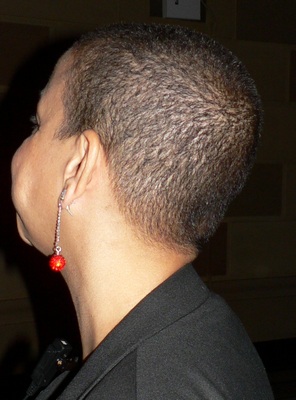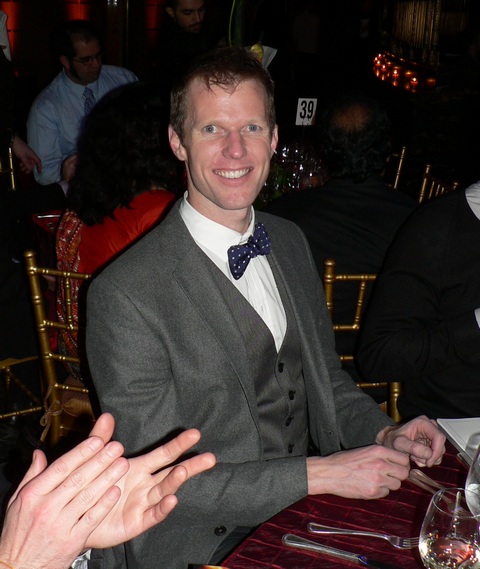 Peter Walters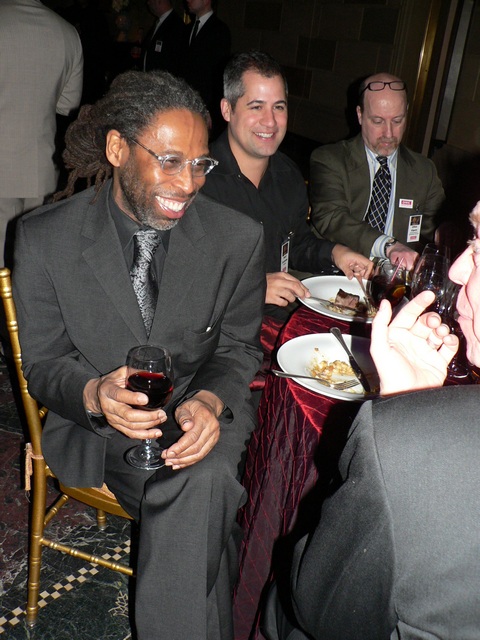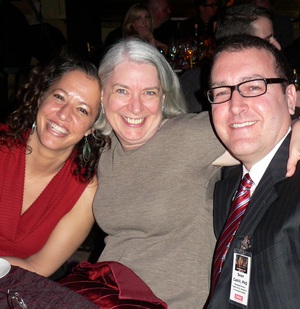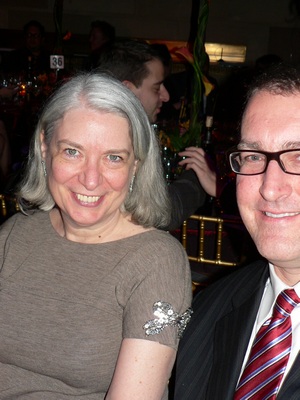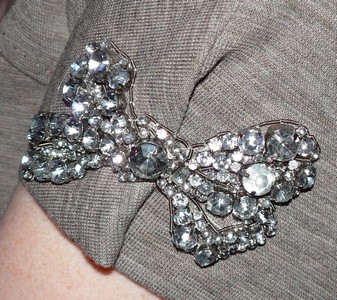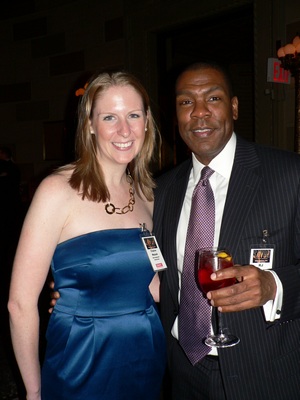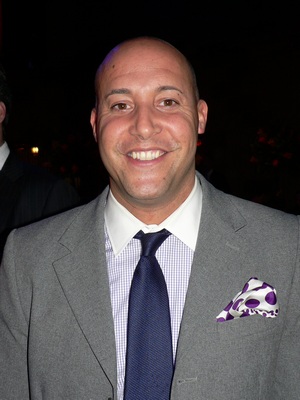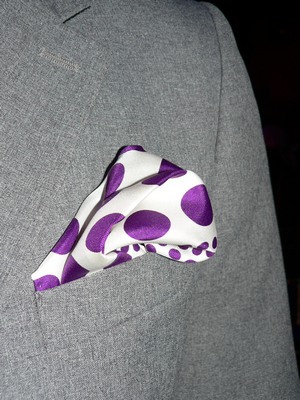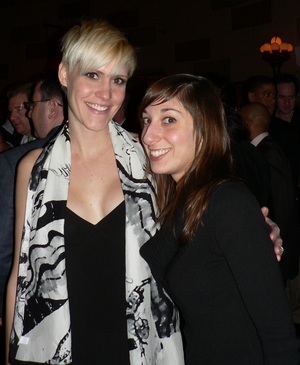 Alison Baker and Mandy K.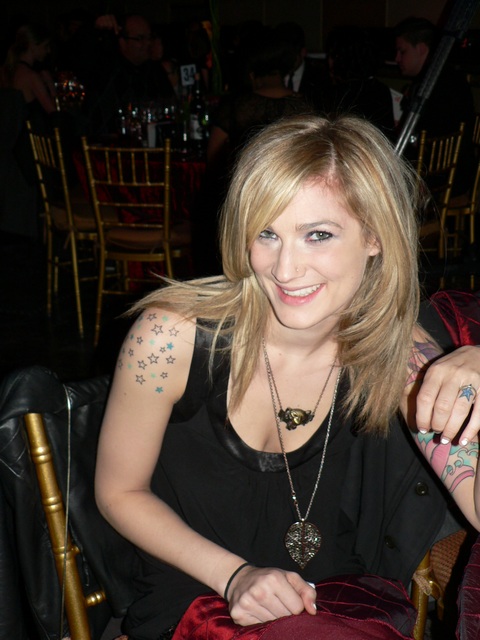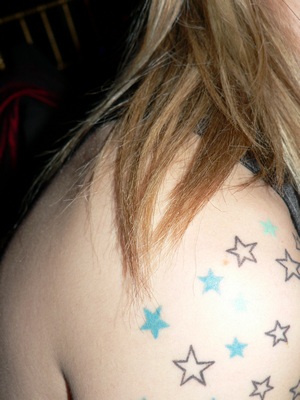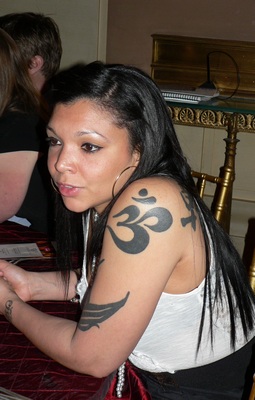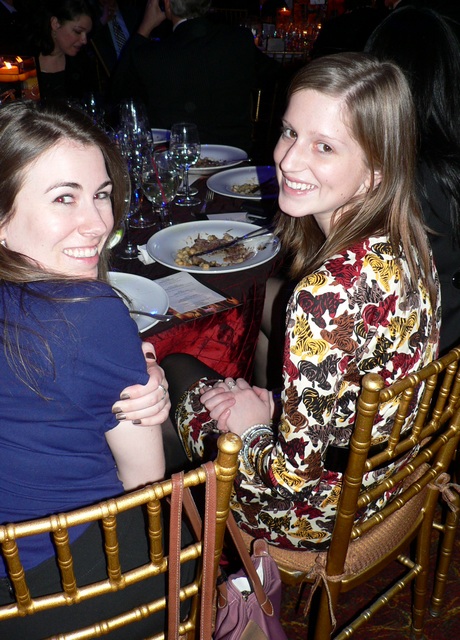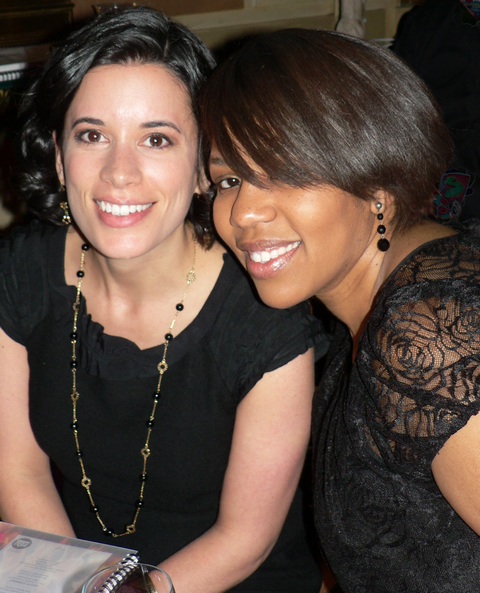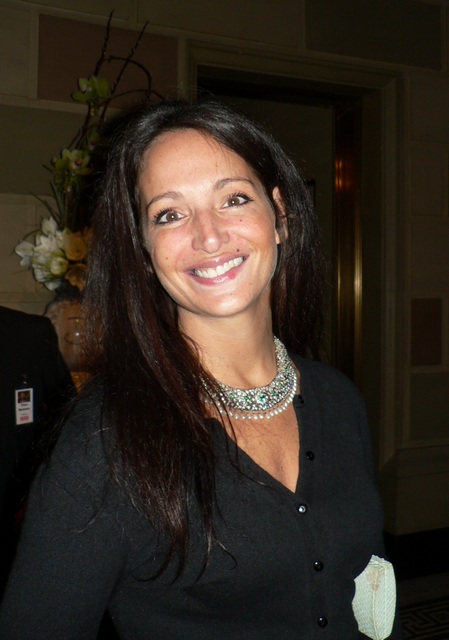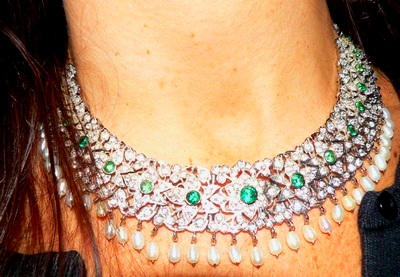 Emma Snowdon-Jones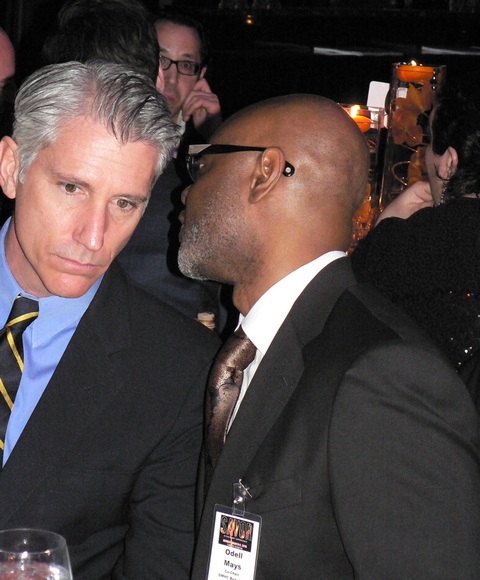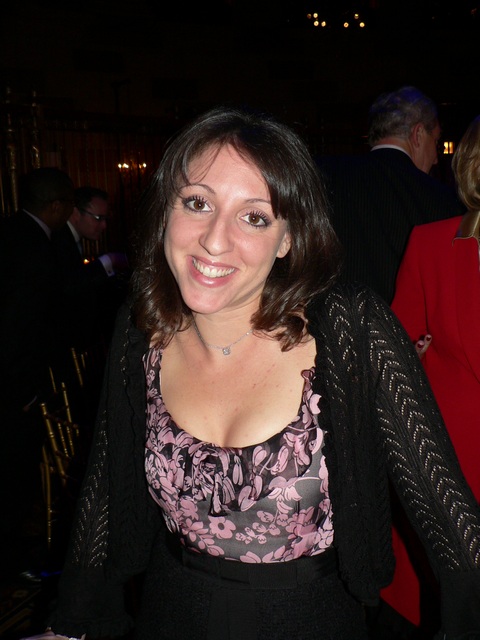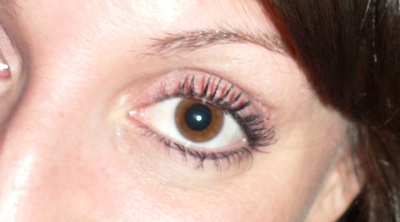 Monica Gromadski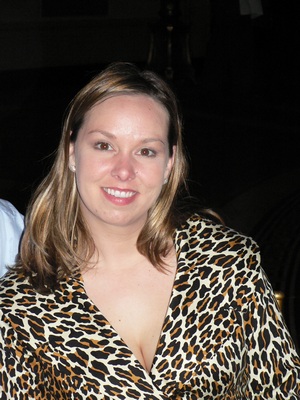 Bridget Micieli-Martinez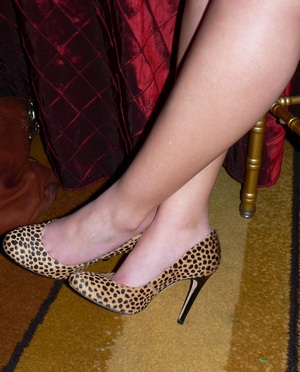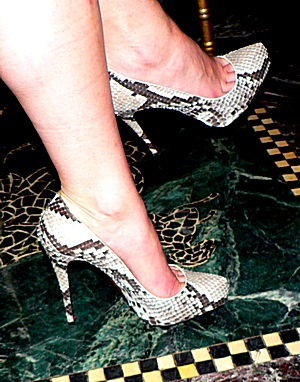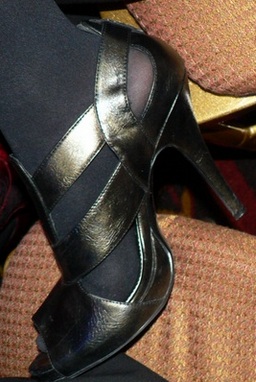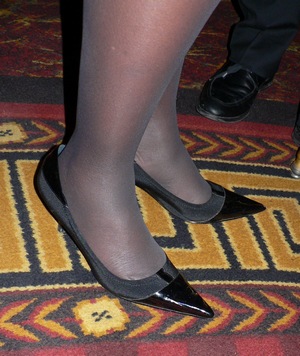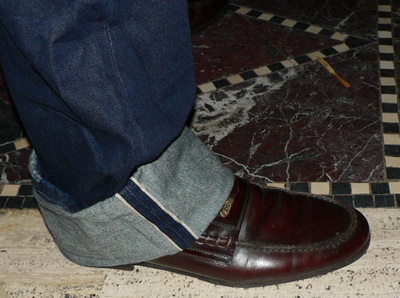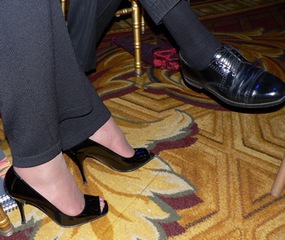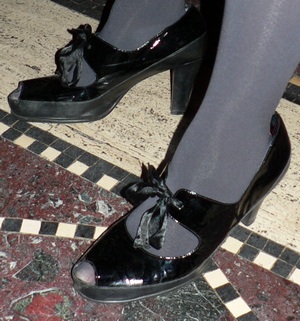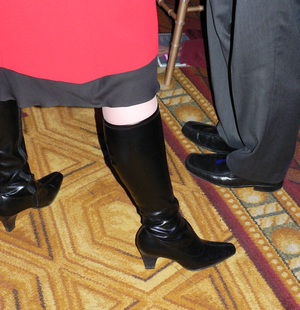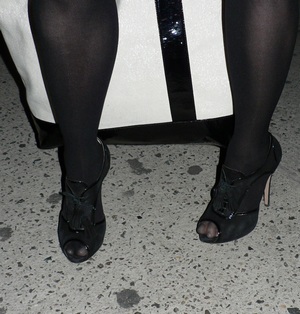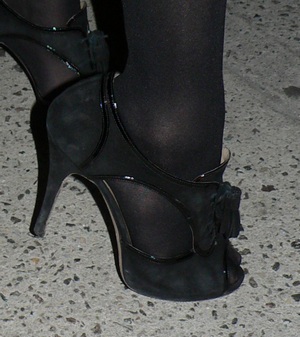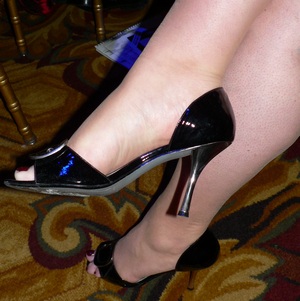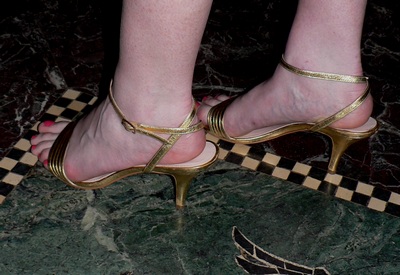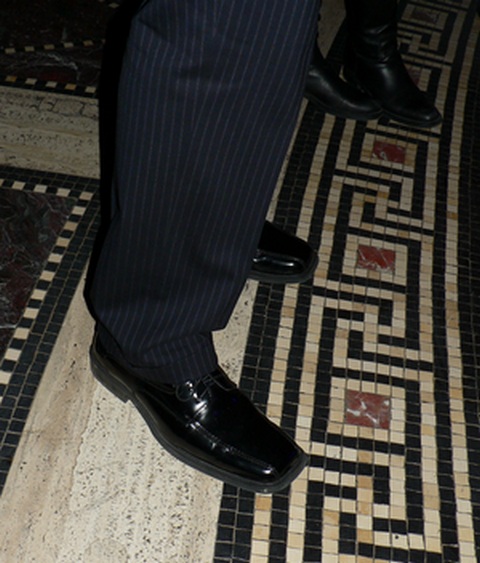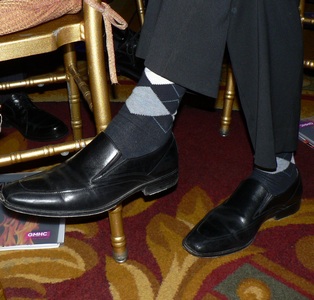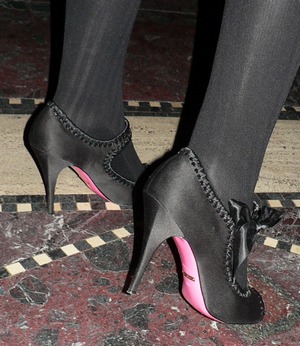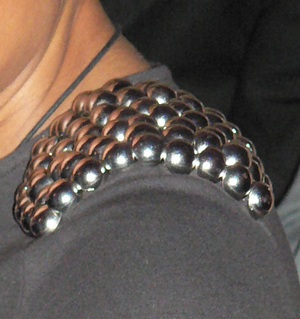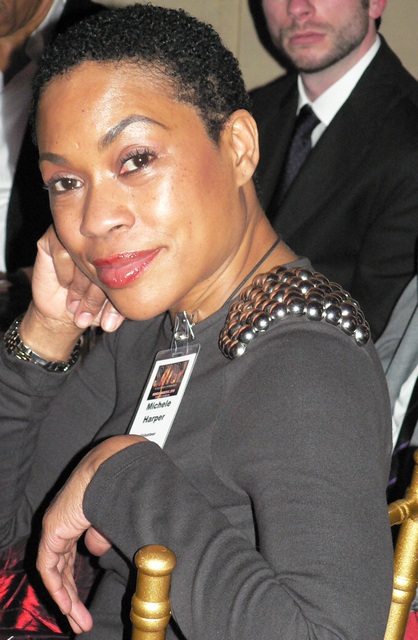 Michele Harper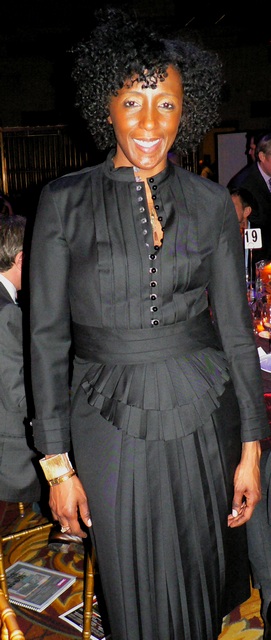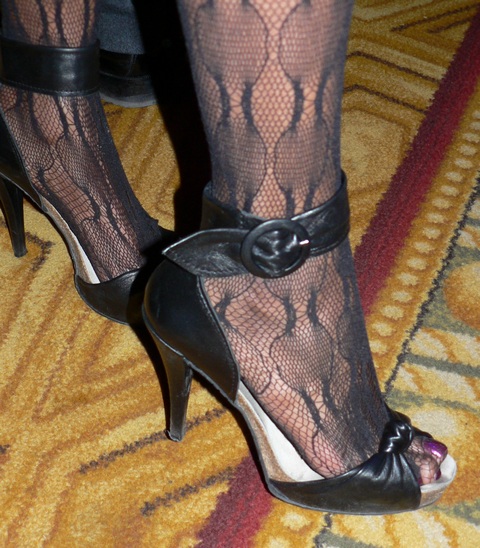 Tonya Miller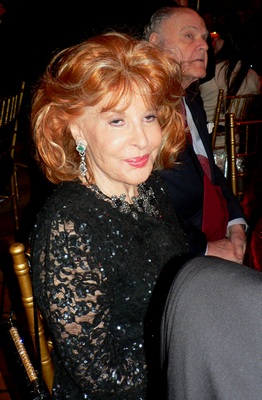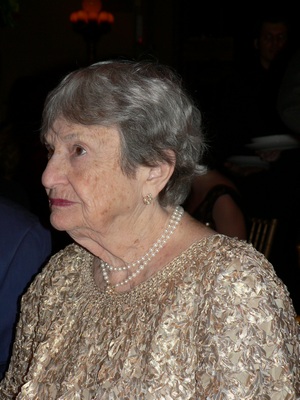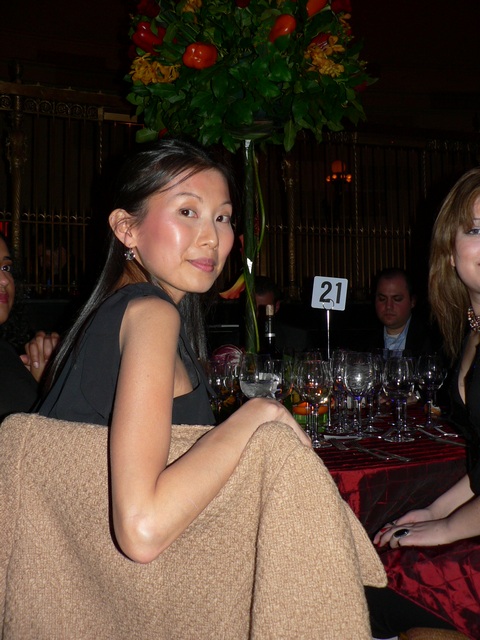 You Hee Chung
The Gay Men's' Health Crisis annual gastronomic fundraiser, Savor, held Monday night, was one. How remarkable, given the GMHC's history, as a group that started out as an almost exclusively white and male institution. Contrasted with so many benefits I've participated in lately theirs was a delightfully inclusive event. And, it was a night filled with surprise, certainly contradicting any insidious gay threat to 'traditional marriage', since many of the most attractive people present, were quite happily, proudly heterosexual! As befits any GLBT occasion, great diversity, fortunately, didn't prevent those in attendance from looking fabulous. Splendid shoes, smart neckties and spectacular necklaces accessorized chic apparel embellished by honey-bees and flowers, flounces and leopard spots .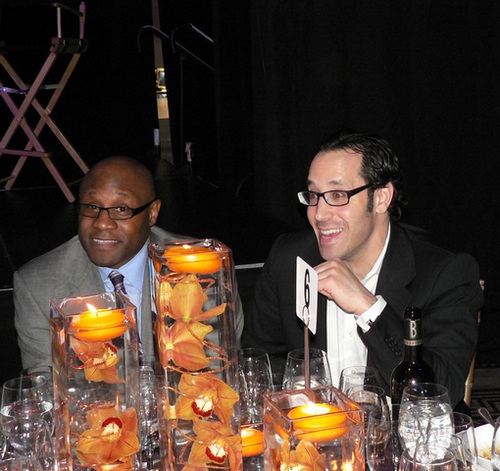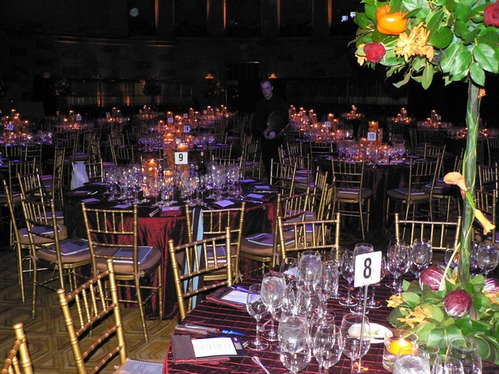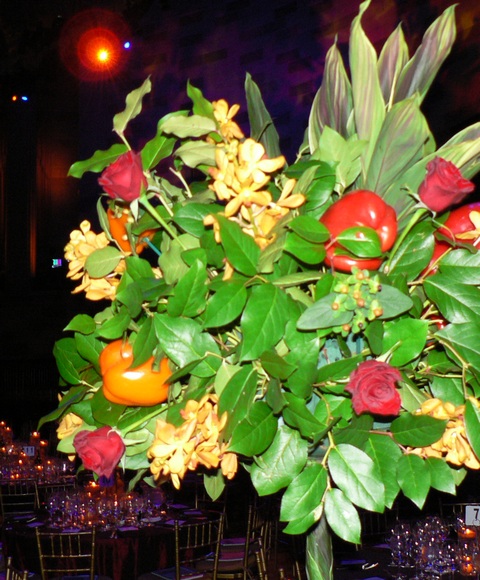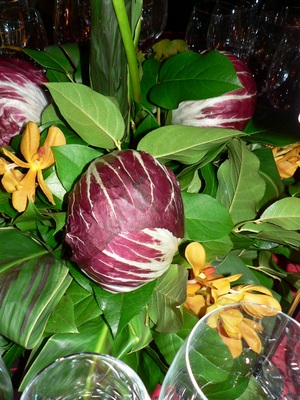 Romantically lighted, bedecked by inventive arrangements of submerged orchids and standard trees bearing roses, orchids and golden-yellow peppers, the dramatic interiors were a perfect backdrop. The table's trees were under laden by glowing votives and whole radicchio. To my way of thinking at least, this decorative application is the wisest thing ever done with this bitterest of salads.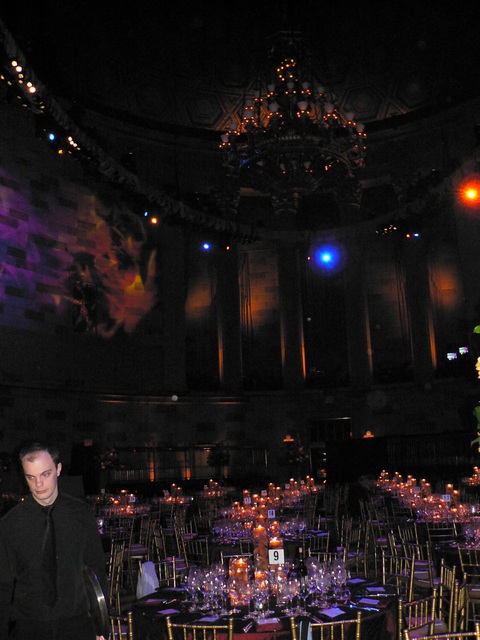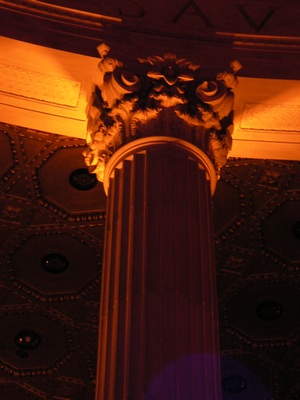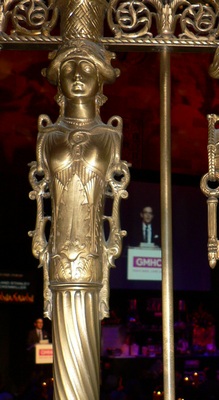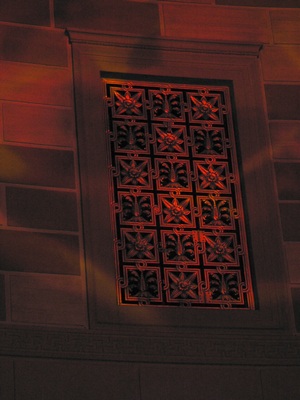 Gotham Hall is without doubt, one of the most majestic party venues in the city. On Broadway near 36th Street, it was completed in 1924 for The Greenwich Savings Bank. Reminiscent of an ancient Roman temple, it's a refined example in the impressive corpus of bank specialists York and Sawyer. Both architects began their careers employed by McKim, Mead & White. In keeping with the grandeur of its setting, by the time it closed in 1981, this was the 16th largest bank, by total deposits, in the country. Indicative of the evils of deregulation, its final three days saw a run on the bank in which $500 million dollars in deposits out of its total of $1.5 Billion were lost. So much for all the lofty inscriptions praising thrift carved around the elliptical banking room high above the teller's exquisite bronze barriers.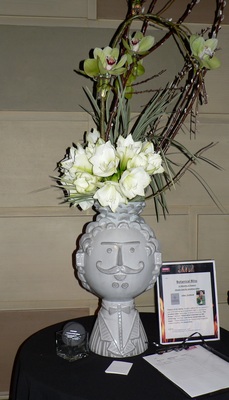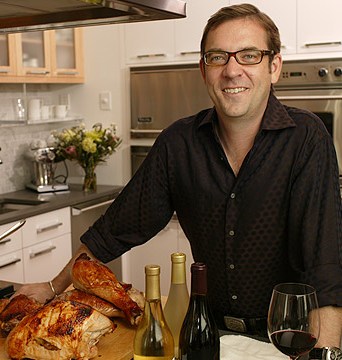 Masterful Ted Allen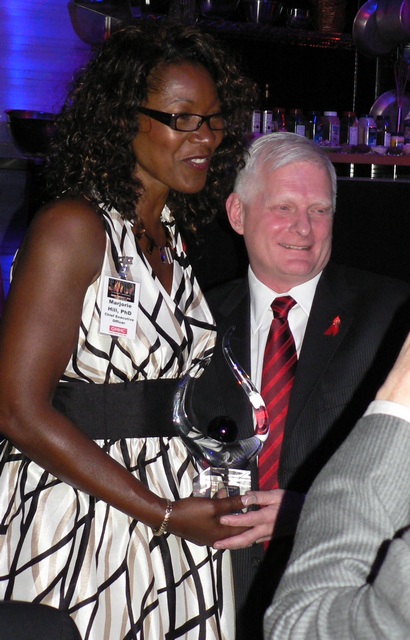 The other Ted,GMHC honoree, Ted Snowdon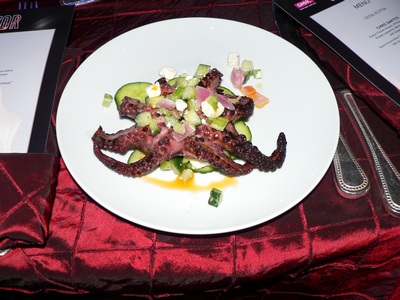 Kicking-off with a cocktail reception and silent auction, followed by a four course menu specially designed for Savor by star chefs of the Food Network's Chopped: Scott Conant of Scarpetta, Amanda Freitag of The Harrison, Alex Guarnaschelli of Butter, Marc Murphy of Landmarc, Aaron Sanchez of Paladar, Chris Santos of Stanton Social and Geoffrey Zakarian of Town, as on TV, the evening was kept going, seamlessly, by Ted Allen. This festive and fashionable evening honored Dr. Yvette Burton, Senior Global Business Development Executive for IBM, and another Ted, philanthropist and theatrical producer Ted Snowdon, for unfailing support of GMHC, whose clients are currently one third white, one third Latino and one third black. More than 480 guests attended this year's Savor gala raising nearly $500,000 in support of GMHC's commendable care services, HIV prevention, and advocacy efforts.
African American Marjorie J. Hill, PhD, Chief Executive Officer of GMHC, provides an excellent example of the possibility for change, for greater variety amongst the mostly white leadership found at New York's social service agencies, cultural institutions and corporations. She also demonstrated the intersection of style and substance that serves her so well. As anyone who was there could tell you, hers was an example of capability and élan repeated, with what seemed to be infinite variety.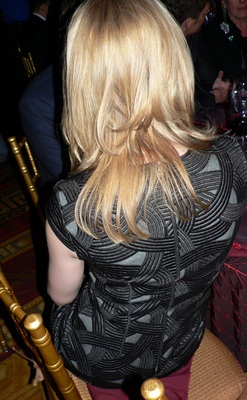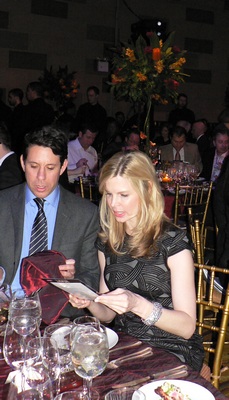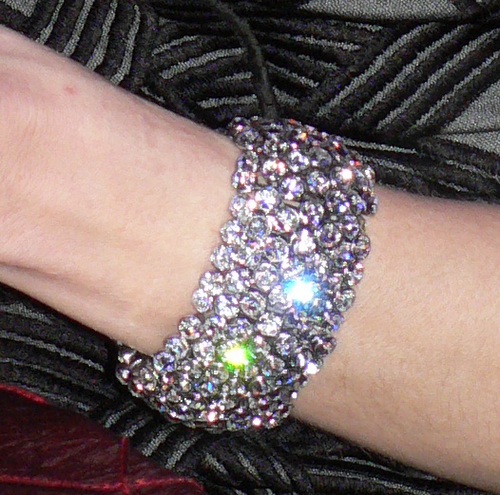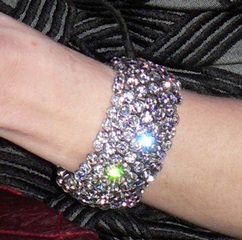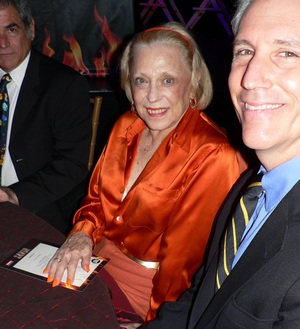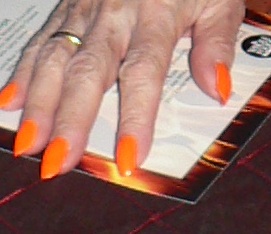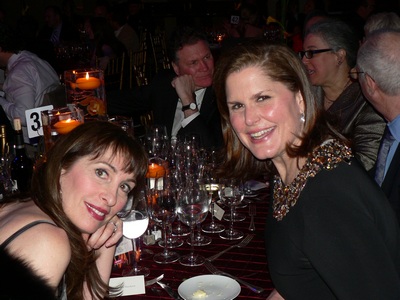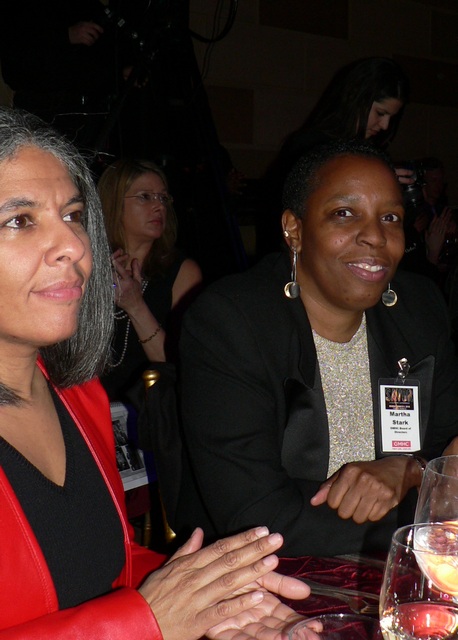 Martha Stark with Dora Ottley-Brown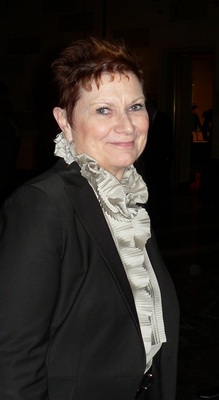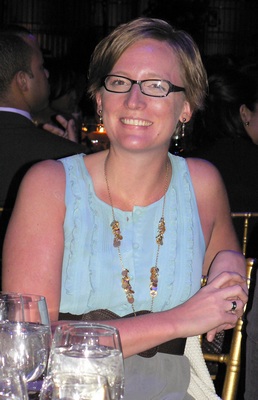 Carry Welch