Monday, June 7 was an only in New York moment. I got to see scores of old friends like Mercedes Ellington in easy-looking elegant action. The 2010 28th annual Fred & Adele Astaire Award winners were announced at John Jay College's Gerald W. Lynch Theatre in an electrifying spectacular of dance by the greatest talents of Broadway and film. It's an event that perpetuates the platinum-set memory of the world's most stellar brother and sister dance team of all time.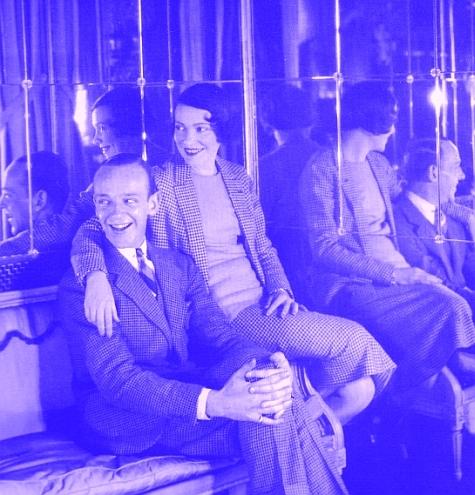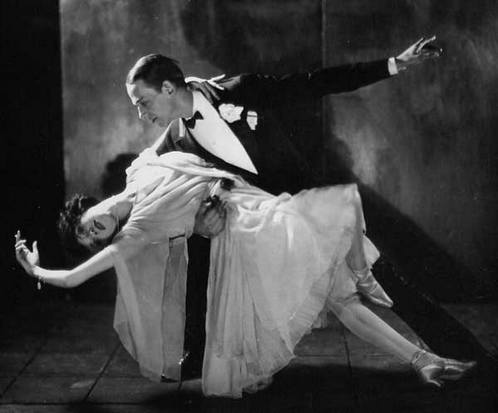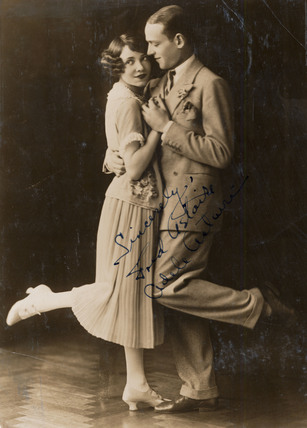 Like the Oscars of old, it was essentially a variety show, mostly featuring nominees. Kenny Ortega, the incomparable director and choreographer, won the Douglas Watt Lifetime Achievement Award, named for the late critic who co-founded the prize. Being bestowed with such an honor by the empress of soulful sound, Grammy winner Roberta Flack, surely counted as a singular tribute all on its own. Amidst the usual minor mishaps, host for the evening Ben Vereen was always in great voice and reassuringly nimble.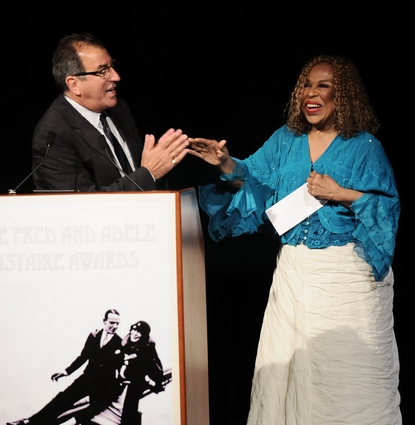 Awards for excellence in dance on stage went to Bill T. Jones, for Fela.The year's best Male Dancer was Charlie Neshyba-Hodges from Come Fly Away. The best Female Dancers were Fela's Nicole Chantal de Weever and that hit's female ensemble, consisting of Hettie Vyrine Barnhill, Lauren de Veaux, Elasea Douglas, Rujeko Dumbutshena, Catherine Foster, Shaneeka Harrrell, Chanon Judson, Shakira Marshall, Afi McClendon, Jill Vallery, Iris Wilson, Aimee Graham Wodobode.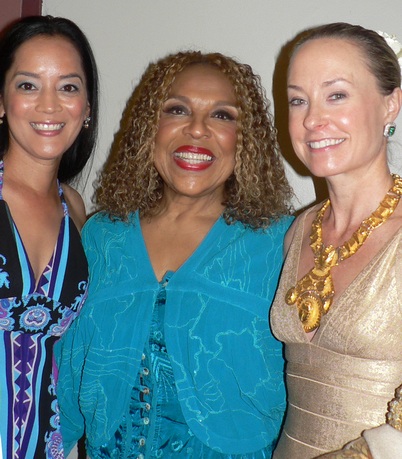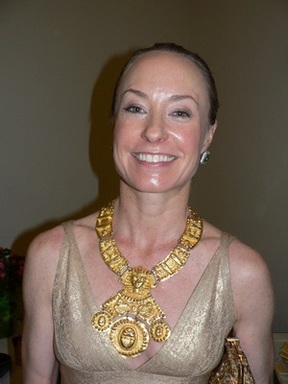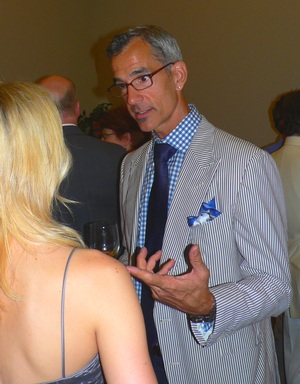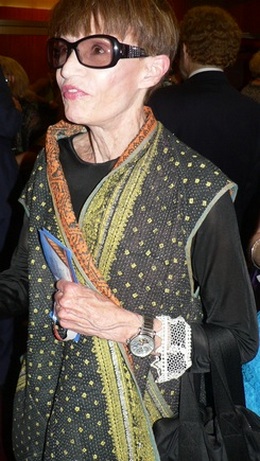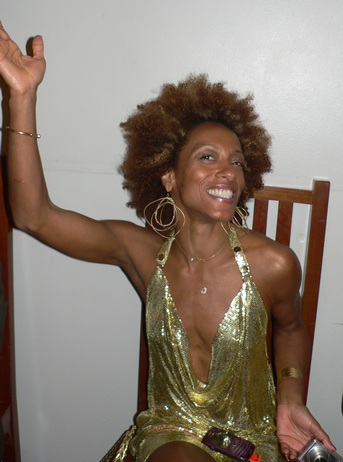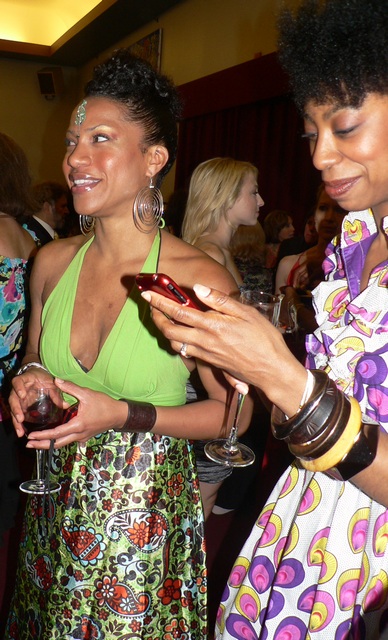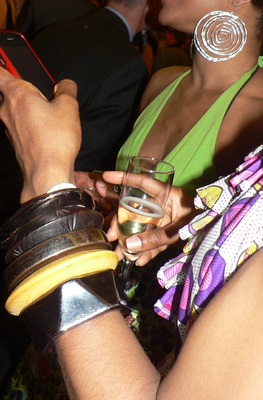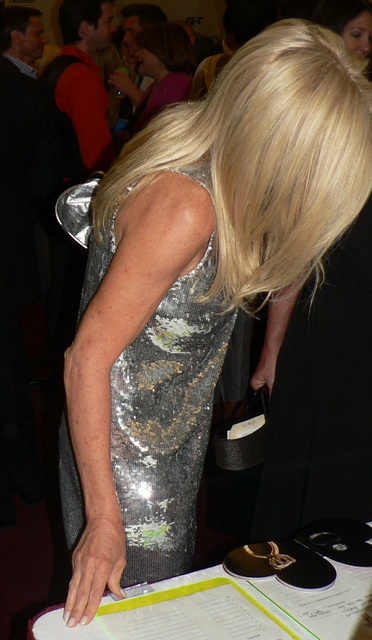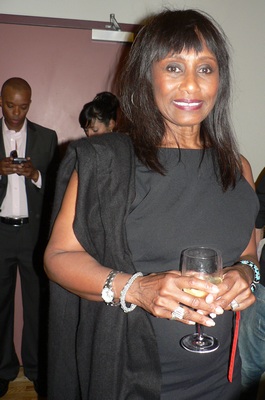 Awards for excellence in dance on film were also presented in the categories of : Choreographer (Fictional Film), which went to Marguerite Derricks for Fame, and Director (Documentary Dance Film), which was awarded to Adam Del Deo and James D. Stern for a fantastic film examining the genesis, impact, and revival of A Chorus Line, entitled Every Little Step.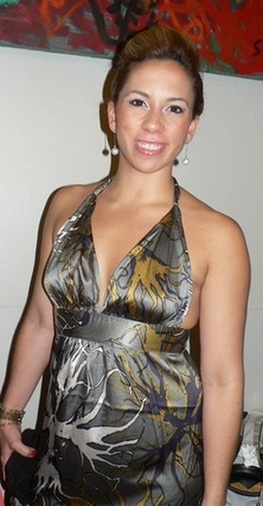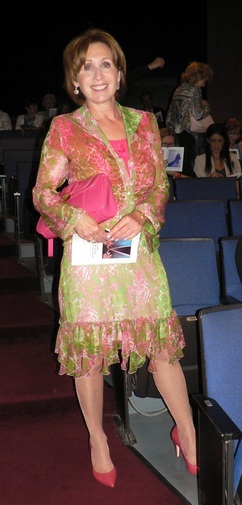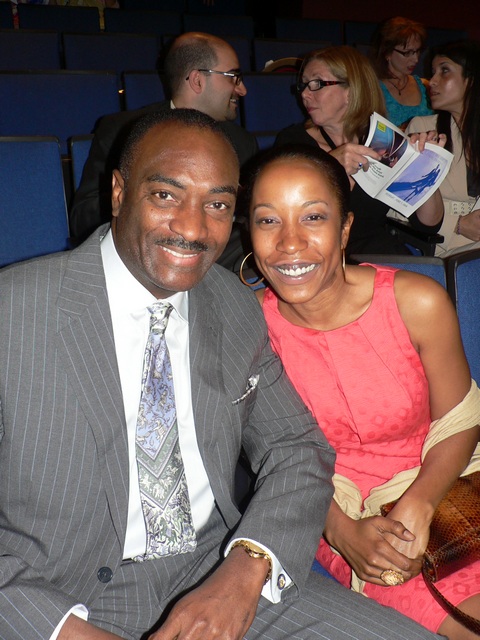 Mr. Reginald Van Lee, considored the perfect accessory among many who are highly cultivated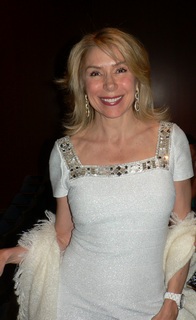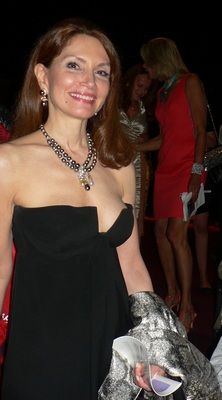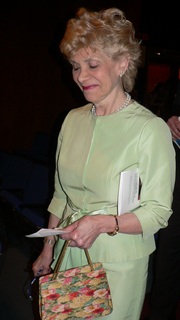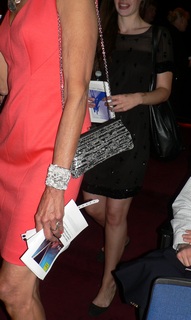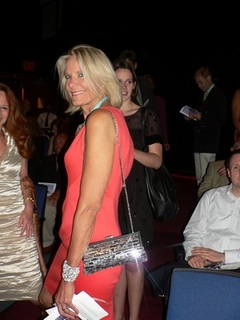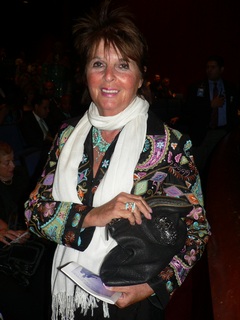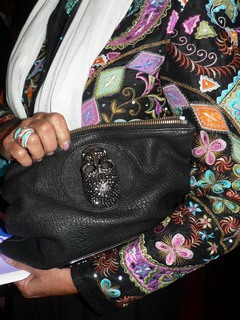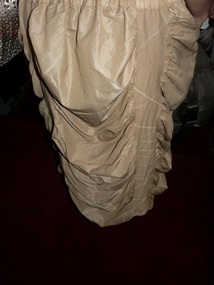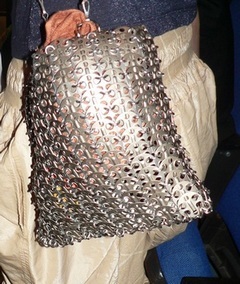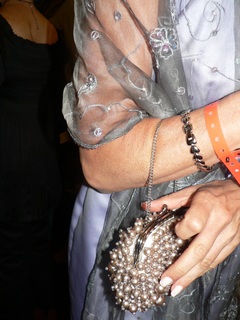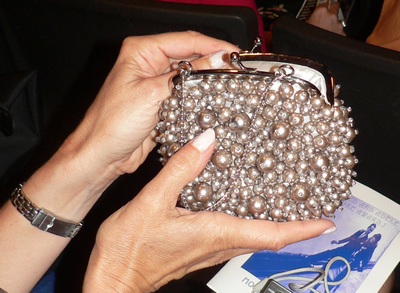 The absolute best bag!
Lovely June Springer, a star from Cole Porter's Kiss me Kate!
Showcasing some astounding 'high-steppers' of every age, it was a night to remember, directed by Lee Roy Reams and produced by Patricia Watt. Certainly the exceptional dance numbers were impressive, the silent auction offerings quite glamorous and the reception and after-party rather amusing. But for me even the athletic and enthusiastic dancing was of secondary interest compared to so many beautiful people, dressed so wonderfully all wearing the best shoes ever!