Is there really such a thing as 'black society'? Many people certainly used to think so!
Imagine, today we have one African American president and first lady, no African American designers, who are routinely patronize by either, and only ten young African Americans deemed worthy of inclusion on fashionable invitation rosters by some faceless public relations gatekeeper! This at least is what Hamilton Nolan reported rather breezily on the popular gossip site the Gawker last year, according to a communication from a livid lady purportedly included on the list, last year and again now.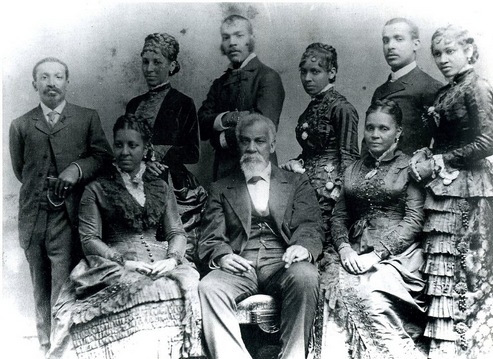 Yes, dear reader, 'the black list', is back again, according to my aggrieved correspondent, to lend diversity to the season's round of innumerable entertainments that will play host to the few thousand whites always invited to Manhattan's 'best parties'.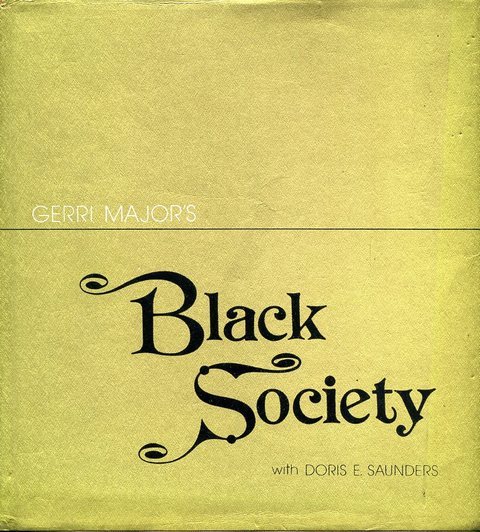 Who knew? Not I, but given my sedate social life that's hardly surprising. And, think of being miffed at making the list, I obviously did not!
"Is it not typical that WASPs have 'the 400'", sniffed my chum Grafton Trew in complaint. Grafton has warily watched and engaged in both the black and white local social scenes for most of his 95 years. "We 'Negros' are expected to be contented with 'the 10'", he said with deliberate irony.
This naturally is a point of contention, not for me in isolation of course, but for me and my friends. Exclusivity is fine and good, even advisable, in limits. But one would hardly wish to attend a gathering, however smart otherwise, that didn't include a goodly quotient of those willing and able to amuse, via brains, beauty, 'booty' and style, as opposed to only having mere whiteness, riches and position to recommend them.
"This Year's Most Fashionable Holiday Party Accessories Are Black People", screamed the Gawker headline as Mr. Nolan related how, "Now that Obama has been elected, a tipster inside a PR firm tells us, clients are demanding "an increased number of African Americans added to the guest list" at their holiday parties. In the spirit of hope!" Admitting that his informant's anonymous email couldn't be verified, Nolan shares his "Diversified Holiday Guest List", which, it's contended, ranks the top 10 acceptable black socialite attendees in order of desirability.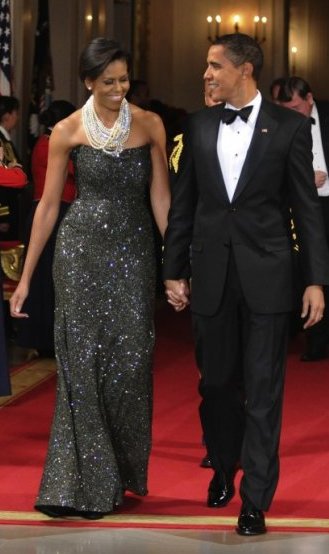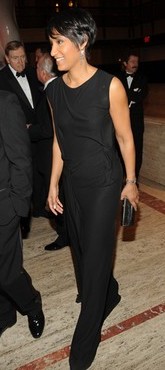 Did the 'no confirmation' part bother you too, gentle reader? Well, it might have annoyed Tiger Woods as well, seeing as how he didn't make the cut. Strangely, in our new 'yes we can Obama-era'; neither did the first couple or Desirée Rogers. Indeed none of the Social Register's quite recent African American contingent are among those favored, to say nothing of most people I might have nominated!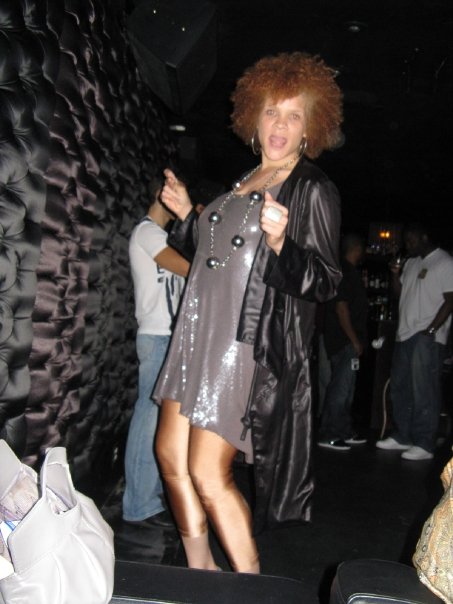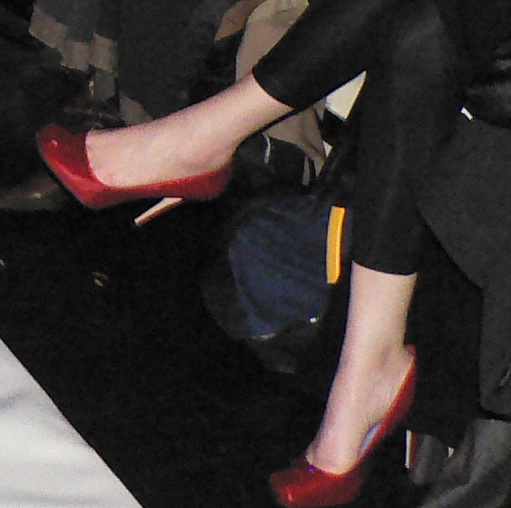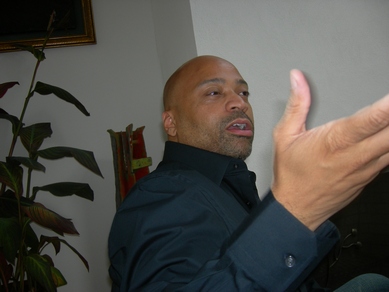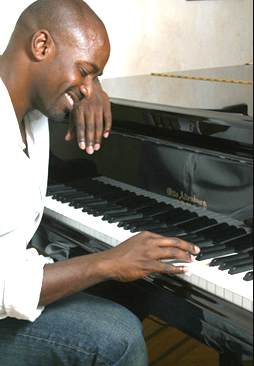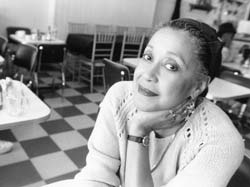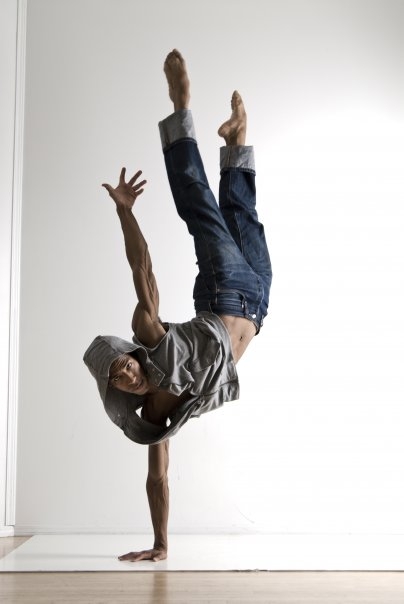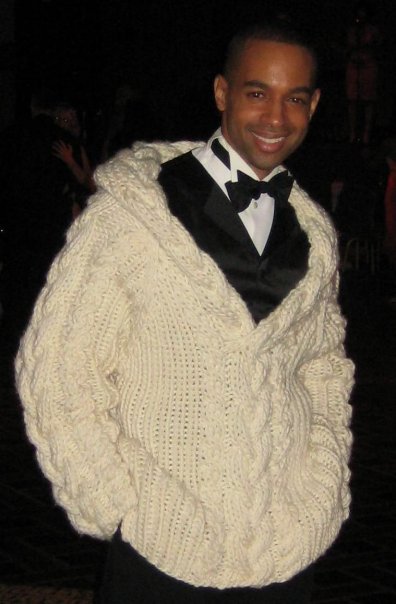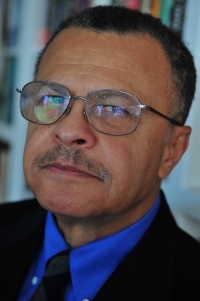 Where is entrancing Michaela Angela Davis; brilliant and dependably fun Michael McCollom; the amiable Gordon Chambers, who when all else fails, will 'charm the birds from the trees', by singing; wise and winsome Norma Darden; astoundingly beautiful Anthony Bryant and Aubrey Lynch, who are dancers; courtly David Levering Lewis and his elegant wife, Ruth Ann Stewart; the inimitable Stanley Crouch; supremely gifted writers,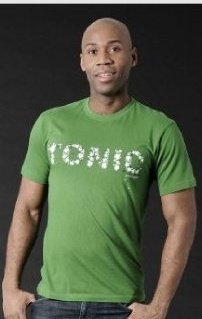 Clarence Haynes, Sharifa Rhodes-Pitts or G. Winston James,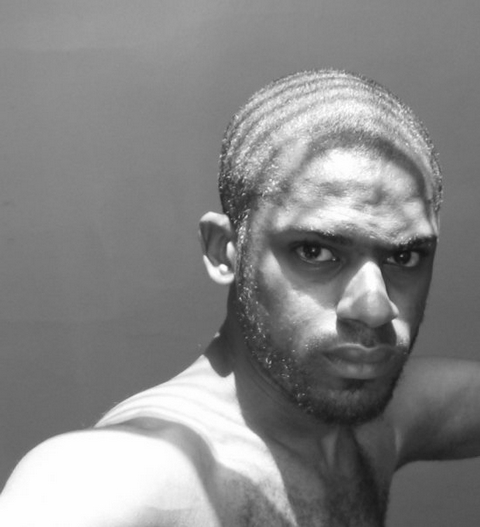 and talented artist, Kevin Bright?
Where are society-page stalwarts like Mr. and Mrs. Chris Rock, Mr. and Mrs. Spike Lee,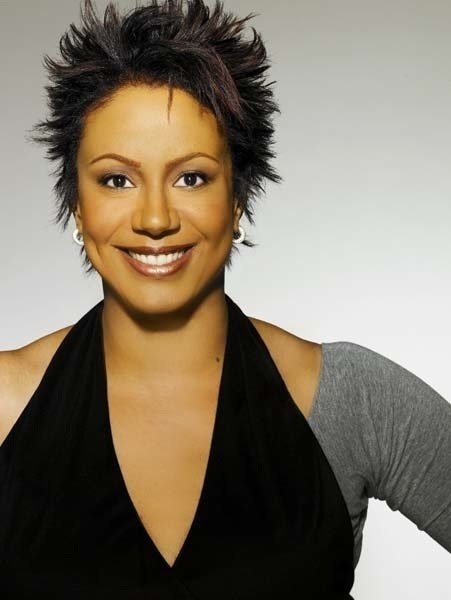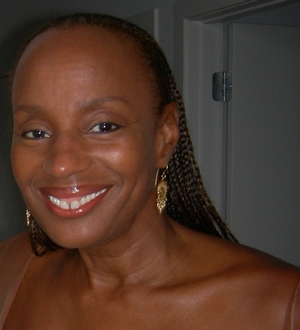 Thelma Golden, gregarious Sherry Bronfman, piquant George Faison, Gordon Davis, capable Erana Stennett,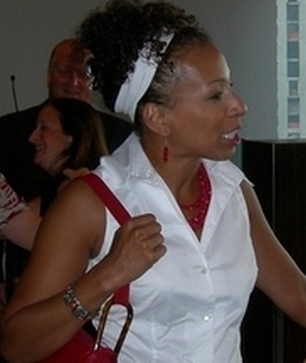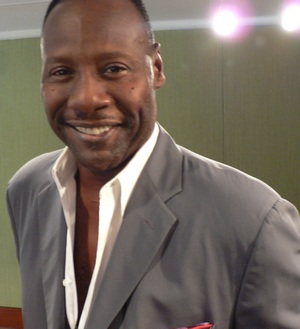 lovely Tamara Tunie and Gregory Generet , Rene Cox,
debonair Reginald Van Lee. "Or", those impeccable tastemakers,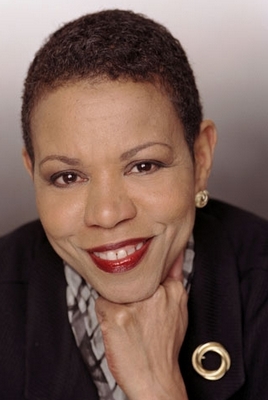 Mary Schmidt Campbell, Nancy Lane, Emil Wilbekin, Sheila Bridges, Henry Mitchell,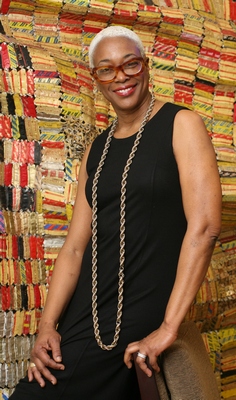 Cheryl Riley, Courtney Sloane,b. Michael, Montgomery, Stephen Burrows,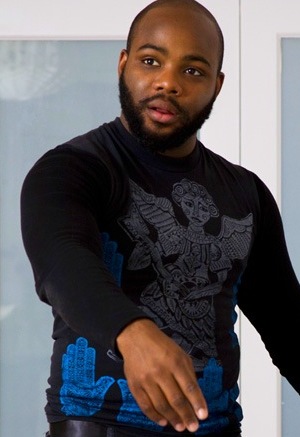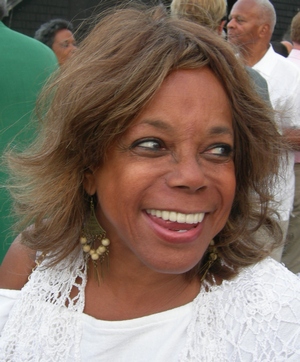 Audrey J. Bernard and Audrey Smaltz?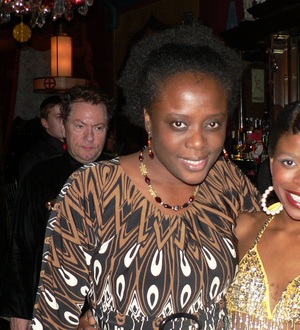 stylish Cordelle Cleare, Sylvia Waters, the Holders, the E. T. Williamses, the Adairs, the Redheads, the Cosbys, the Chenaults, the Dinkinses,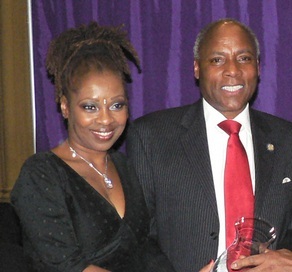 Pam and Bill Perkins, Alma and Charlie Rangel, Dr. Joyce Brown and Carl McCall, the Governor and Mrs. Patterson, Lana Turner, Robin Bell Stevens,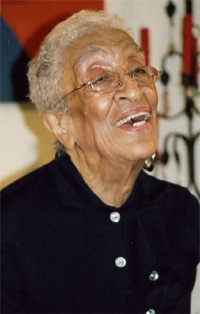 sage and redoubtable Evelyn Cunningham,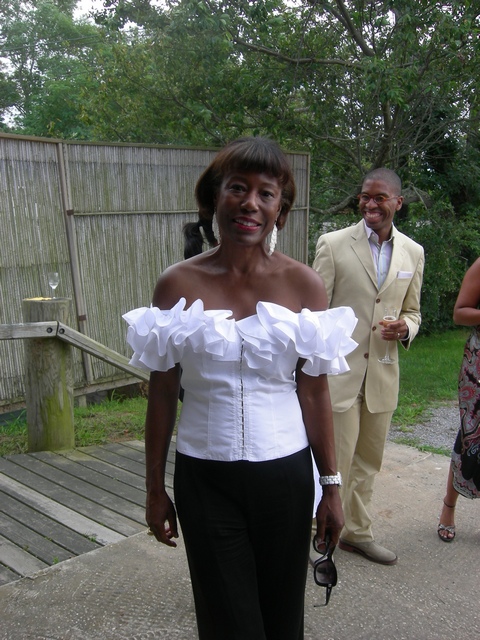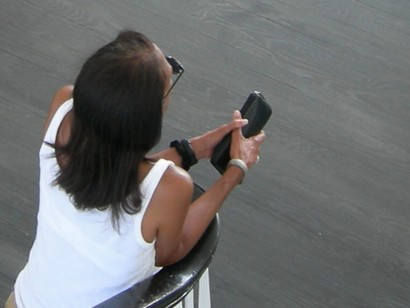 Phyllis Briley and Rocky Baron Boler, Curtis Quentin Phelps, hospitable lou Willard, Lowery Stokes Sims,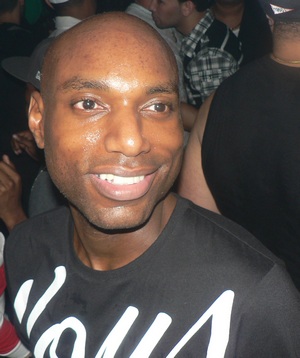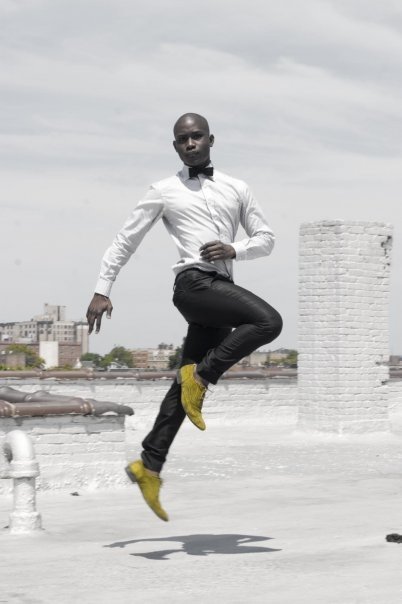 dashing Ludget Delcy, cosmopolitan Willard Winter, and Ray Alexander Minter, are nowhere to be found in this evaluation resulting in a roll call of ten souls. To my way of thinking however, these are among the most attractive, compelling, notable and social African Americans in the country.
PR Guru Bonnie Morrison; Genève Jones and Maggie Betts, each described as a socialite; Malcolm Harris, the innovative designer/social activist, Moises De La Renta, famous for being a famous son and pretty; one of my favorite artistS, Kehinde Wiley, the court painter of hip hop; Deitch Gallery Director Nicola Vassell; designer and socialite Rachel Roy, journalist Jason Campbell; and photographer Marc Baptist are the designated 'black elect'. Given the immense capacity of each, some way or another, to hold one transfixed with delight for hours on end, they readily deserve to be invited to any event, which they would be sure to enhance. But are ten blacks out of 2,000,000 a fair representation at festivities with hundreds in attendance?
"It sounds like a publicity stunt, finessed by one of or all of the ten!" said a pal of mine who rejoices in cynicism. Calling on one of two fashion mavens in group who I know well, Malcolm Harris,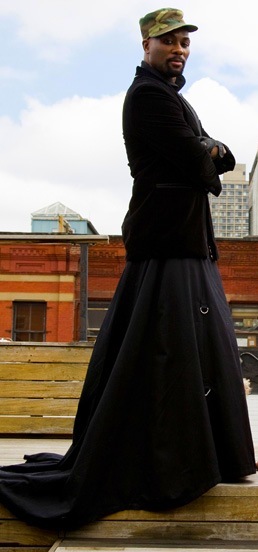 I was immediately reassured by his quick answer.
"Oh really? Well tell me you haven't been out at events where you were part of a group of three, or four, or five of the same ten black people you meet at parties all over town. For generations, whether it's jobs, parties or any other kind of opportunity, white society has consciously or unconsciously pursued a pattern of tokenism, and that's that."
Susan Fales-Hill unaccountably somehow missed the 'black list'. A fixture of party pictures, whether in David Patrick Columbia's New York Social Diary or Town and Country,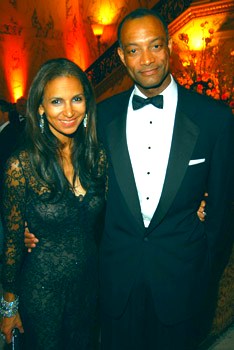 she lives on Park Avenue with her banker husband and their young daughter. An active social routine, soigné style, good looks and good works make her a community leader in the tradition of Barbara Paley, or Lee Radziwill, whom Truman Capote dubbed "swans" for their ability to make life appear effortless. Mrs. Fales-Hill, for her part, is self identified as a demi-WASP. Several years ago in the Times, discussing her new memoir Always Wear Joy, highlighting her parents' racially mixed marriage and life, against the backdrop of the liberal idealism of the 1960's and 70's, Mrs. Fales-Hill raised questions about the limited integration of New York society today.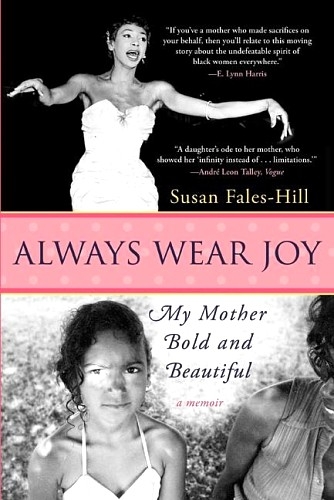 "While I find there's openness and people are very lovely, white and black, New York is somewhat segregated," she told Cathy Horyn in a style-page piece poignantly entitled, "Can a Smile Bridge The Divide?" Mrs. Fales-Hill even contended that much of this 'separation is by choice', which is where we part company so far as African Americans are concerned. Ultimately, she did concede, "But one could also argue whether there's been a huge outreach on the part of white society toward blacks. No, not really. I think, frankly, people also don't know where to begin."
"Why," I recently ask of a young friend who works for a black museum in Boston, "are African American cultural institutions so far more diverse when it comes to audience and development both?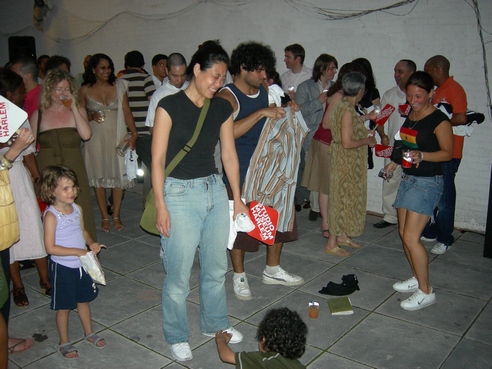 When one attends a benefit for the Studio Museum in Harlem or the Alvin Ailey Dance Company, those are 'black 'entities' but there are always plenty of whites in attendance. Not so at the Frick's fundraisers or even at the Museum of Modern Art." "No," responded my friend. "Whites outnumber us in America and they are better educated and have far more money. It's as simple as that, basic arithmetic."
As if this weren't disheartening enough to hear, worse was to come. Dancing at the Rainbow Room with the white development officer of a Fifth Avenue museum, commending her on the mixed crowd at a recent opening for an exhibition of the work of a black painter, I ask,
'Why couldn't this gala have that same sort of blend of different kinds of people?' Both of us were educated at public schools in the mid-West. So, I'd known exactly what she meant when she sighed and said, "I wish it could be different too, but even if it were, I'm afraid it would be just like high school."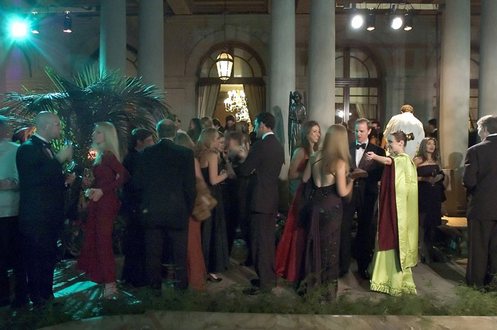 Courtesy of DPC New York Social Diary
In my case she might have even said junior high school. Simon Perkins, named for Akron's founder, was a modern model of integration, roughly 60 percent white and 40 percent black. Here, for the first time I encountered soccer, Jews, whites in quantity, rich people and academic ambition among male students. For me and a few others the exposure to people different from what we were used to, was a turning point. But for most of our peers, Perkins was hardly Mod Squad or even Room 222, One had only to visit the cafeteria at lunch time to see the great divides that still persist, even in New York. Not even the brightest smile, but only concerted and repeated effort can ever bridge so great a gulf. Part of the solution is for more and better employment and Trusteeships to be offered to blacks at more cultural and civic institutions, where now, there are few, or none. But, in the mean time, how about a black 100?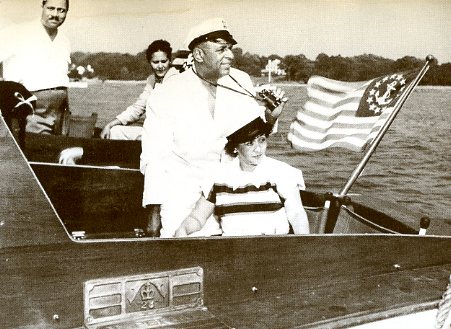 SUBSCRIBE TO & FOLLOW THE MORNING EMAIL
The Morning Email helps you start your workday with everything you need to know: breaking news, entertainment and a dash of fun. Learn more