The best ones make it look easy, but being an underwear model involves a good deal of hard work. Staying fit and healthy is especially key for models in the business of showing skin while showcasing their skivvies. In addition to maintaining intensive work-out routines, following right diet is definitely key.
Over at The Underwear Expert, we asked some of our favorite male underwear models for their best advice on proper nutrition. We may not all make our living stripping down in front of the camera, but hopefully we can learn a simple thing or two about staying on the path to good health -- and if it helps gets us ready for beach season in the process, all the better.

Check out the advice these models had to share:
Mike Stalker Talks Protein: "Eggs for breakfast, and then for lunch and dinner I will get some chicken or some type of meat with high protein. I also try to stay as healthy as possible, so I will get a good portion of fruits and vegetables a day."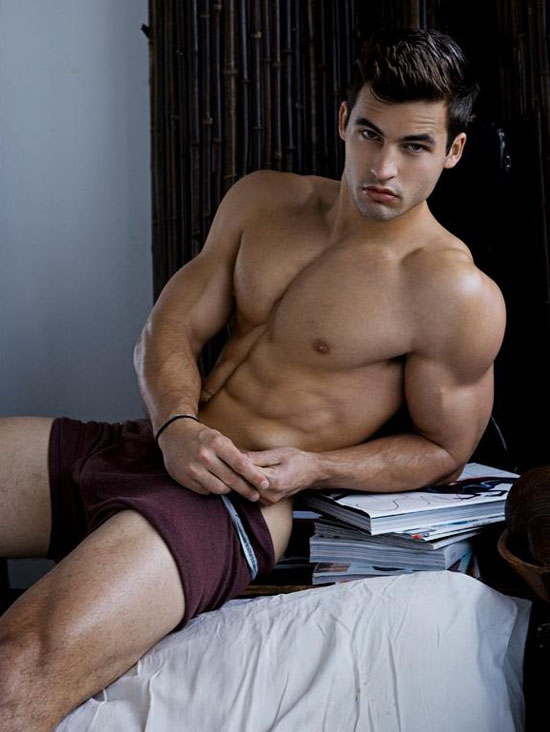 Pablo Hernandez Avoids Sweets: "Nutritionally, I try my best to stay away from sweets... although I have a huge sweet tooth, and sometimes I just have to give in. I don't drink soda. I don't eat fast food. That's pretty much it. I try to stay away from anything artificial. I'm not one of those guys who try to starve themselves to have that fit body."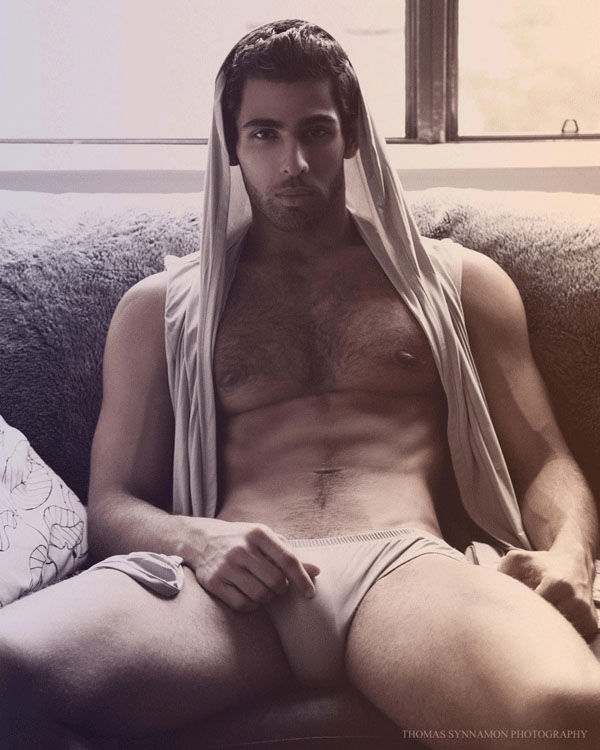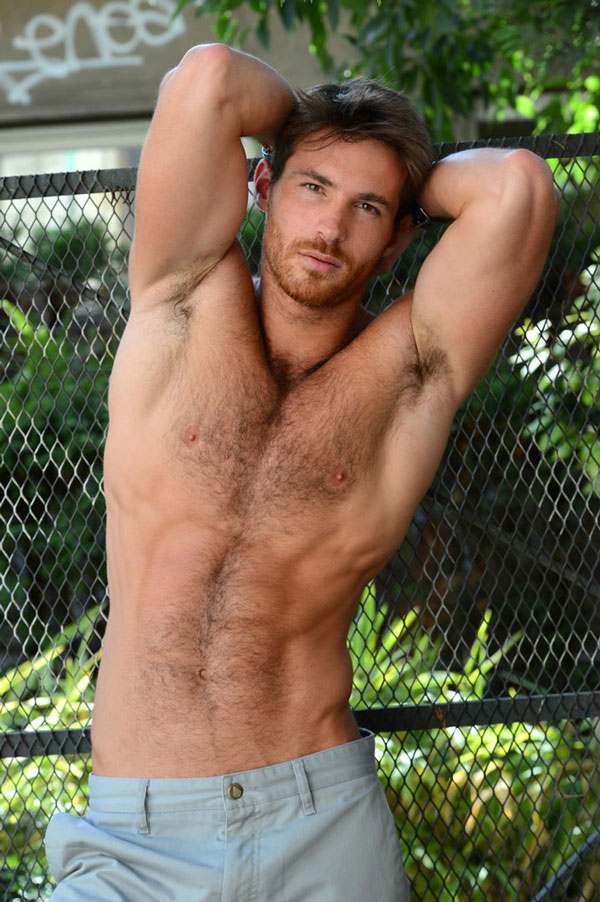 Tyson Beckford Goes Organic: "Yeah, I tell a lot of guys to get a nice diet, to start a nice diet for yourself. Try to keep what you're doin' all natural; my diet consists of all organics. Do a lot of abs, too, if you wanna be an underwear model. Don't go too extreme too fast, either, and hydrate -- and when I say hydrate I mean drink lots of water."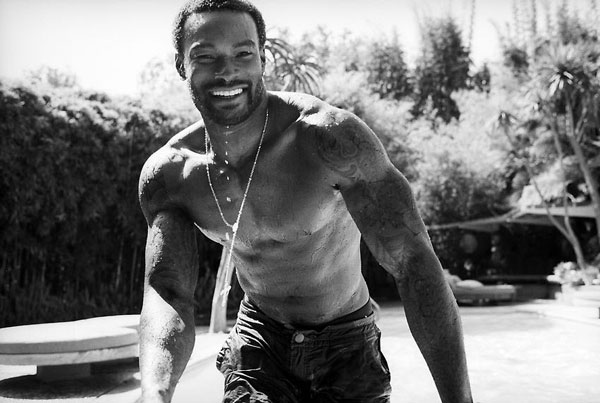 Colby Melvin Says Forget Tips, Be Yourself!: "You know, I don't have the perfect body but I'm comfortable with it and that's a message I want to put out there, too, for all of these troubled teens and people that are struggling with coming out and body image issues. Just love yourself. That's what I'm trying to do."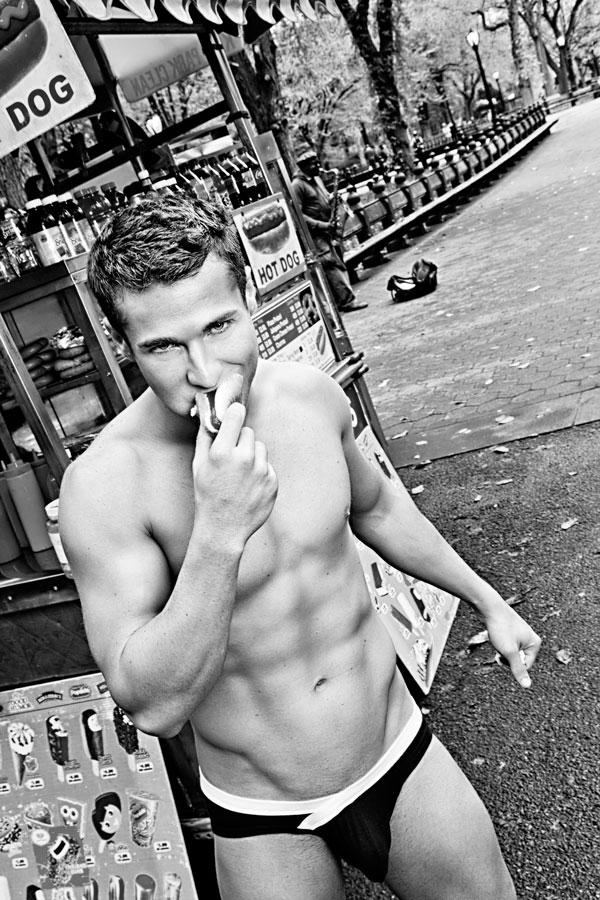 Photo Credits: Colby Melvin Website, Lifestyle Planet, MedCity News, Thomas Synnamon, C-IN2
SUBSCRIBE TO & FOLLOW LIFESTYLE
HuffPost Lifestyle is a daily newsletter that will make you happier and healthier — one email at a time. Learn more