Spring Fever: Favorite Swimwear Picks (PHOTOS)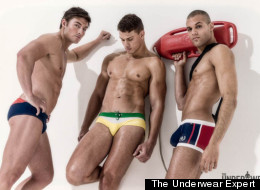 It seems spring is finally in the air, which means it's warm enough to start thinking about swimwear without shivering or feeling resentful to everyone who lives in LA. We're so excited for summer over at The Underwear Expert, that we put together a photo shoot featuring some of our favorite swimwear released so far this season.
Underwear brands are ready to respond to spring fever with beach-ready swimwear in a variety of different shapes and designs. Bold yet warm shades of primary colors are cropping up across a number of different styles, and our favorites incorporate them with interesting techniques including color blocking, subtle accent detail and a variety of simple patterns and prints.
Check out a few of our favorites below and visit The Underwear Expert for a look at the full photo shoot.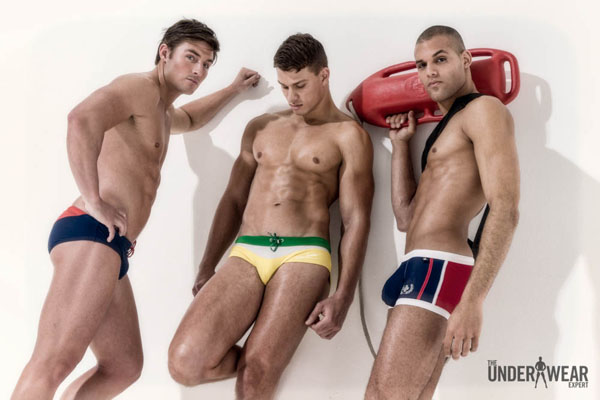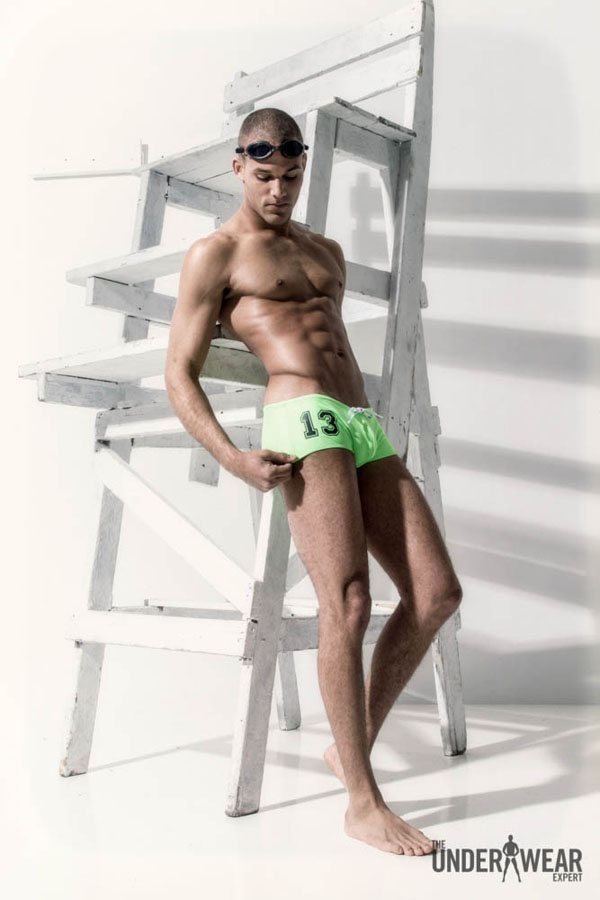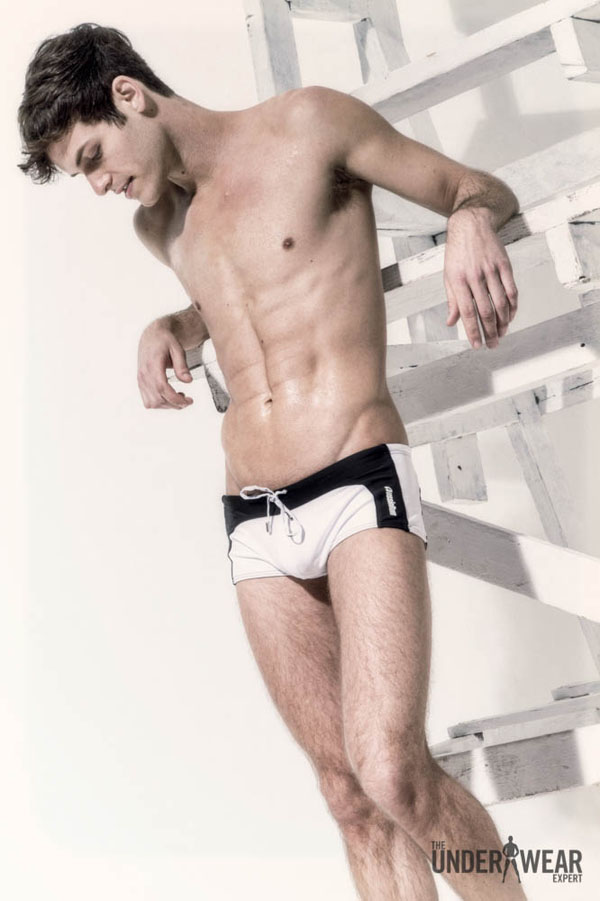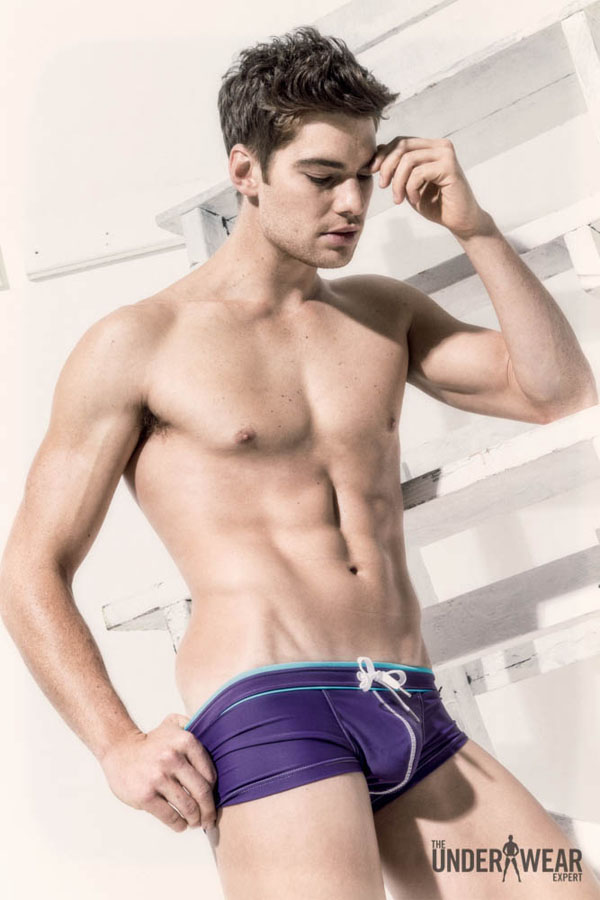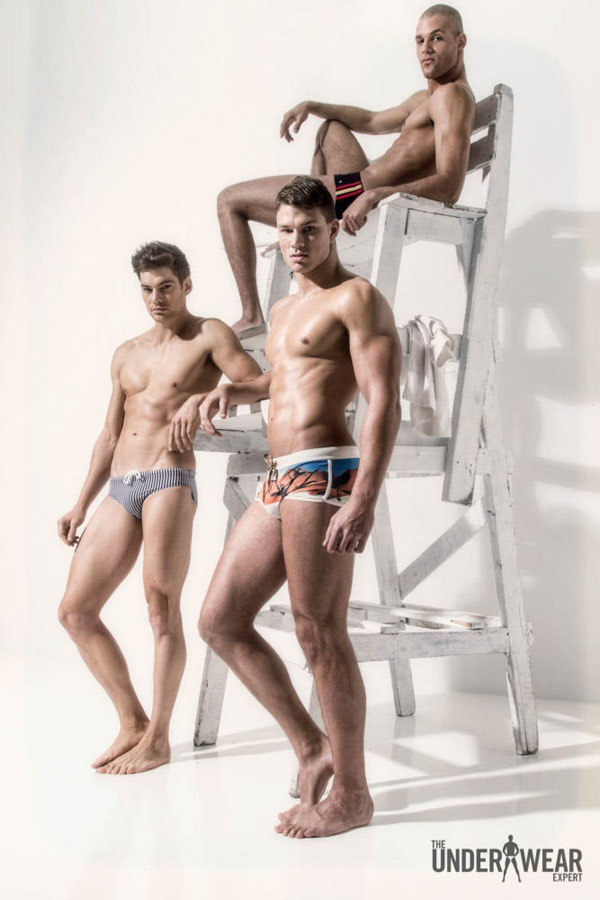 For more about the products in this series:
2eros Nation Aussie Brief ($79.95)
Andrew Christian's Purple Splash Trunk ($40)
Aussiebum's Neon Green League 2013 Trunks ($47.42 USD)
Aussiebum's Black Handle Bar Hipster Trunk ($47.36 USD)
Diesel's Swim Trunk ($55)
Diesel's Aerial Brief ($50)
Visit The Underwear Expert for more underwear trends, new releases, and more.
Photos: Aydin Arjomand for The Underwear Expert
Follow Michael Kleinmann on Twitter: www.twitter.com/underwearexpert