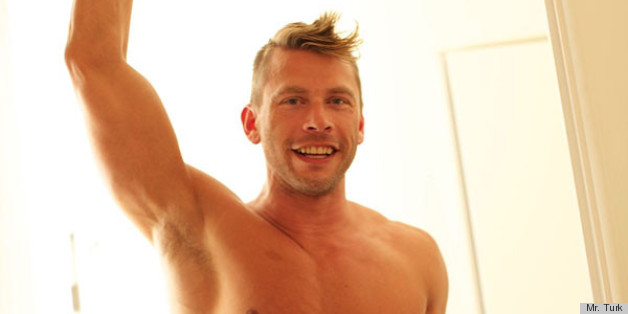 Terry Miller, who made mis modeling debut this week (and in swimwear no less), talked to us over at The Underwear Expert about his experience posing for the shoot and his recent Washington marriage to long-time partner Dan Savage.
A natural in front of the camera, Terry's blond locks and tanned beach body are perfect for showing off the Mr. Turk swimwear line.
Check out an excerpt from our exclusive interview and a few of Terry's debut shots below. Then head over to The Underwear Expert for the full photo spread and interview.
UX: Have you modeled before, or is this your first campaign?
Terry: No. Never before. I posted some photos from summer vacation on Instagram in a couple of swimsuits from last year's Mr. Turk line. I love his clothes; I'm such a fan I tagged the photos. Mr. Turk saw them and got in touch with me. He asked if I would want to get together and be photographed in some of the new line. Honestly, I'm very flattered.
UX: Congrats on the recent nuptials! How is married life?
Terry: Thank you! Same as it was before. Nothing's really changed. We've been together 18 years, so marriage didn't really change anything except our tax status
UX: Has Dan seen the photos? What does he think if so?
Terry: Yeah. He's seen everything. He didn't come to the shoot, but he came for drinks after. I'm assuming he likes the pictures -- he posted a bunch of them on Twitter!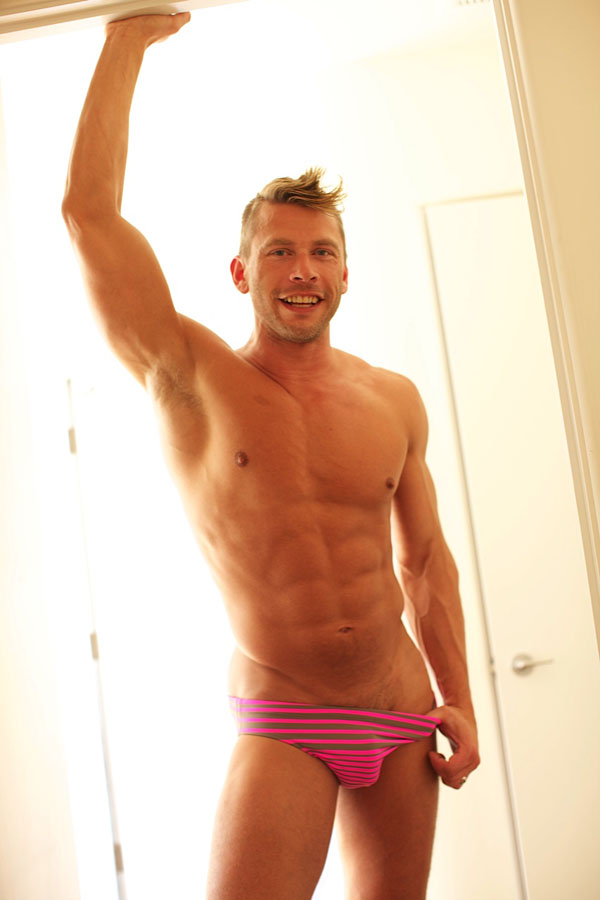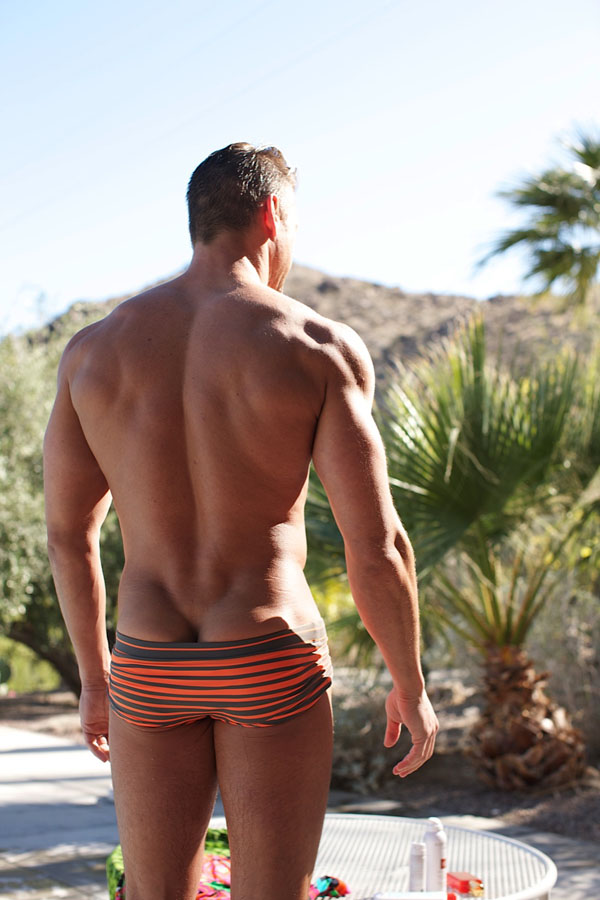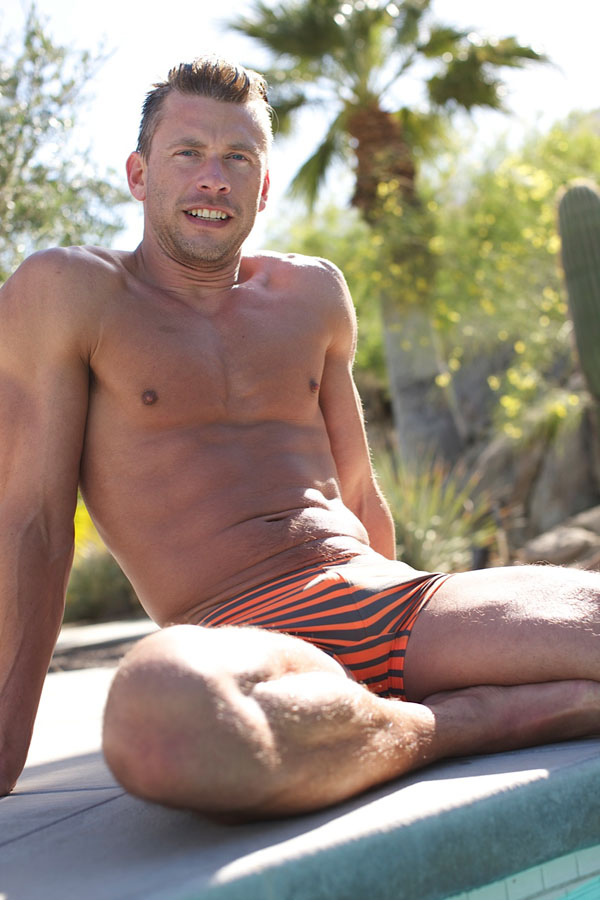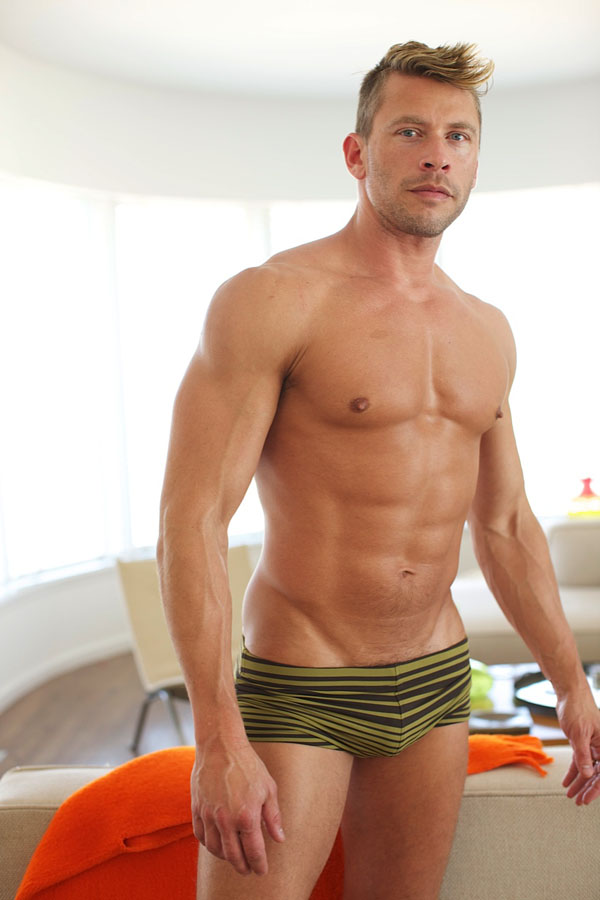 Visit The Underwear Expert for more underwear news, model photos, model interviews and more.