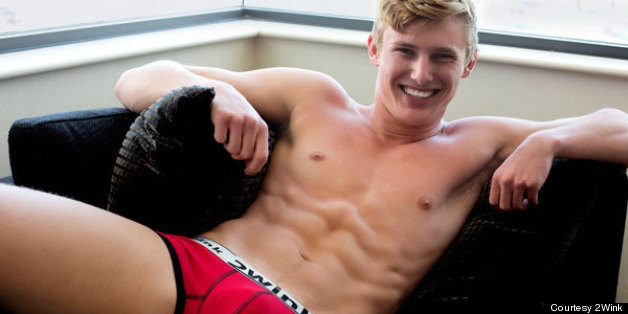 Over at The Underwear Expert, we decided to round-up some of our favorite Australian brands to highlight some of the great work they're bringing to the underwear business. Every season more Australian underwear brands are hitting the marketplace with a variety of cutting edge and innovative designs, from bold-colored sporty swimwear to high-performance athletic wear.
From younger up-and-coming brands to companies that have established success in the international marketplace, Australia has become home to some of the industry's leading makers of men's underwear.
Check out a selection of our picks below and visit The Underwear Expert for a complete list of our favorite Australian underwear brands.
AussieBum: All of the brand's manufacturing and business operations are run completely out of the company's headquarters in a suburb in Sydney. For over ten years AussieBum has been internationally renown for its fun, playful designs in both underwear and swimwear.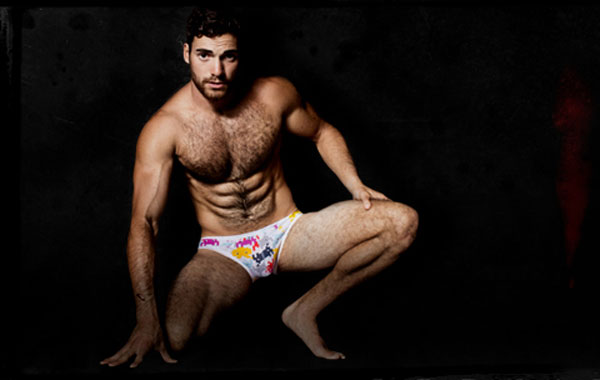 Equmen: The company's name means "Equality for Men,"as their undergarments aim to improve how all men look and feel through form shaping undergarments. The technologically innovative brand creates a variety of garments using compressive fabrics that increase blood flow during athletic activity.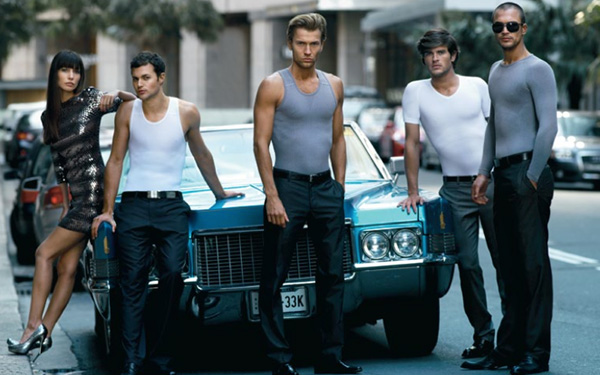 Jac5: Olympic swimmer James Magnussen models for this Hong Kong based brand founded by Australian-American designer Jim Christopher. The brand, whose name is inspired by Jim's five Jack Russell terriers, strives to make fun, stylish and comfortable underwear.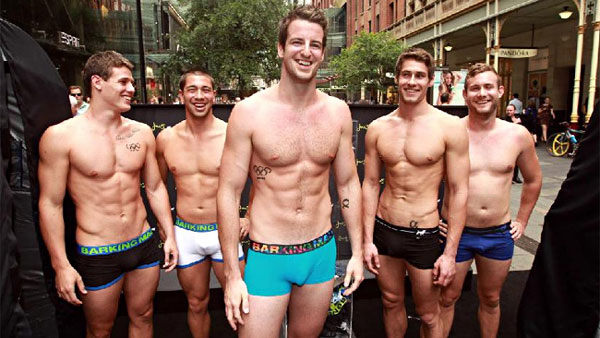 2Wink: Named after the famous Australian gesture of the wink, this brand prides itself on quality product construction and design, including color blocking in bold, vibrant colors.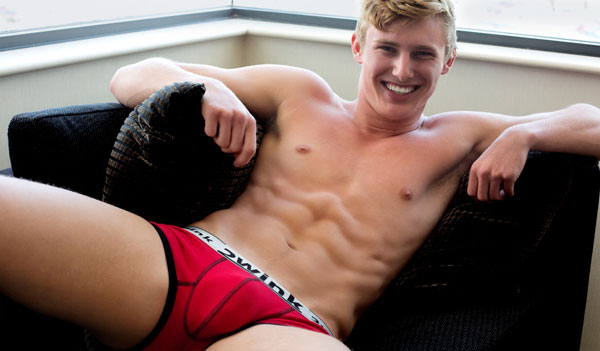 Cocksox: This Sydney based brand offers a wide range of sexy, stylish underwear and beach-ready swimwear. The main feature of Cocksox's unique design is a pouch specially constructed to lift and enhance your package.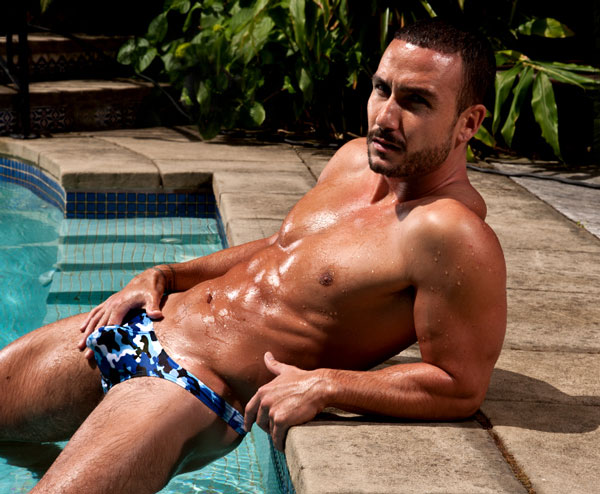 Visit The Underwear Expert for more underwear news, trends, and model photos.