Split the difference. Somewhere betwixt 19th century penny-farthing bicycles ("high wheelers," slowed by spoon brakes) and murdered-out hipster fixies (equipped with no brakes) lies cycling ephemera at its finest. Simple pieces, built around austere engineering principles. Light-touch design. Little or no rhetorical flourishes -- the way it ought to be. That's the focus of this week's spread: merchandise cut, hammered or hewn from wool, leather, tweed and steel; built to stand the test of time, or to survive an encounter with the frictional coefficient of asphalt.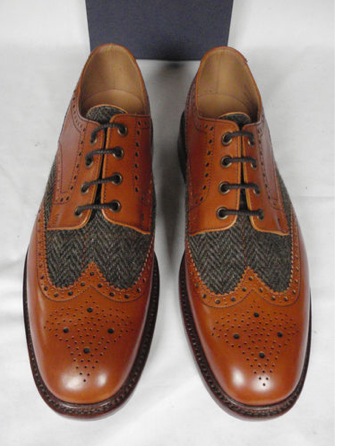 SUITABLE FOR: Cold, dry days in the (relatively) North Atlantic
NOT SUITABLE FOR: Hot, wet days in the Tropics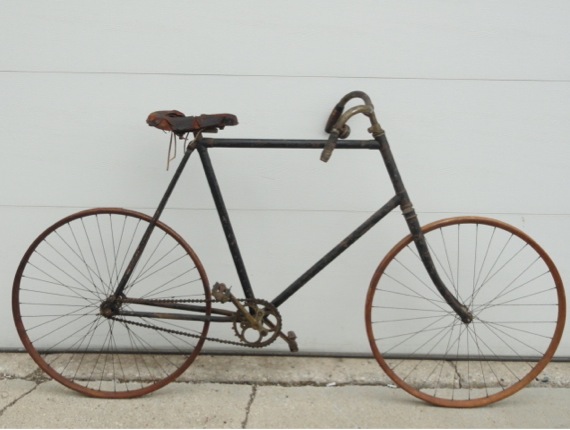 SUITABLE FOR: Commanding attention in transit
NOT SUITABLE FOR: Conveying yourself from point A to B in any degree of comfort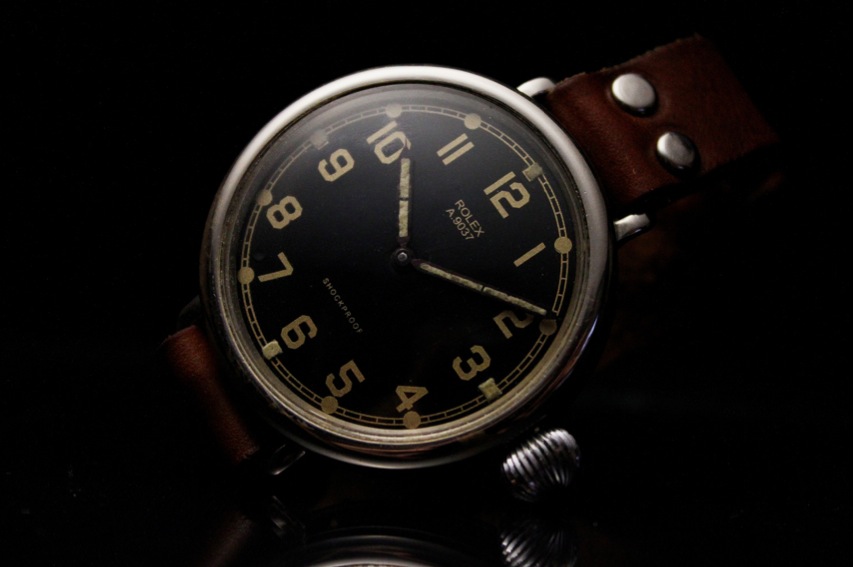 SUITABLE FOR: The classy messenger
NOT SUITABLE FOR: The classy messenger in the wrong neighborhood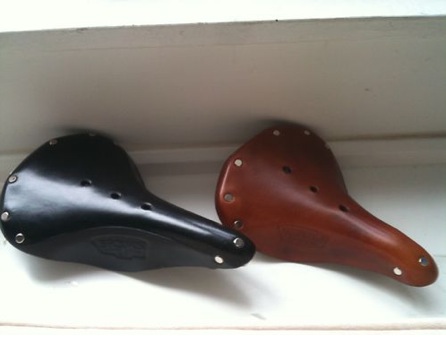 SUITABLE FOR: Coordinating your shoes
NOT SUITABLE FOR: Conserving your prostate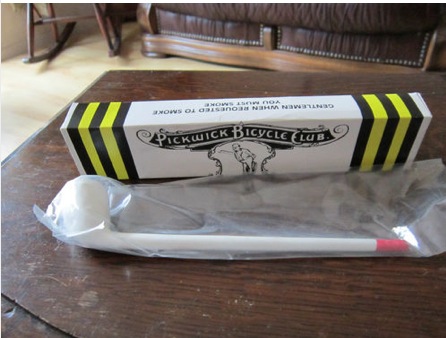 SUITABLE FOR: A post-ride pick(wick)-me-up
NOT SUITABLE FOR: Aerobic fitness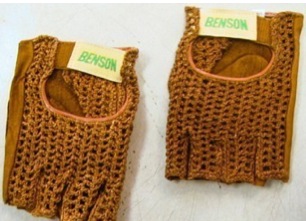 SUITABLE FOR: Hot days
NOT SUITABLE FOR: Mesh shirts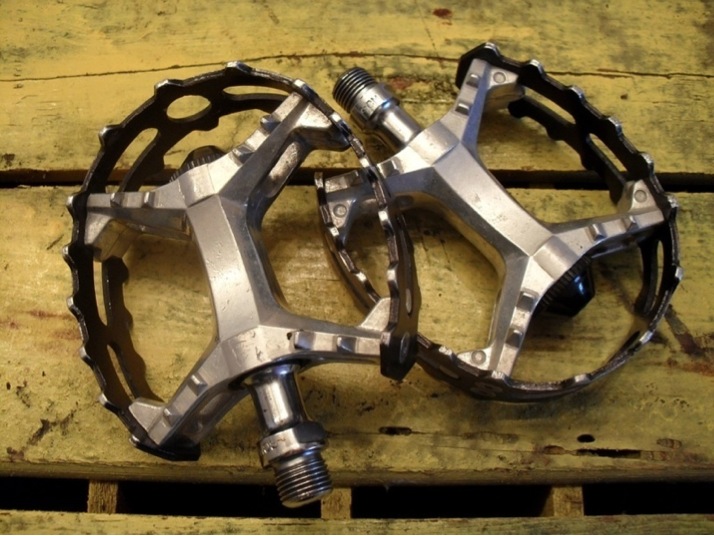 SUITABLE FOR: Generating force
NOT SUITABLE FOR: The aftermath of a horrible accident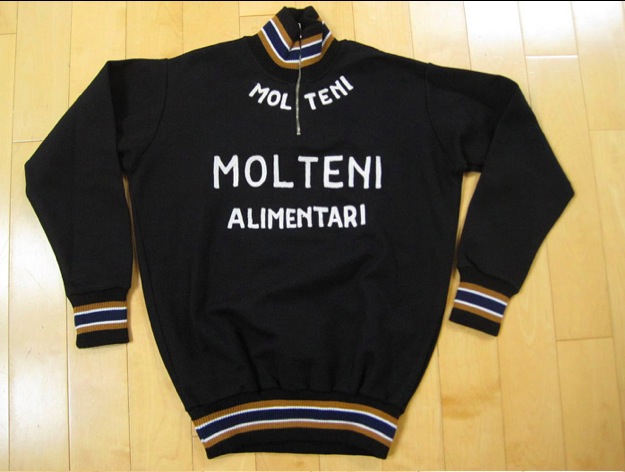 SUITABLE FOR: Mountain days during the Giro D'Italia
NOT SUITABLE FOR: Those who value "wicking" in their sportswear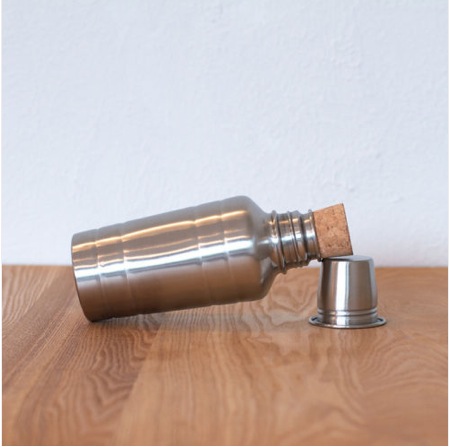 SUITABLE FOR: Holding your hydration
NOT SUITABLE FOR: Holding your urine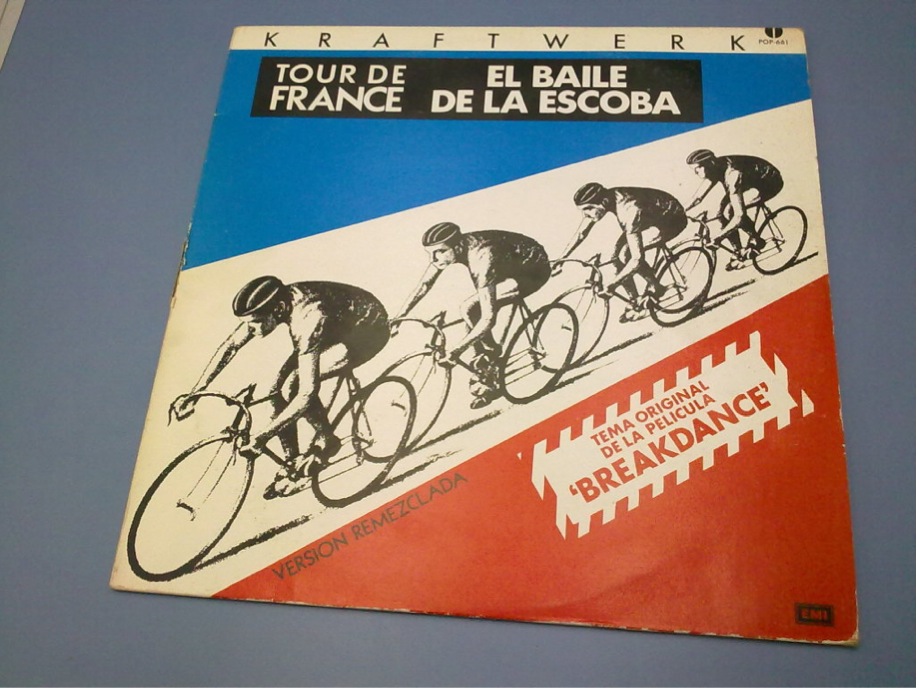 SUITABLE FOR: Cycling non-stop
NOT SUITABLE FOR: Fun on the Autobahn
SUBSCRIBE AND FOLLOW
Get top stories and blog posts emailed to me each day. Newsletters may offer personalized content or advertisements.
Learn more