THE BLOG
Reading The Pictures: General Impressions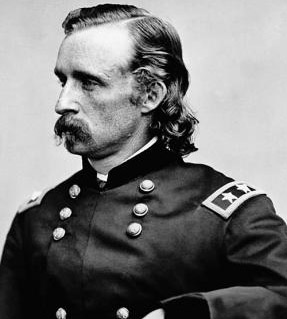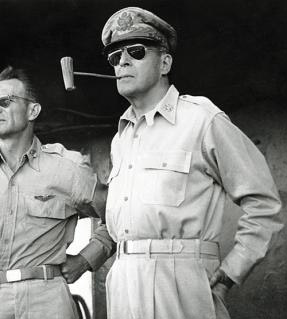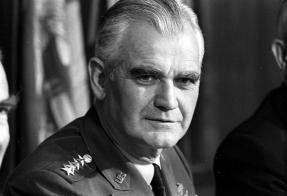 Making a small crack in the hero worship this week, the Army Times -- of all people -- offered up this myth-questioning set of visual portraits to juxtapose against the riffling flip-book-like bombardment of images of a princely, intellectual and lion-hearted General Petraeus we've been subjected to these past few days.
Borrowing from their captions, in order, we have:
1.) George Custer, posing for an undated photo in Binghamton, N.Y., who embarrassed his higher-ups when, before Congress, he confirmed charges that the feds had taken money allocated for Indian reservations.
2.) Gen. Douglas MacArthur bound for Luzon Island in the Philippines on January 20, 1945. A 1951 congressional committee artfully uncovered the defects that led President Truman to remove him as commander in Korea.
3.) Gen. William Westmoreland in January 1972. Forty years before Petraeus' appearance before this Congress, Westmoreland used much of the same arguments to defend the Vietnam debacle.
If these shots serve as artful counterpoint, what they don't do is draw a more direct comparison between the Generals, who use the aura of military authority and the supposition of (repeatedly course-corrected) military strategy and intelligence to front for the President, and the compromised politics of the day. If these photos, especially this pedestrian shot of Westmoreland, falls short in that regard, this combo this morning at BAGnewsNotes, tying the Presidents to the locales to the uniforms, gets to the heart of the strings attached.
Of course, what we also don't receive here is any sense this Congress can exercise the weight, or achieve the impact, to guarantee Petraeus an equal place in this grouping years from now.
For more of the visual, visit BAGnewsNotes.com.
(images: AP via armytimes.com)