It's here again. That time of year when days are spent gorging chocolate, weeknights are booked with holiday soirées and drinking, and weekends spent dealing with the shopping madness. Needless to say, it seems nearly impossible to engage in all the festivities looking and feeling chic. The trick? Prepare by stocking up on beauty tools to help, er, create a fresh faced look.
THIS WEEK'S FIX:

Pasty and Blotchy, Darling?

The perfect complexion takes work and then some.
* Dry skin is rough. It can hurt. It can flake. And it can make you feel positively reptilian. Do like the ladies of our past did. Use Lotil cream to make hands and legs feel as smooth as a baby's bum. Another method? Jackie O. reportedly drizzled 100 percent pure, natural almond oil into her baths to keep her skin soft. Caswell-Massey Sweet Almond Oil will make you a believer, too.
* Blemishes...suck. Seeing that health insurance doesn't cover vanity, dermatologists can give you a run for your money when it comes to treating those nasty zits. A secret? Dr. Michele Greene's Acne Spot On Treatment zit cream is available online.
* A little known fact: unless you've been in some exotic locale, bronzed legs aren't exactly natural during the chilly season. All you really need is Nars Body Glo. Fashion forward women love how the opaque Wolford Satin Deluxe dresses up evening attire.

The Hair Woes
Dry. Unruly. Frizzy. Bad hair requires too much maintenance and the whole I-hate-how-I-look syndrome. Fortunately, those beauty chemists have created products and tools that help morph your beehive into a luscious 'do that'll make your primping routine, um, faster.
* Shampoos and conditioners: Molto Bene BOce, Opalis, or Keratase (duh!), all have the right ingredients to leave your hair soft sans fluff.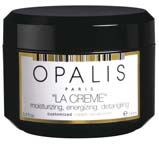 * Betty Dain Terry turban adds glam to towel drying hair.
* Tools: The best blow dryer is Elchim (I'm suspicious of the stylist that doesn't use one), GHD Ceramic Flat Iron, and a YS Park Curl Shine Styler Brush.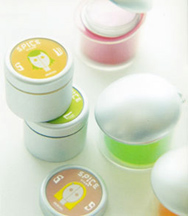 * Frizz taming products: From Japan and impossible to find, Arimino Spice Tubes are the best finishing products to date. Other picks: Enjoy Straighter, It's a 10 Miracle Leave In, and Kerastase Oleo Relax Serum.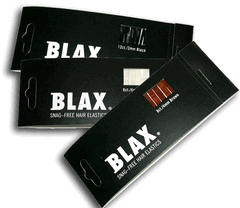 * And just in case...keep the following on hand. Lavender Girl Headbands, Blax snag-free ponytail holders, and the clear brow gel to help with those frizzes around your face.
About Face
For starters, Kevyn Aucoin's Making Faces is a must-have for any vanity area. The book is filled with the real tips. But there are some standbys.

* A tip a model friend passed along that actually works on us plebeians: All you really need is highlighter. Dab some on the inner and outer corners of the eyes to make your eyes look bigger, on the cheek to add a glow, and under your brow bone. Liquid Shimmer by Kevyn Aucoin is the original. As for cover-up, Clé de Peau Beauté makes great concealers.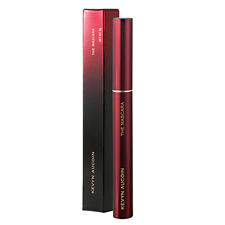 * For Mascara that won't get as watered down as you, try Kevyn Aucoin. Then curl with Shu Uemura eyelash curler--it isn't as scary to use as you'd think.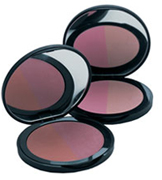 * Jemma Kidd's Powder Blush Duo will give off that fresh glow.
* Vaseline Petroleum Jelly cures dry lips and keeps lipstick like the much in demand Chanel Crème Gloss Lumiere Brush-On Crème from ending up on your front teeth.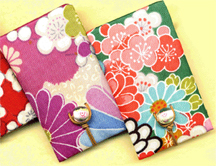 * A random toothpick pouch to keep food out of your teeth.
* And, lastly, the nail color most have overlooked: Madness by Chanel. Appropriately named, isn't it?


Got any tips? Please share in comments below.










FOLLOW HUFFPOST