We definitely regret some of our '90s garb, but a few of these trends are back (and a bit more flattering?). And dare we say, some of these trends are kind of growing on us. Here are the four trends we're taking note of, if not fully (re-)embracing just yet.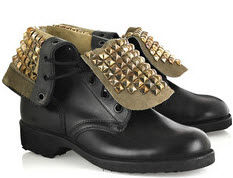 Claire Danes' perpetually angsty, grunge-loving Angela on My So Called Life loved her combat boots in the early '90s. Today, you can make them more casual-chic with fewer layers and more streamlined pieces; top Bess' ($460) take on Doc Martens with a long, slim tee and a blazer.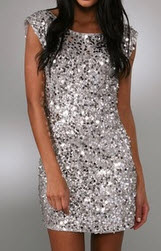 Looking back on Dynasty, it's pretty obvious that the huge-shoulder look isn't the most flattering, but strong shoulders (we're not sure we can stomach the enormous pads again) are everywhere. This Alice + Olivia sequin dress ($485) is a good, just-subtle-enough example; pair it with platform shoes for a night out.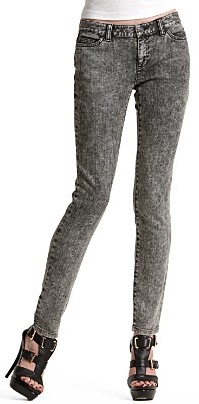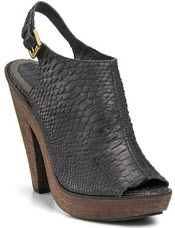 SUBSCRIBE AND FOLLOW
Get top stories and blog posts emailed to me each day. Newsletters may offer personalized content or advertisements.
Learn more