You probably have a business contact/cousin/in-law/"friend" who you don't actually like -- at all -- but you kind of have to get her a gift anyway. We think you should buy her one of these five things, then act a little martyrlike when you find out she didn't reciprocate.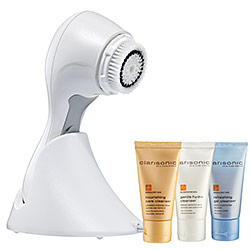 The Gift: Clarisonic Skincare Kit, $195
It says: "You'd be so pretty if your skin was just a little brighter. Happy Hanukkah!"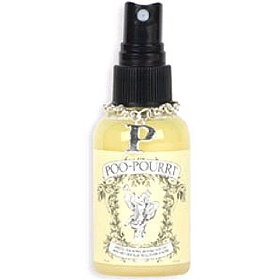 The Gift: Poo Pourri bathroom spray deodorizer, $10
It says: "I know you have that stomach thing -- maybe keep this in your bathroom."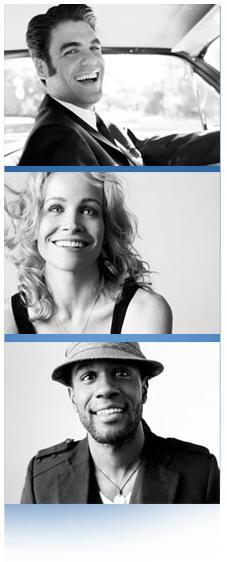 The Gift: Match.com subscription, $60 for three months
It says: "I know how you didn't want to be alone for the holidays, but it looks like you are so... here! There are still 10 days to Christmas!"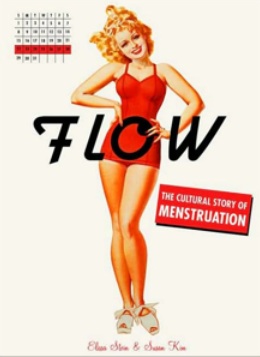 The Gift: FLOW: The Cultural Story Of Menstruation, $22.39
It says: "This just totally made me think of you. What a great coffee table book, right?"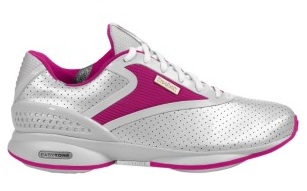 The Gift: Reebok Easytone Sneakers, $110
It says: "I've heard these tone your legs and butt without much effort, which seemed so perfect for you!"
Or, if you need to get her a real present, at least do it at one of these online sample sales -- no need to pay full price.
Check out our guides to the best gifts for everyone on your list: The Workaholic, The Foodie, Non-Awkward gifts for Co-Workers, and Gifts that Give Back.

SUBSCRIBE TO & FOLLOW LIFESTYLE
We're basically your best friend… with better taste. Learn more