I like getting Valentine's Day gifts as much as the next girl, but I can't help but nitpick when I get a rose bouquet from the gas station. This year, instead of being passive (or worse, passive-aggressive), I'm forwarding this convenient list on to my significant other -- I won't be disappointed, and he'll be happy that the pressure's off.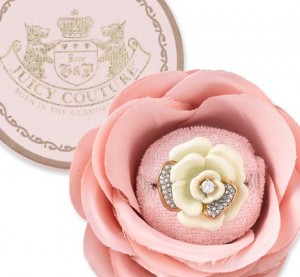 Flowers are beautiful, but they die within a week. This Juicy Couture Pave Flower Adjustable Ring ($86) is something you can enjoy again and again for a year or more.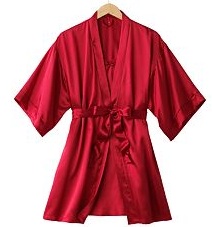 Lingerie is generally great, but we want something sexy that we can also wear after V-Day, like this Kimono Wrap Robe & Babydoll Chemise Set ($25) -- cute, but still comfortable enough to wear around the house.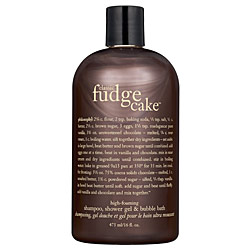 Fattening treats generally make us feel guilty. A calorie-free alternative: Philosophy's Fudge Cake 3-in-1 Shower Gel ($16), smells absolutely divine, and makes us look forward to showering. Pair it with one or two pieces of really nice chocolate instead of an enormous box.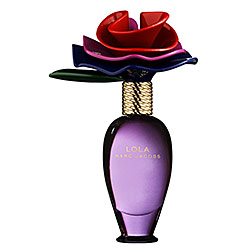 If you don't want a repeat of last year's jewelry gift, consider perfume instead. Marc Jacobs Lola Eau de Parfum ($54) comes in a art-like bottle that looks great on a nightstand, and the scent is a modern floral that our whole office really likes.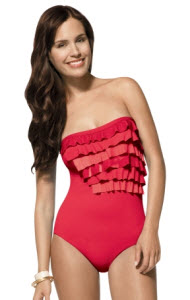 Finally, if you think he'll really step it up, ask for Spanx swimwear ($58-$198), and subtly drop hints that you need somewhere to wear it. (Mmmm ... Barbados?)
For more gift ideas, browse our picks for the best bras and our favorite cheap underwear.
FOLLOW HUFFPOST