I like getting Valentine's Day gifts as much as the next girl, but I can't help but nitpick when I get a rose bouquet from the gas station. This year, instead of being passive (or worse, passive-aggressive), I'm forwarding this convenient list on to my significant other -- I won't be disappointed, and he'll be happy that the pressure's off.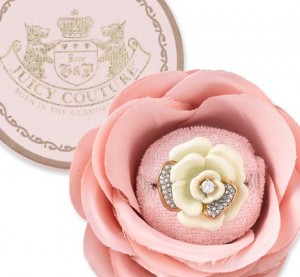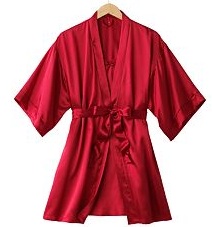 Lingerie is generally great, but we want something sexy that we can also wear after V-Day, like this Kimono Wrap Robe & Babydoll Chemise Set ($25) -- cute, but still comfortable enough to wear around the house.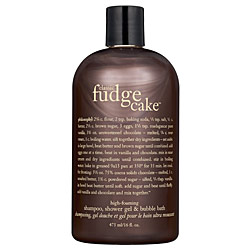 Fattening treats generally make us feel guilty. A calorie-free alternative: Philosophy's Fudge Cake 3-in-1 Shower Gel ($16), smells absolutely divine, and makes us look forward to showering. Pair it with one or two pieces of really nice chocolate instead of an enormous box.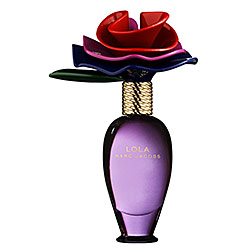 If you don't want a repeat of last year's jewelry gift, consider perfume instead. Marc Jacobs Lola Eau de Parfum ($54) comes in a art-like bottle that looks great on a nightstand, and the scent is a modern floral that our whole office really likes.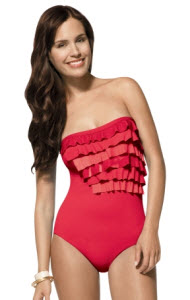 Finally, if you think he'll really step it up, ask for Spanx swimwear ($58-$198), and subtly drop hints that you need somewhere to wear it. (Mmmm ... Barbados?)
FOLLOW HUFFPOST