THE BLOG
Keep Inner Thigh Sweat ("Chub Rub") Under Control
It's hot, it's humid and, let's be honest, our thighs are sticking together. Don't act like it doesn't happen to you.
Since pants are difficult to stomach in the summer, this common (yet disgusting) problem is a side effect of our beloved summer dresses and skirts. But never fear, here are a few solutions when sweat-fighters just aren't enough to dry up your thighs' slip-n-slide.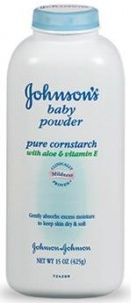 Keep it breezy down there with Johnson's Baby Powder with Aloe & Vitamin E ($4.29). According to my mother (and it proves true), a quick swipe on each leg before you leave the house will absorbs moisture.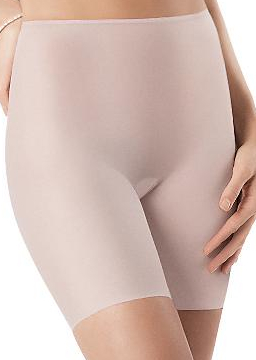 In case you're not really into lathering extra products onto your thighs, slip into a pair of Spanx Skinny Britches Mid-Thigh Shaper ($42). It's the thigh miracleworker: it slims while it separates.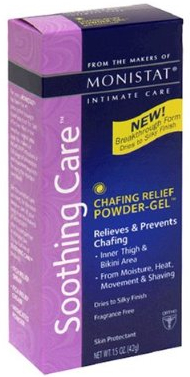 For extra prevention (and to soothe shaving bumps), apply this nongreasy Monistat Chafing Relief Powder-Gel ($7.99). It also reduces underarm and under-boob sweat.
If short dresses and hitting the gym aren't in your future, ShaToBu Waist-To-Knee Calorie Burning Shapewear ($50) needs to become your BFF. With resistance bands inside, you'll burn more calories during your daily routines.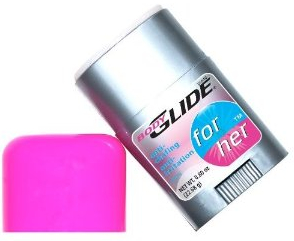 Although intended for athletes, Body Glide Anti-Chafing For Her ($6.71, down from $14.99) is all-natural, durable, and portable. Throw one in every bag you own.
More from SHEfinds.com: