I am incredibly inspired by music and the lyrics in song. Every time I hear the song by the Pretenders, "Stand by You," I think of my daughter. But today, as I was singing along, cruising down the highway, I found myself thinking also of all the survivors of violence and abuse and those I work with as an advocate with for the National Child Traumatic Stress Network (NCTSN).
The song says, "Hey, why you look so sad. Tears are in your eyes. Come on and come to me now. Don't be ashamed to cry. Let me see you through cause I've seen the dark side too. When the night falls on you, you don't know what to do. Nothing you confess could make me love you less. I'll stand by you."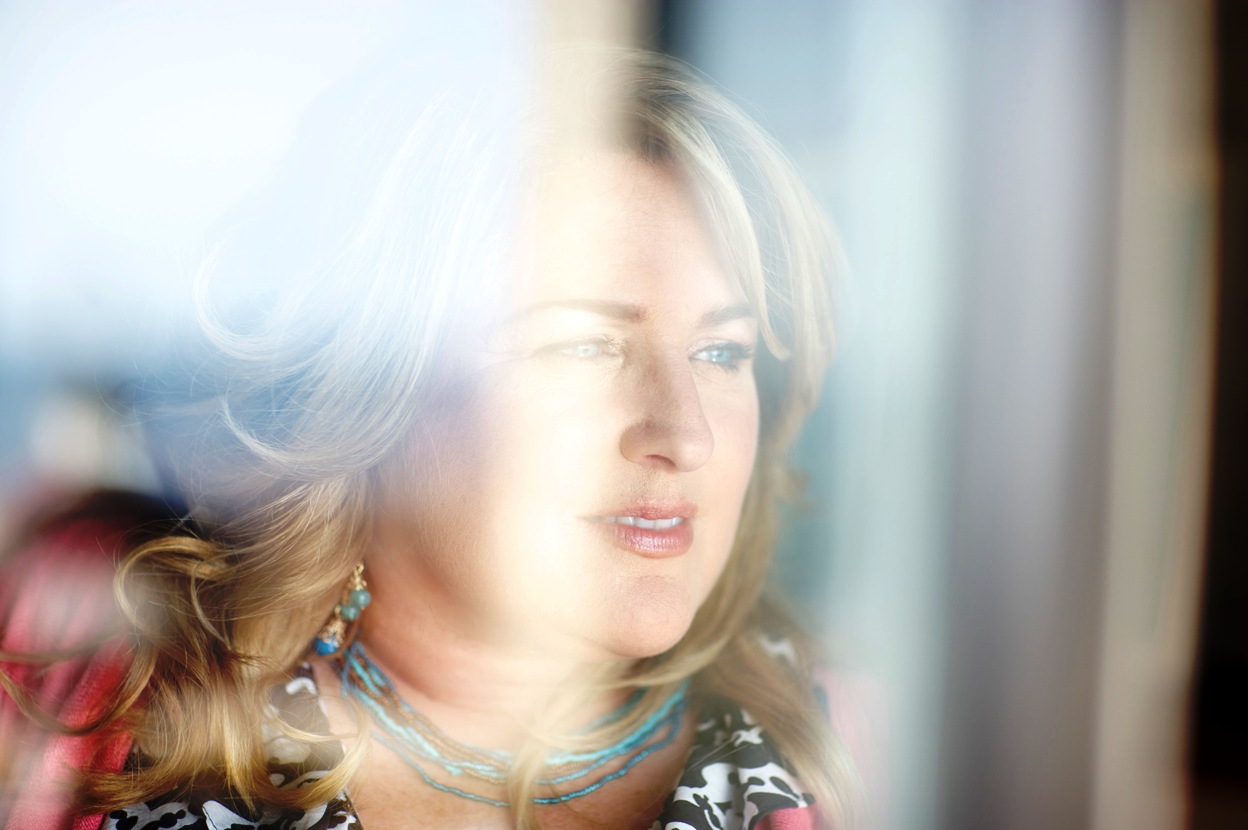 In a family driven system of care, a system where the voices of those who have survived violence and abuse or other trauma are heard, valued and shared with other survivors, we can look at one another and say, I've seen the dark side too. We can listen, understand in a way that no one else can, without judgment and stand by one another.
After surviving a horrific violent crime, along with my daughter, I battled guilt, shame, anger, resentment and emotional torment for a long time following our ordeal. With the help of my trauma therapist via trauma-focused cognitive behavior therapy (TF-CBT), a spiritual awakening, music, and determination to be the best role model of positive recovery I could be for my daughter and others, I was able to break through my PTSD and begin to live out my purpose. One of the greatest gifts that has come from that experience is my involvement with my survivor brothers and sisters and my passion for activism in the field of nonviolence and PTSD awareness.
Discovering that my experiences and my voice have value has been a gift to my life and my daughter's life. To know now that there are organizations putting into place Family Driven Systems of Care, involving family members and youth in nearly every aspect of the trauma treatment process, product development, orientation and more, means we have begun to allow those who really do "get it" to look across the table at someone who is newly entering trauma treatment and say, "I've seen the dark side too and I am here to stand by you all the way through to a new you."
The simple truth is...those in trauma treatment need their clinicians to help them break through the pain and trauma of violence and abuse. But they also need us, other survivors, to be right there with them, letting them know with our voices of experience that they too can become better than ever.
Thank you NCTSN for giving us all the opportunity to speak up and speak out for positive change in mental health/trauma treatment.
SUBSCRIBE TO & FOLLOW MUST READS
The internet's best stories, and interviews with the people who tell them. Learn more